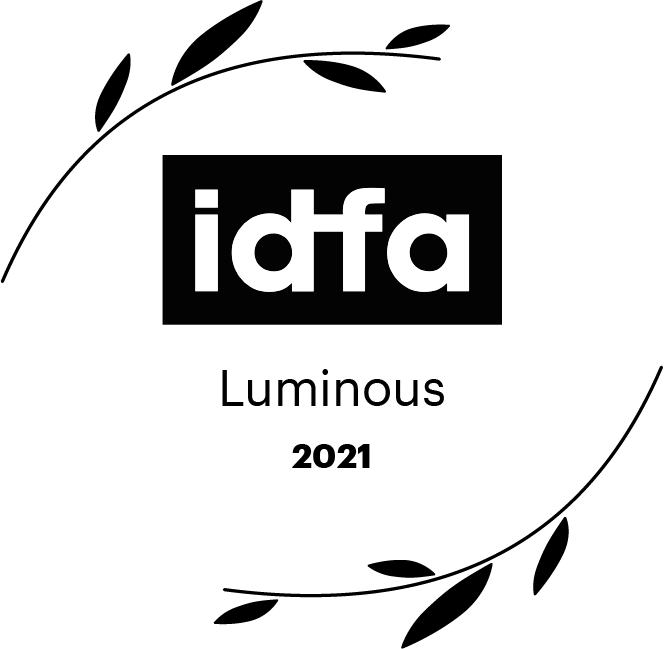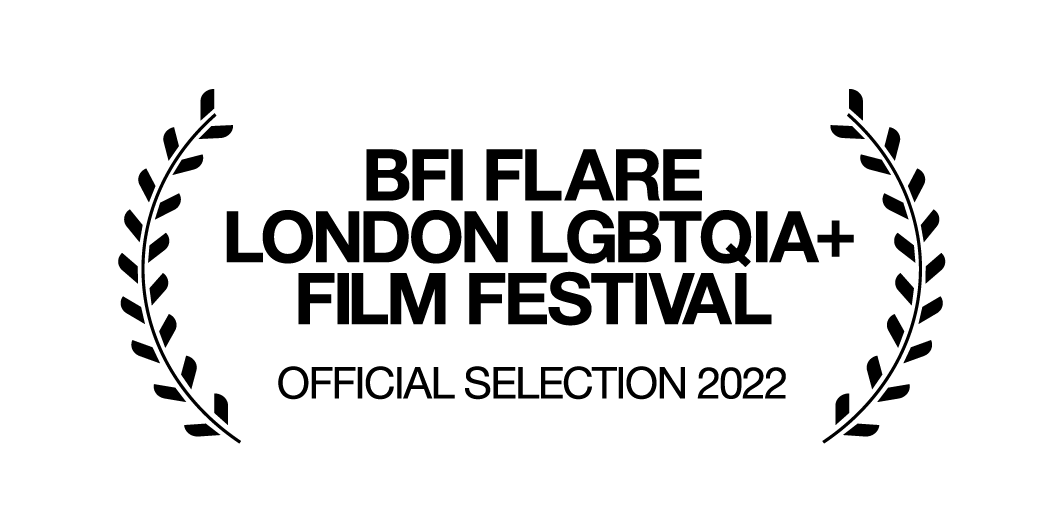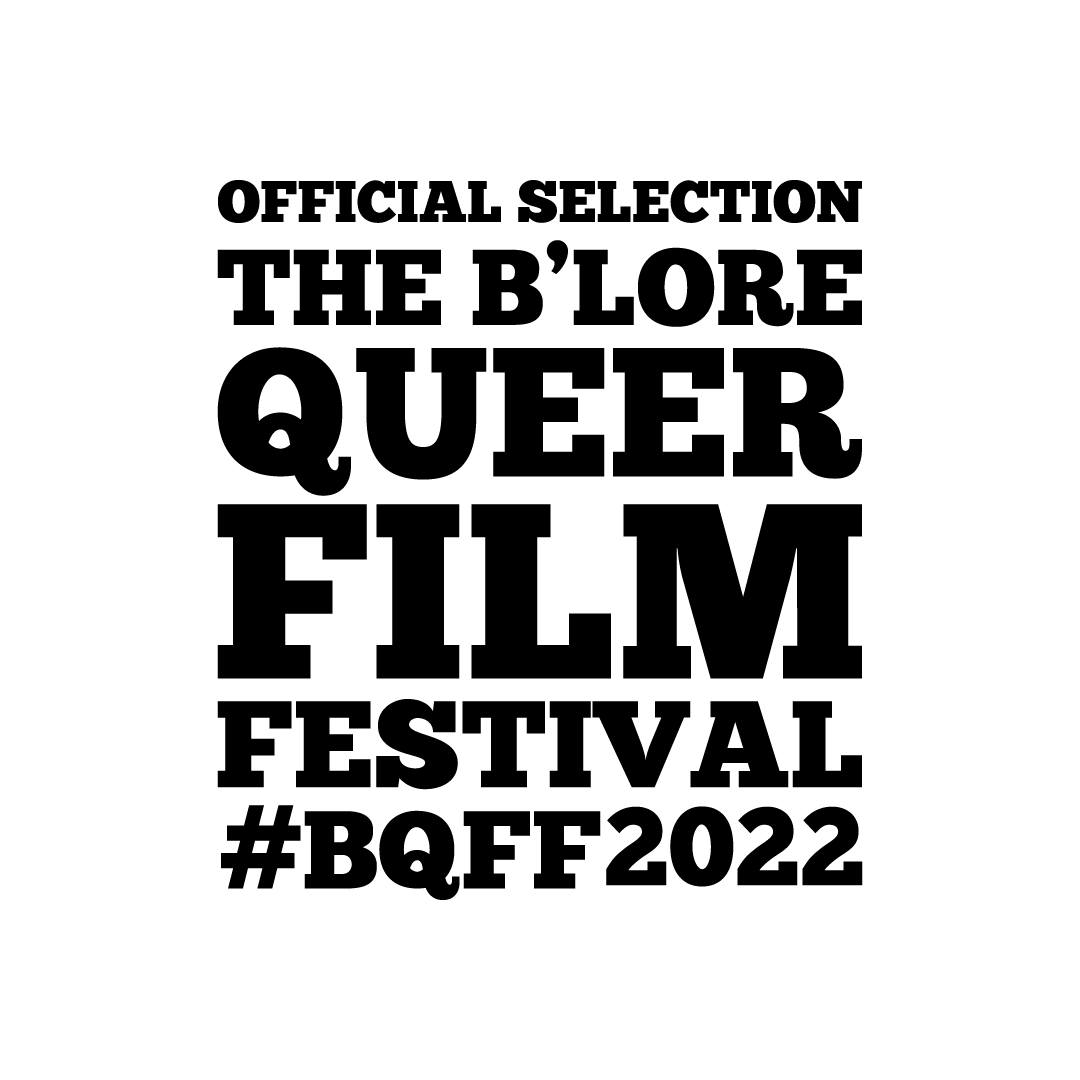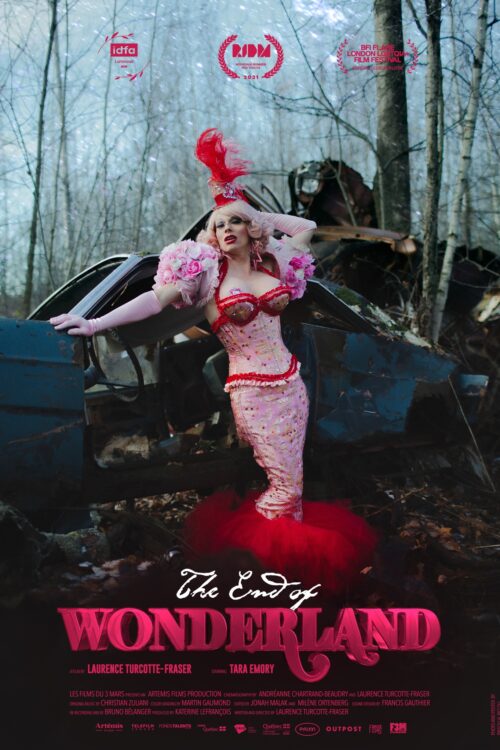 THE END OF WONDERLAND
85 min, documentary, Canada, 2021
Directed by
Laurence Turcotte-Fraser
Produced by
Artémis Films - Katerine Lefrançois
Language
English
Short description
Tara Emory, veteran sex-industry artist, confronts a family history of hoarding through art as she faces eviction from her studio Wonderland.

Film details
Synopsis
The End of Wonderland is a feature documentary on Tara Emory, a veteran artist who works on her own terms in the sex industry. Facing a changing world and eviction from her packed studio, Wonderland, Tara must confront her family history of hoarding, her art, and herself.
Credits
Script : Laurence Turcotte-Fraser
Cinematography : Andréanne Chartrand-Beaudry and Laurence Turcotte-Fraser
Editing : Karim Haroun et Milène Ortenberg
Sound design : Francis Gauthier
Sound mix : Bruno Bélanger
Music : Christian Zuliani
Sound : Laurent Bédard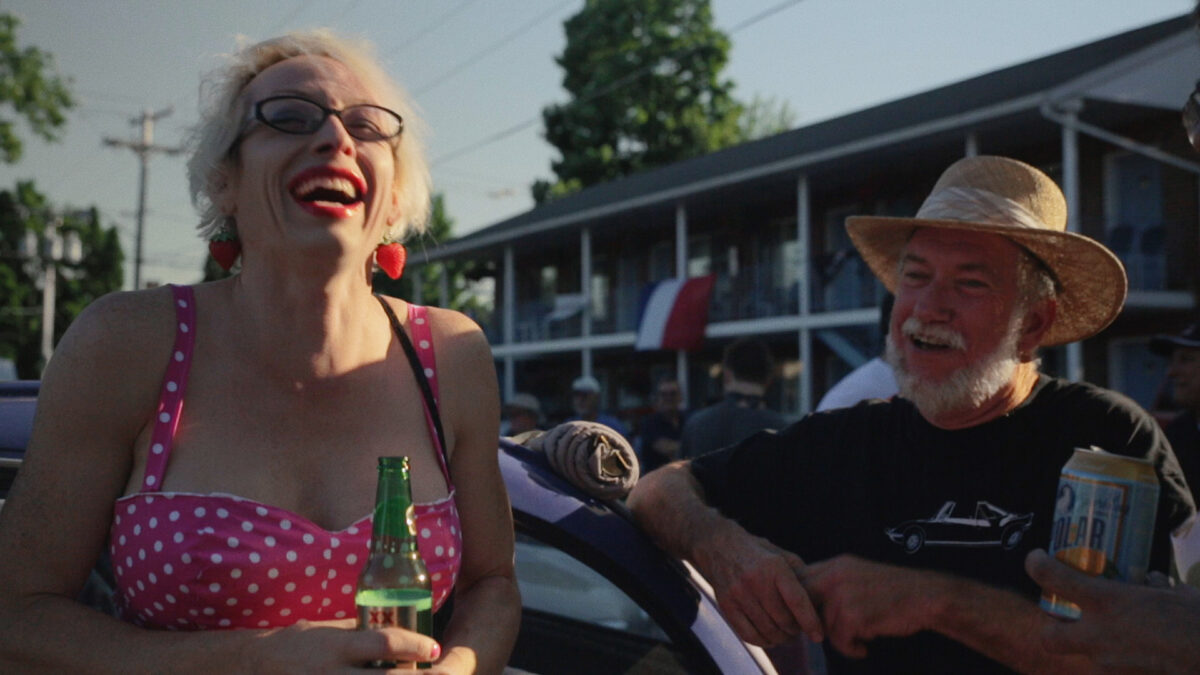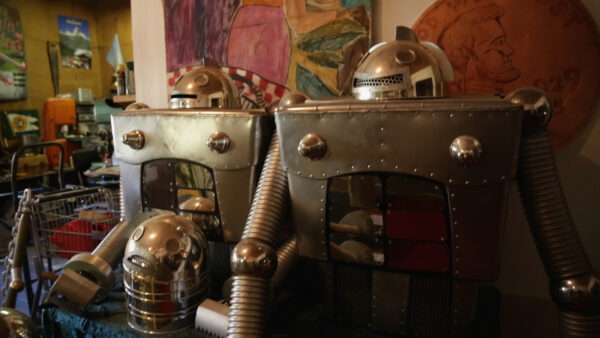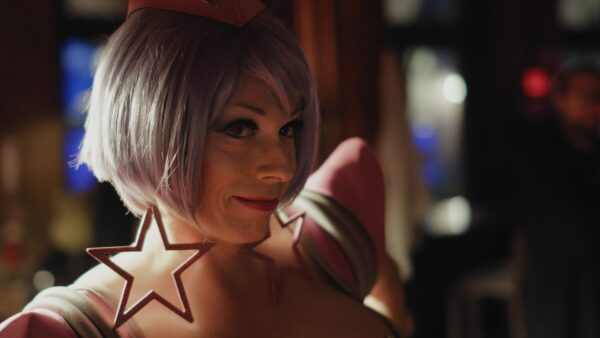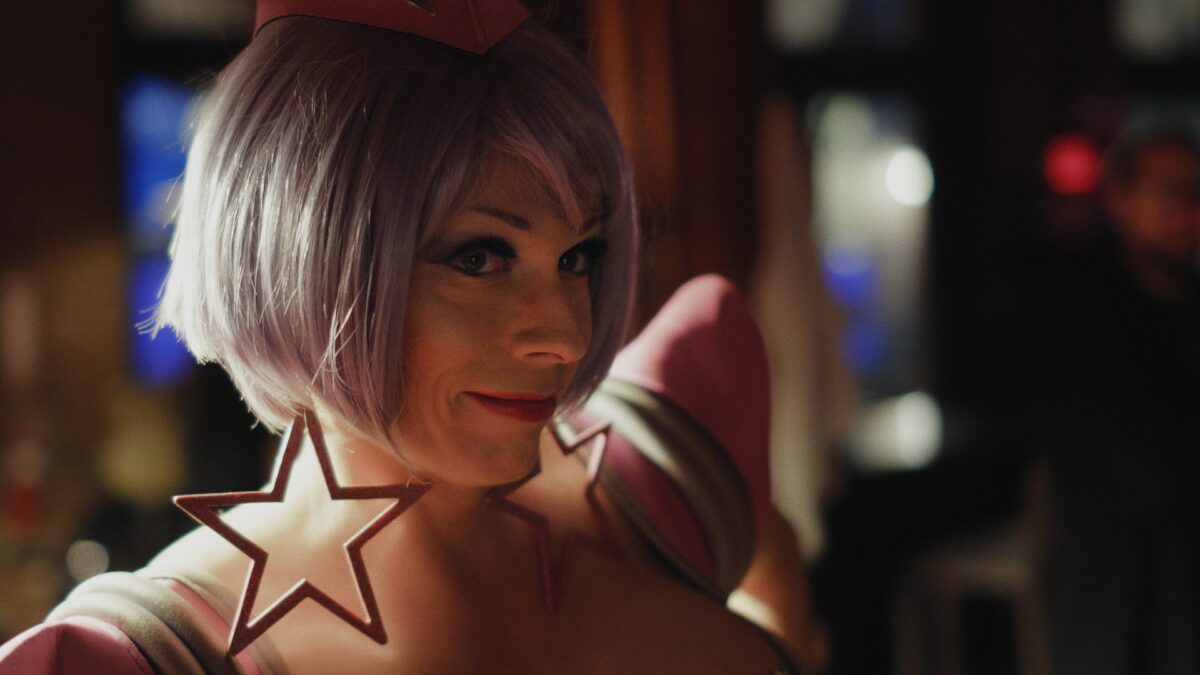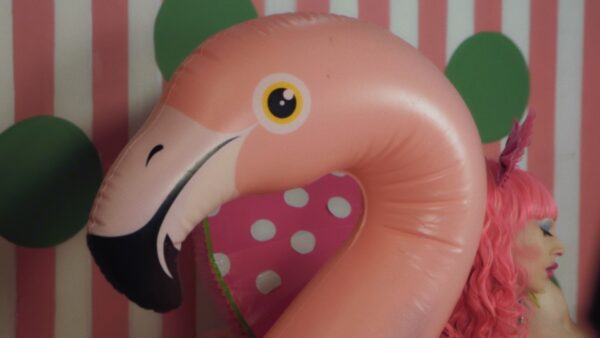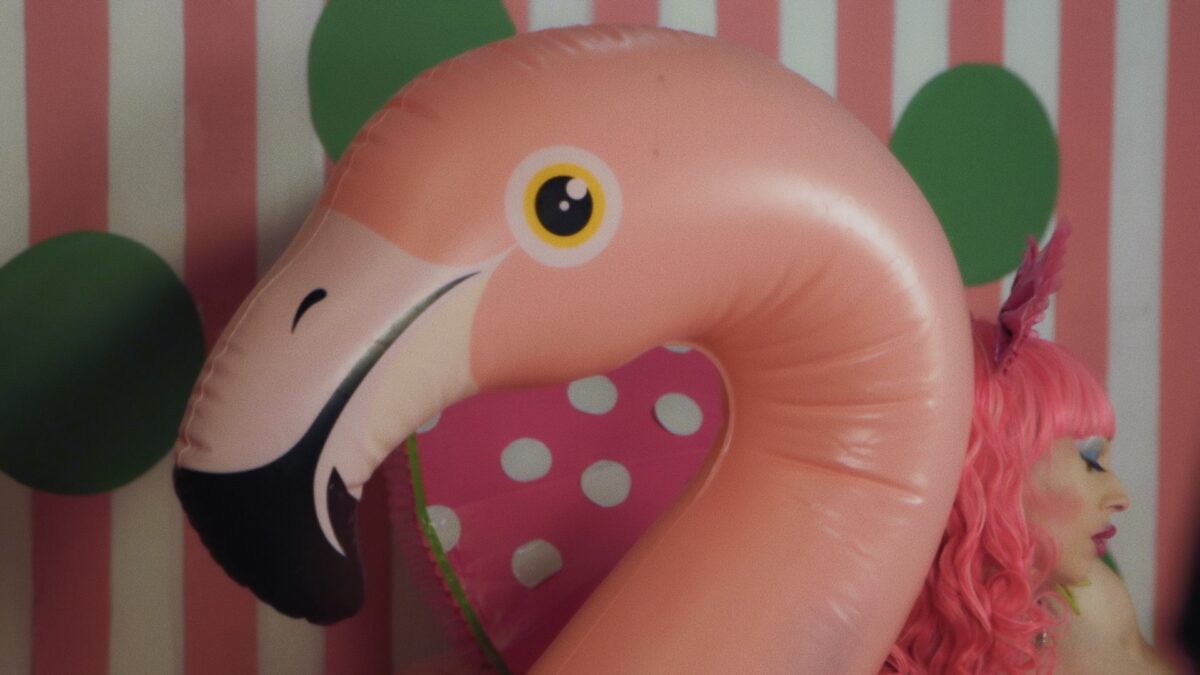 Direction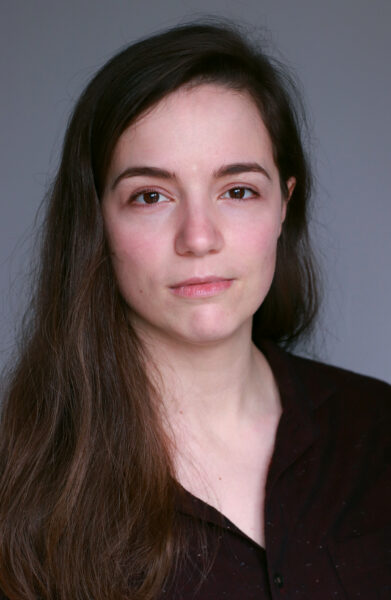 Laurence Turcotte-Fraser
Laurence Turcotte-Fraser is an emerging filmmaker first known for her short film Domino (Regards 2018), as well as her director of photography work (L'étrange province, Les Jaunes, Blast Beat). Her first feature-length documentary, The End of Wonderland(2021), was released theatrically in Canada and travelled internationally (IDFA, RIDM, OUTFEST LA, BFI FLARE). This eccentric portrait of erotic artist Tara Emory allowed her to explore her love for direct cinema and to find a human approach both in front of and behind the camera. With her second feature film Evicted City, co-directed with Priscillia Piccoli, she continues her documentary artistic approach by scrutinizing the housing crisis in her home city, Montreal.
Filmography
EVICTED CITY, 2023, 80 min, documentary
THE END OF WONDERLAND, 2021, 85 min, documentary
UN AUTRE JOUR, 2018, 9 min, drama
DOMINO, 2017, 5 min, drama
MARÉE, 2017, 11 min, drama
L'ÂME COINCÉE ENTRE DEUX MORCEAUX DE TÔLE, 2013, 18 min, documentary
LE TEMPS D'ÉRIGER UN CLOCHER, 2012, 18 min, documentary