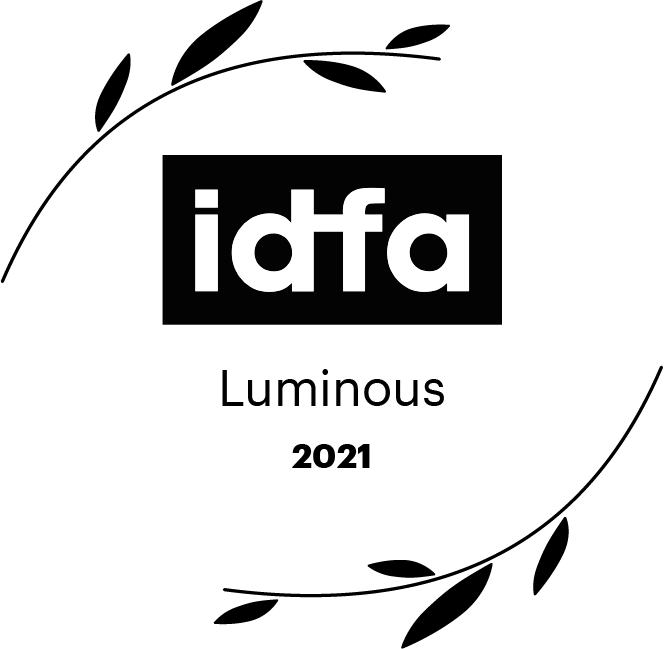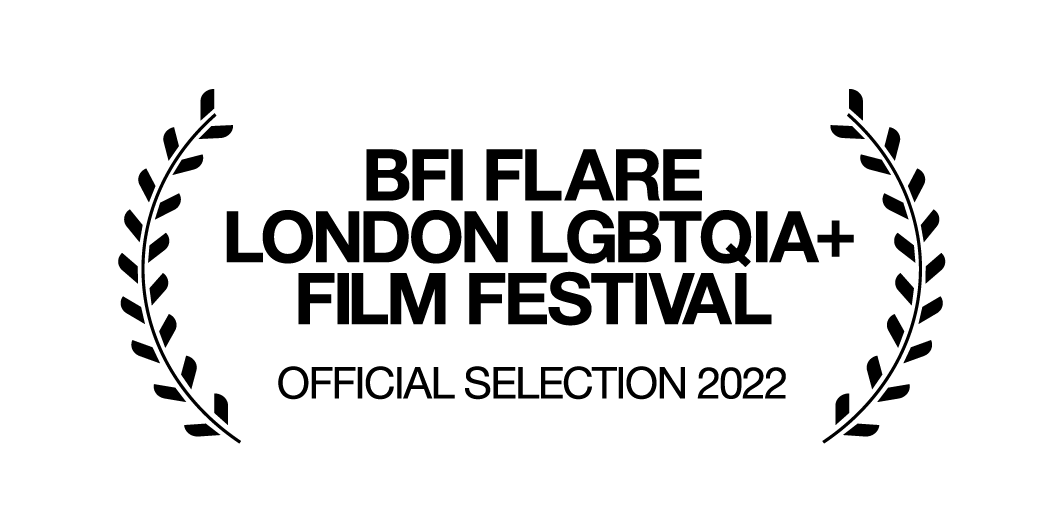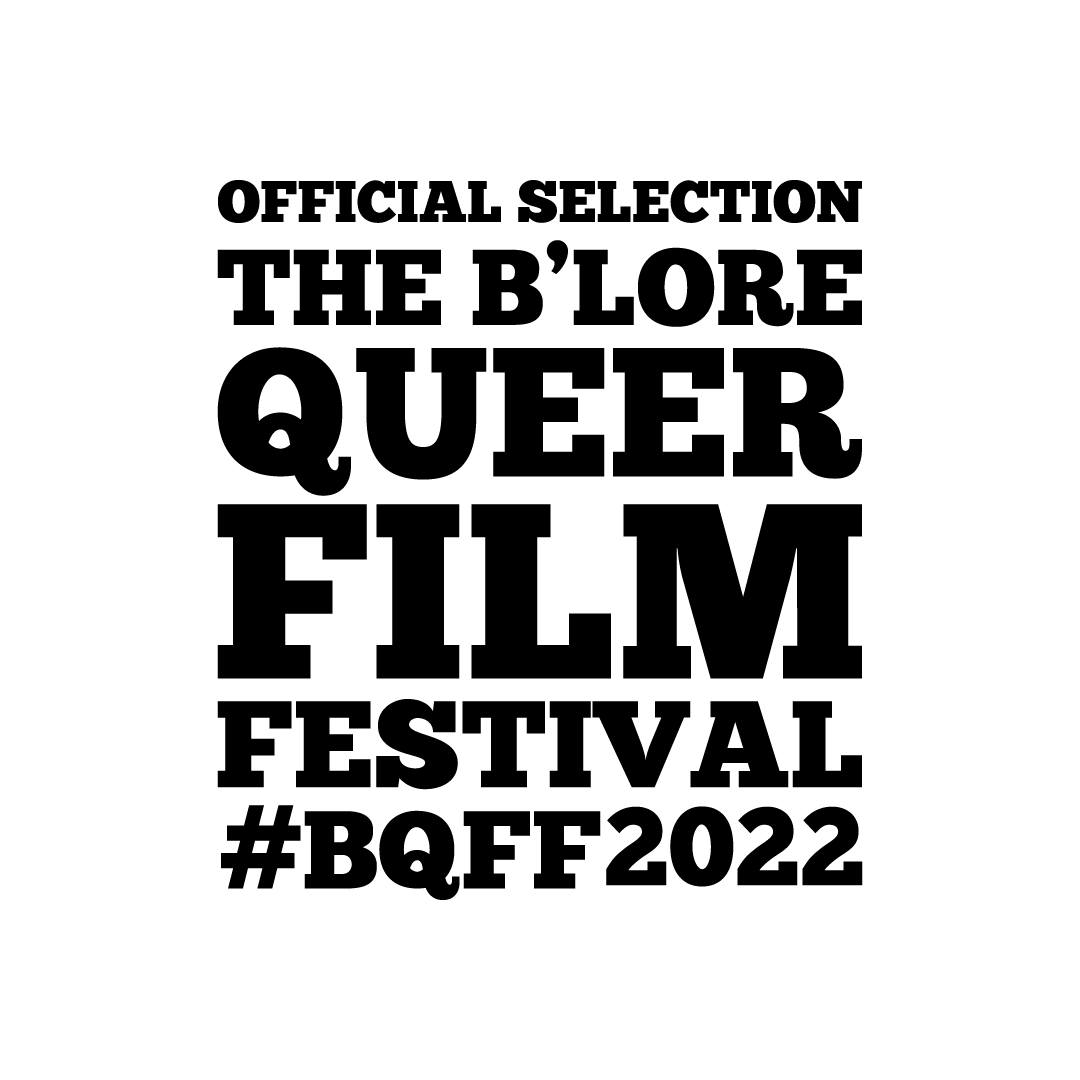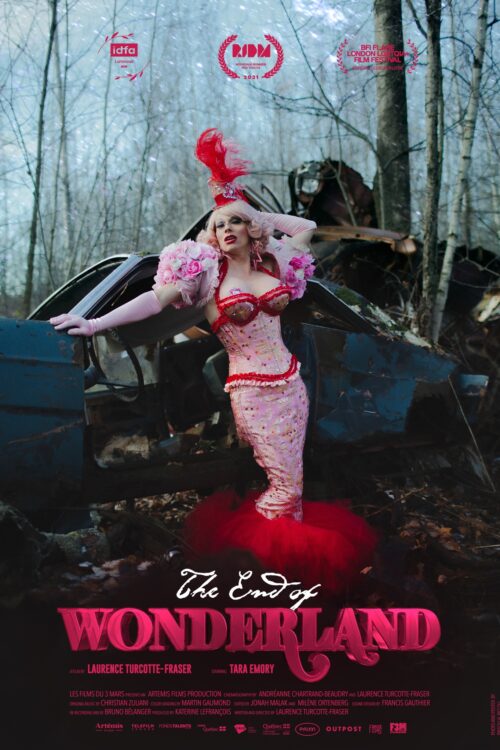 THE END OF WONDERLAND
85 min, documentary, Canada, 2021
Directed by
Laurence Turcotte-Fraser
Produced by
Artémis Films - Katerine Lefrançois
Language
English
Short description
Tara Emory, veteran sex-industry artist, confronts a family history of hoarding through art as she faces eviction from her studio Wonderland.

Film details
Synopsis
The End of Wonderland is a feature documentary on Tara Emory, a veteran artist who works on her own terms in the sex industry. Facing a changing world and eviction from her packed studio, Wonderland, Tara must confront her family history of hoarding, her art, and herself.
Credits
Script : Laurence Turcotte-Fraser
Cinematography : Andréanne Chartrand-Beaudry and Laurence Turcotte-Fraser
Editing : Karim Haroun et Milène Ortenberg
Sound design : Francis Gauthier
Sound mix : Bruno Bélanger
Music : Christian Zuliani
Sound : Laurent Bédard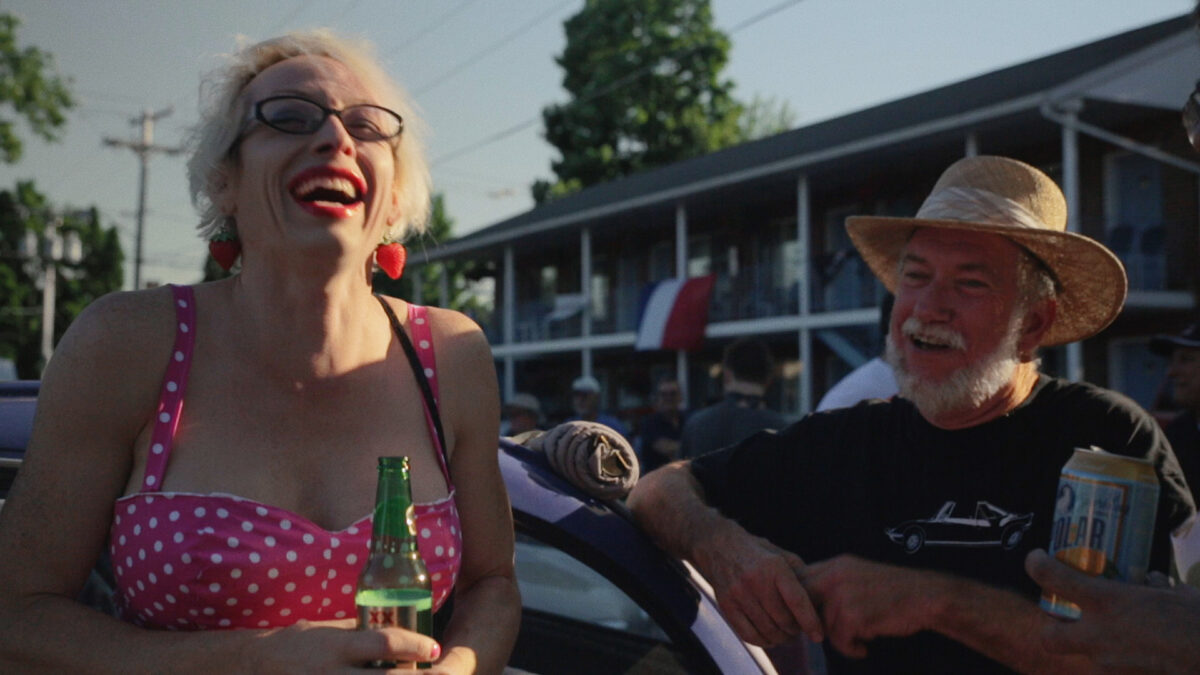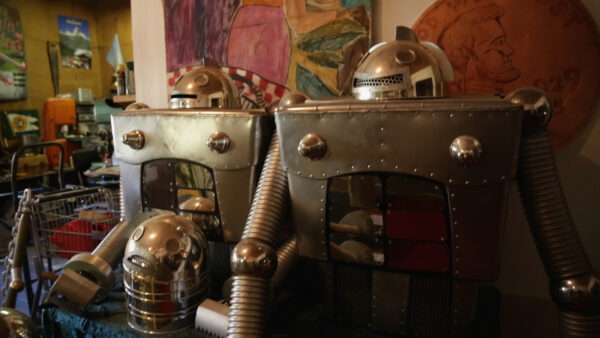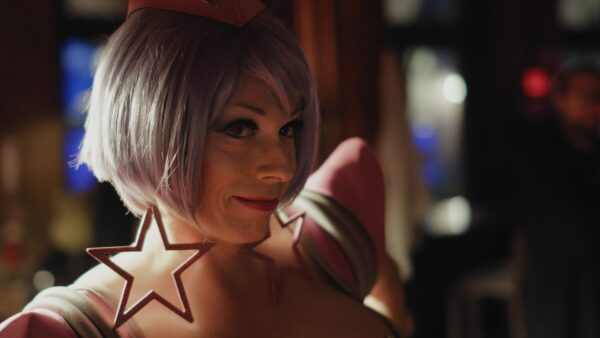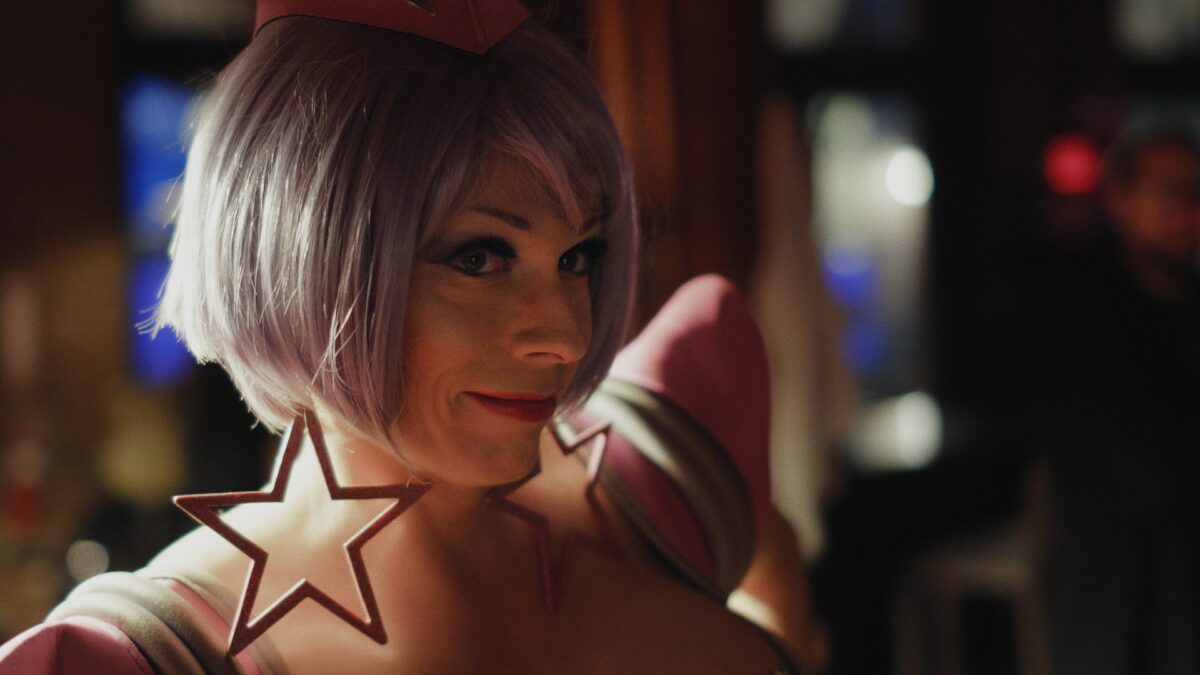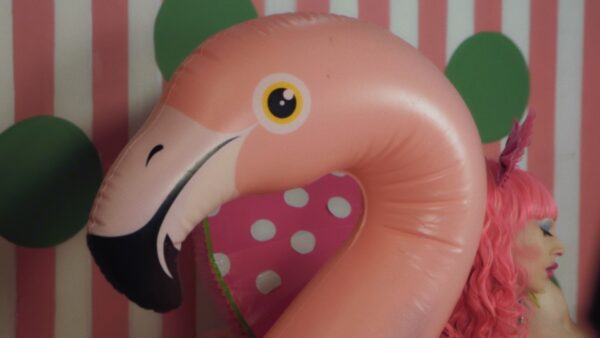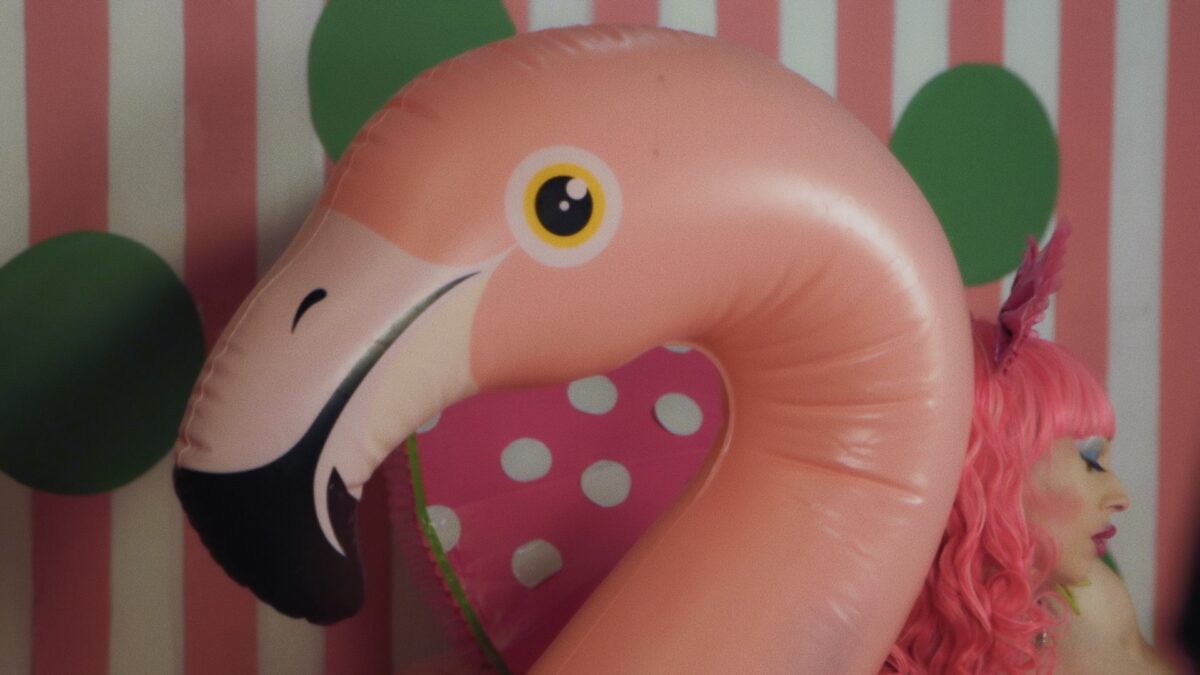 Direction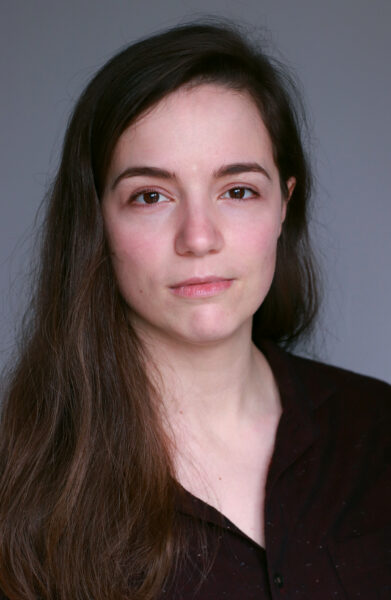 Laurence Turcotte-Fraser
Laurence Turcotte-Fraser is a filmmaker and cinematographer based in Montreal, Canada. Multifaceted artist, her aim is to bring humanity and justice to the forefront of her work. Her previous projects include cinematography on fiction films including Les Jaunes (2012), Drum de Marde (2014), L'Étrange Province (2015) et Blast Beat (2018) and directing of short films Le temps d'ériger un clocher(2012), Marée(2017) and Domino(2017). The End of Wonderland is her first directorial feature film. This documentary, which was completed over seven years, gives space to a voice often unheard, that of trans sex workers. A strong believer that universal truth can be found in individual stories, Laurence hopes that the world is ready to open its heart to new voices and their stories.
Filmography
THE END OF WONDERLAND, 2021, 85 min, documentary
UN AUTRE JOUR, 2018, 9 min, drama
DOMINO, 2017, 5 min, drama
MARÉE, 2017, 11 min, drama
L'ÂME COINCÉE ENTRE DEUX MORCEAUX DE TÔLE, 2013, 18 min, documentary
LE TEMPS D'ÉRIGER UN CLOCHER, 2012, 18 min, documentary