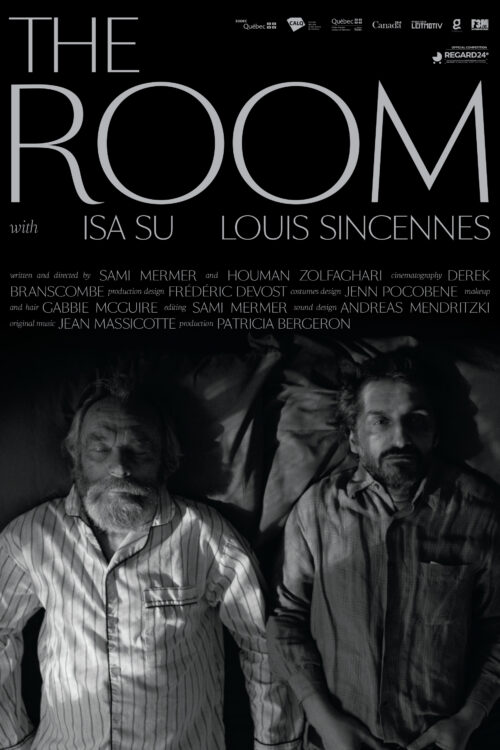 THE ROOM
19 min, fiction, Canada, 2019
Directed by
Sami Mermer & Houman Zolfaghari
Produced by
Leitmotiv - Patricia Bergeron
Languages
French, English, Kurdish
Short description
Two trajectories of exile intersect for a short moment somewhere in a simple room, where two men, two strangers, will finally be able to face their own destinies.

Film details
Synopsis
In the midst of the sadness of exile, of the living wounds of wars, failures and solitude, two men, both strangers, unexpectedly find themselves face-to-face, somewhere, in a small room. In the space of a moment, their exiles overlap, and pure human love emerges, giving them the courage they need for one to arrive and the other to leave.
Credits
Written and Directed by : : Sami Mermer, Houman Zolfaghari
Cinematography : Derek Branscombe
Photography : Frédéric Devost
Editing : Sami Mermer
Sound Design : Andreas Mendritzki
Sound Mix : Andreas Mendritzki
Sound : Thierry Bourgeault d'Amico
Music : Jean Massicotte
Production : Patricia Bergeron
Actors : Isa Su, Louis Sincennes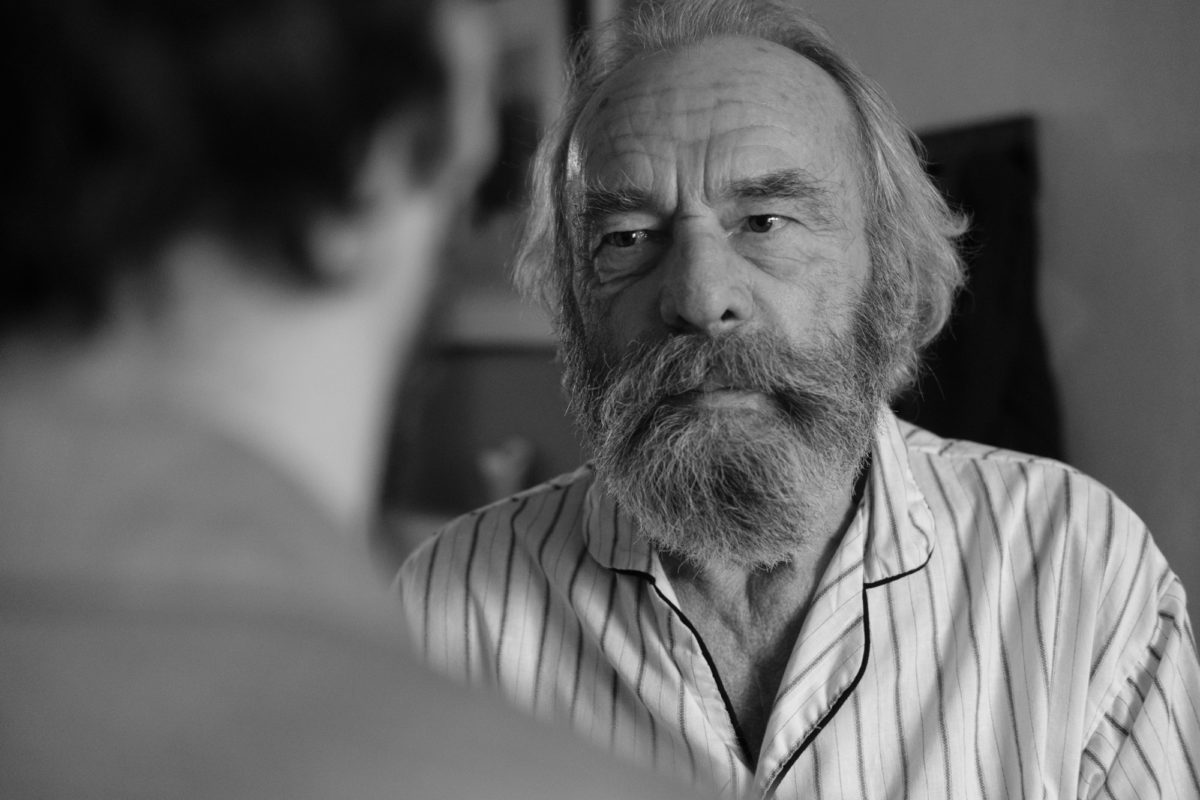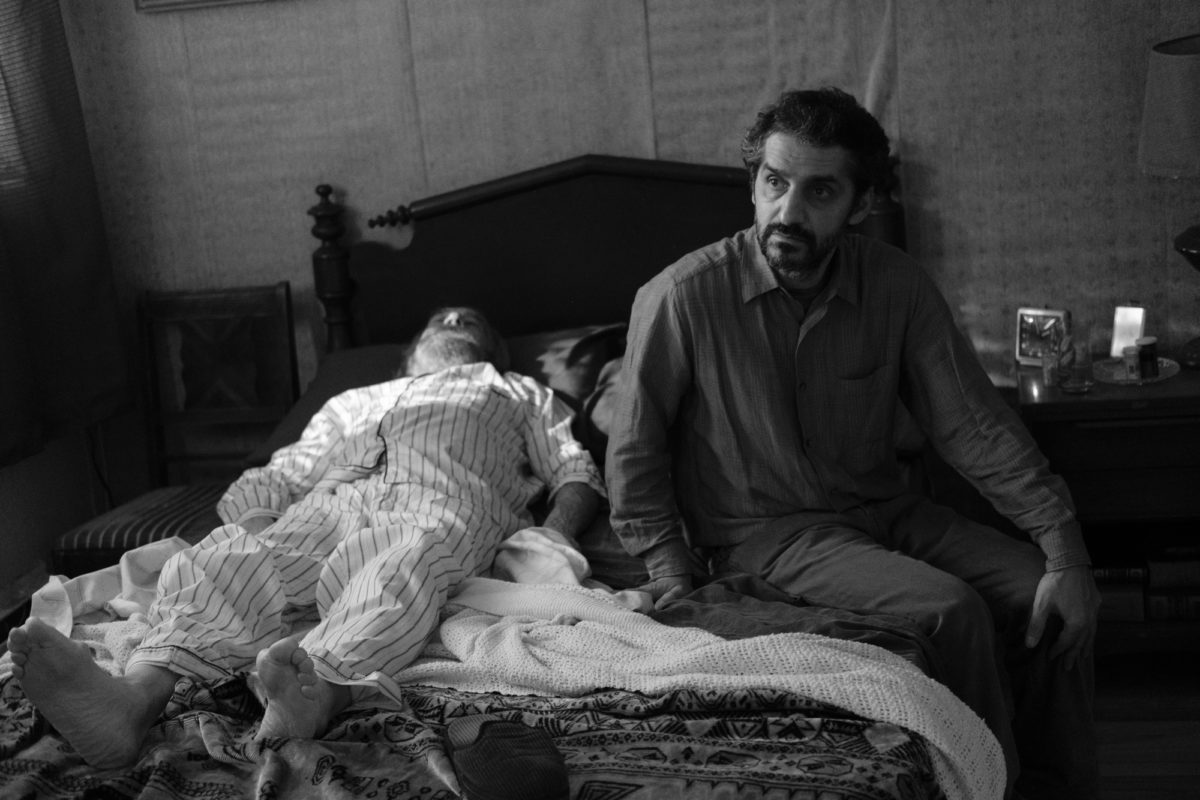 Direction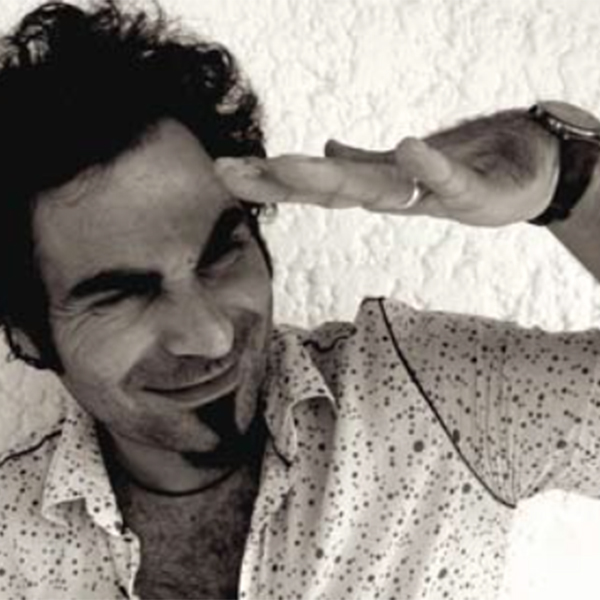 Sami Mermer
Sami is a kurdish filmmaker from Turkey. In Grand Rapids, Michigan, he directed The Box of Lanzo (2006), a feature documentary about homeless poeple. The film traveled in many festivals as the Flint film festival in U.S and Human Rights Films Festival in Scotland. He also directed a short film called Sortie (2005), winner of campus arts short films competition. Sami was co-writer and assistant director of Ax (the land) (1999), winner of several prices and best film in Hamburg film festival (Germany, 2000).
Sami worked as a director of photography on several films, as Taxi Casablanca (2007), a documentary about the only woman who drives the white taxi in Casablanca Morocco, codirected by Hind Benchekroun and Mary Fowles and that was broadcasted on TV5. He also shot The concert of the voices of Bettina Ehrardt, a documentary on Kent Nagano. Sami was also an assistant cameraman of the D.O.P Philippe Lavalette on the movie Victoria (2007) directed by Anna Karina.
His latest documentary, Turtles do not die of old age (2011), was co-directed and co-produced with Hind Benchekroun. Il a remporté the Grand Prix at the 17th Festival International du Cinéma Méditerranéen de Tétouan in 2011. Moreover, it was presented at the Rencontres Internationales du Documentaire de Montréal (RDIM), and was selected at the Dok Fest Munick.
Filmography
Callshop Istanbul (2016 / 89 min)
Turtles do not die of old age (2011 / 92 min)
The Box of Lanzo (2006 / 100 min)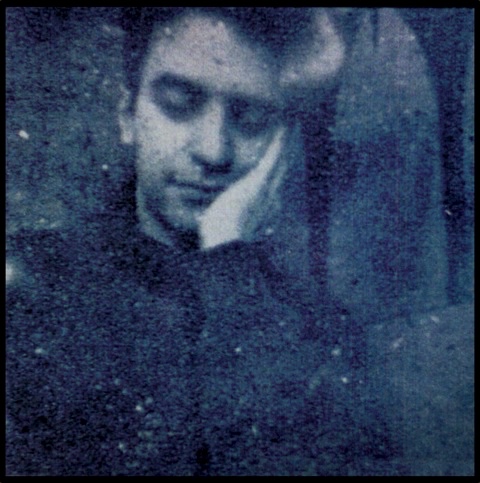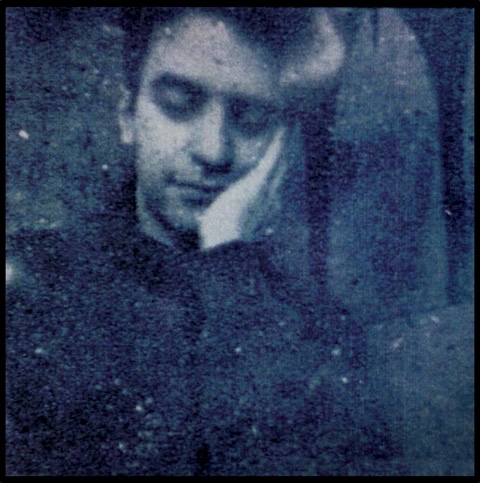 Houman Zolfaghari
Filmmaker, poet and mathematician. In perpetual motion since childhood between languages, countries, and cukltuturs. Inhabited by a vast tradition of poetry and a thousand travel stories. In search of the story of the world through cinema, worlds and images.
Filmographie 
L'énigme de la victoire, 2015, 16 minutes, fiction