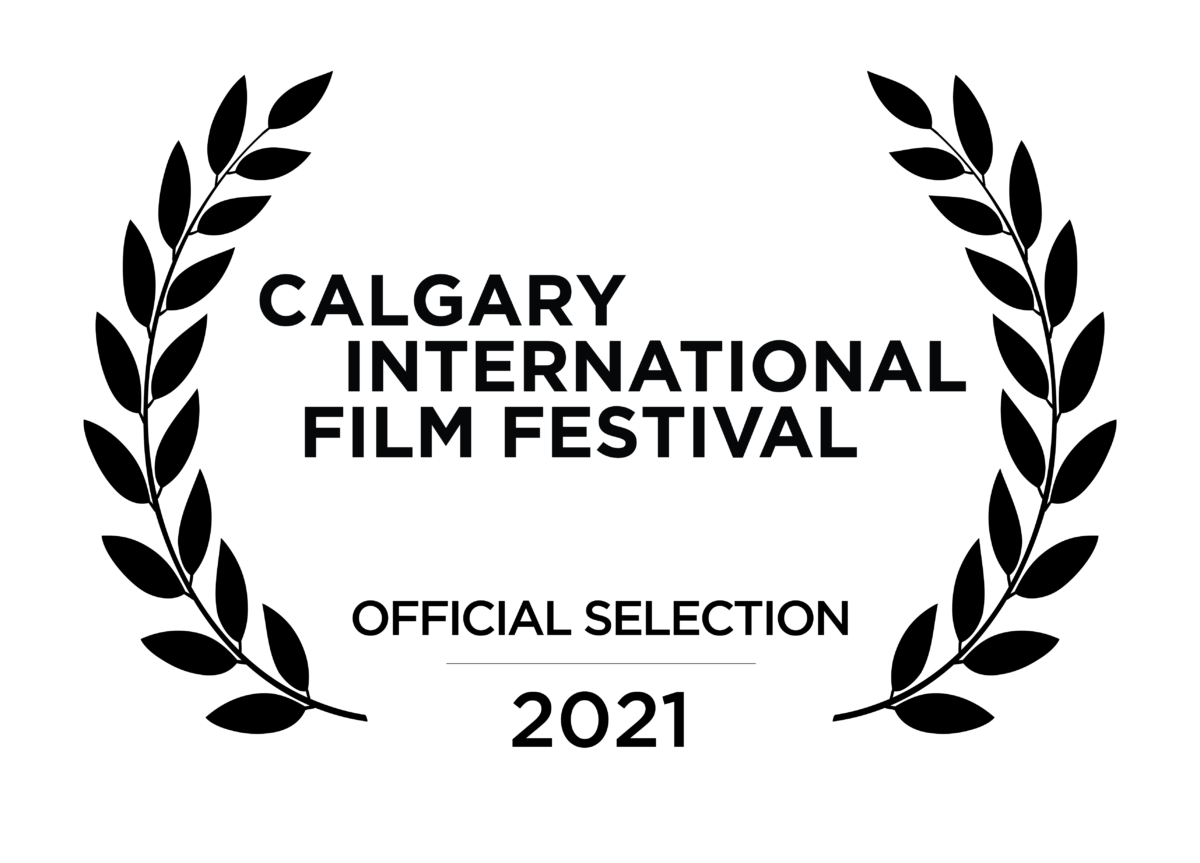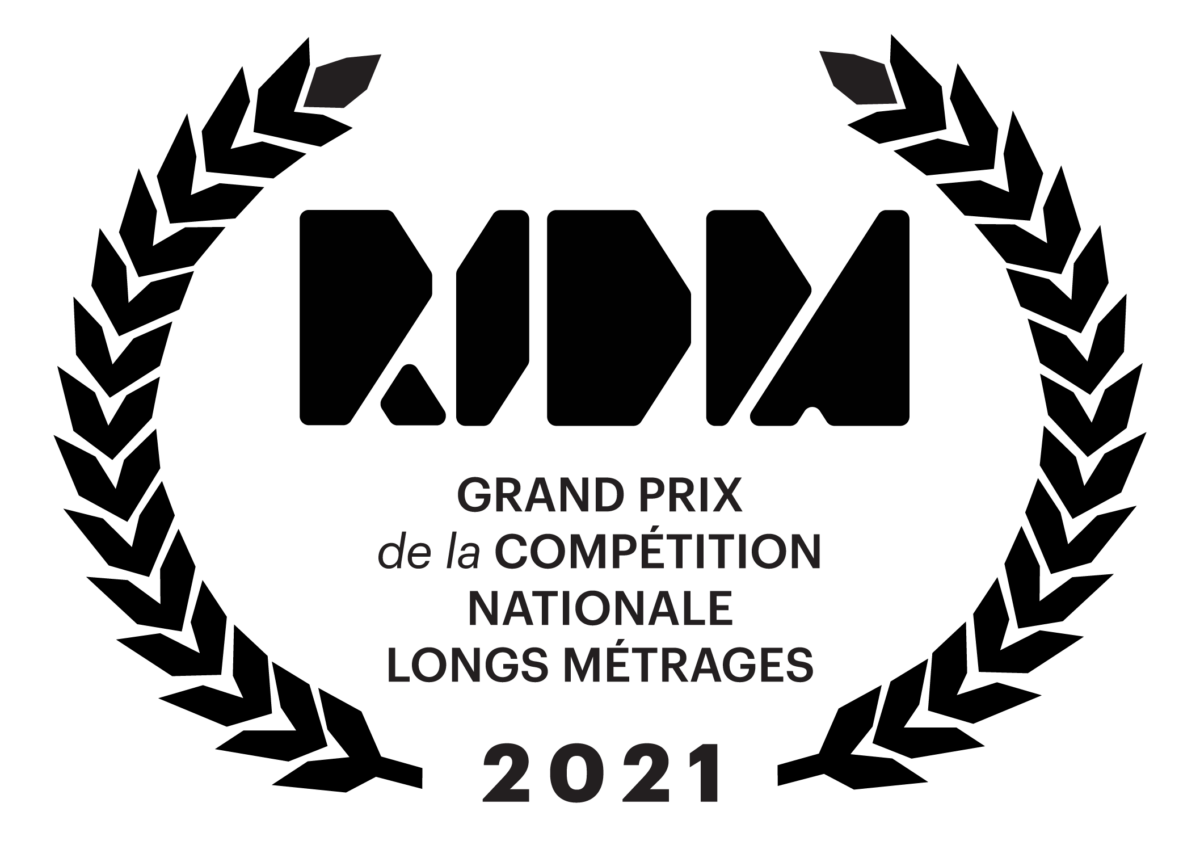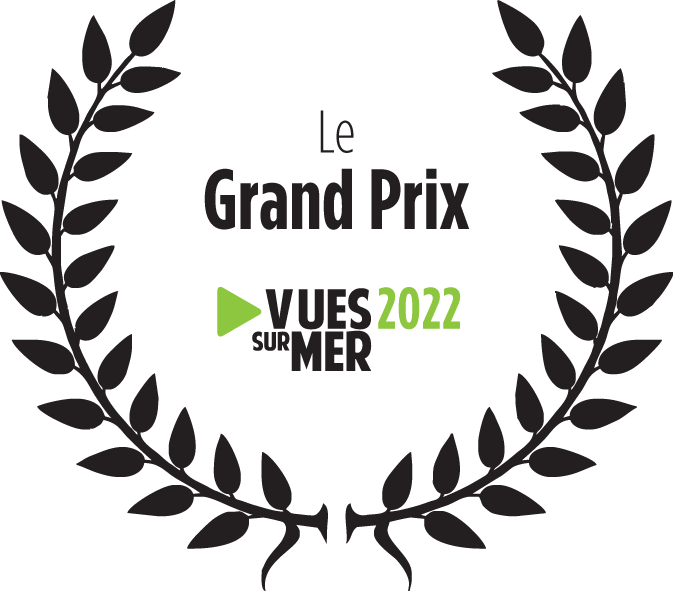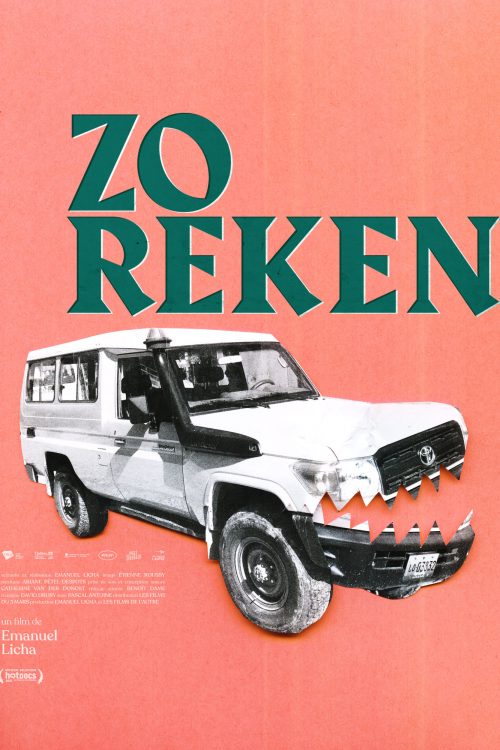 ZO REKEN
86 min., Documentary, Québec, Canada, 2021
Directed by
Emanuel Licha
Produced by
Emanuel Licha | Les Films de l'Autre
Languages
French, Haitian creole
Short description
In Port-au-Prince, a humanitarian aid organization's 4x4 vehicle has been hacked: its Haitian passengers now use it to talk about neocolonialism and to denounce the promises of the international community that were made and never kept. Outside, barricades are erected, and the people cry out in anger.

Buy the DVD
Film details
Synopsis
Zo reken ("shark bone") is the nickname given in Haiti to the Toyota Land Cruiser, a powerful 4×4 vehicle popular among the humanitarian aid organizations that are omnipresent in the country since the 2010 earthquake.
Ten years later, as the country is once more in turmoil and under a strict lockdown, a zo reken has been hacked and transformed into a mobile space for encounters and discussion among Haitians. Foreign aid workers are no longer allowed on board. The driver leads the conversation with his passengers, all citizens of Port-au-Prince, as he tries to make his way between the barricades and the demonstrations. They talk about the state of the country, about neocolonialism and humanitarian aid, and anger is mounting. They're angry at the president who lost the people's confidence, frustrated by the international community that made promises that were never kept, and desperate to see the end of the violence against the most vulnerable.
zo reken is a road movie and a machine that makes them speak.
Credits
Written and directed by Emanuel Licha
Cinematography : Étienne Roussy
Editing : Ariane Pétel-Despots
Sound Design : Catherine Van Der Donckt
Sound Mix : Benoît Dame
Music : David Drury
Sound Recording : Catherine Van Der Donckt
Cast : Pascal Antoine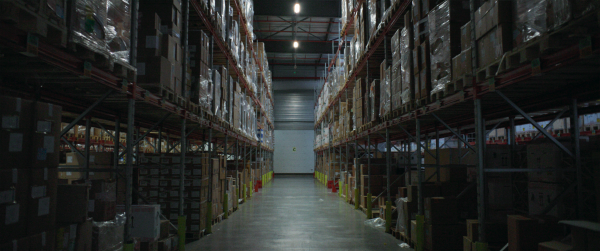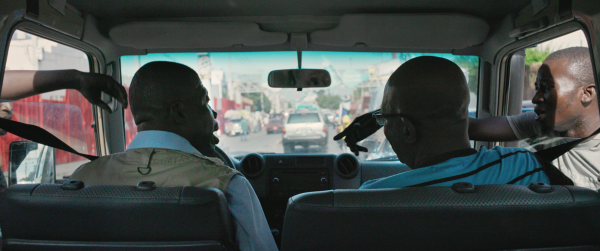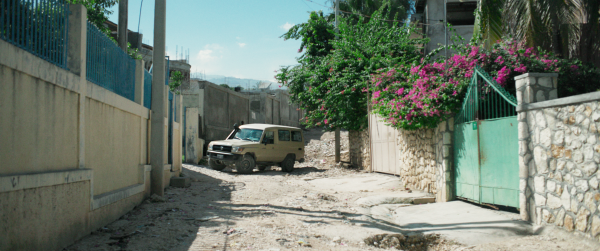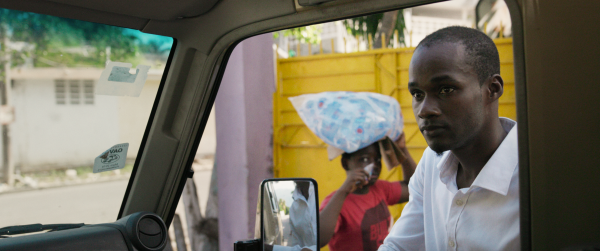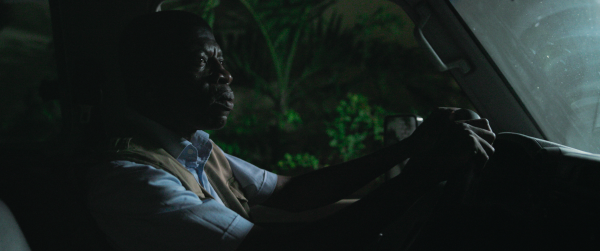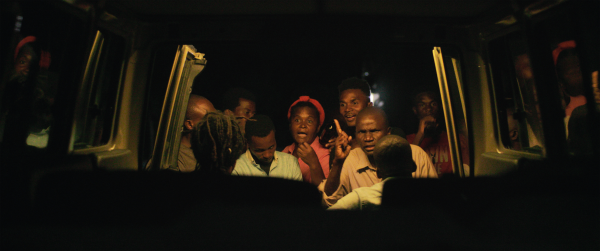 Direction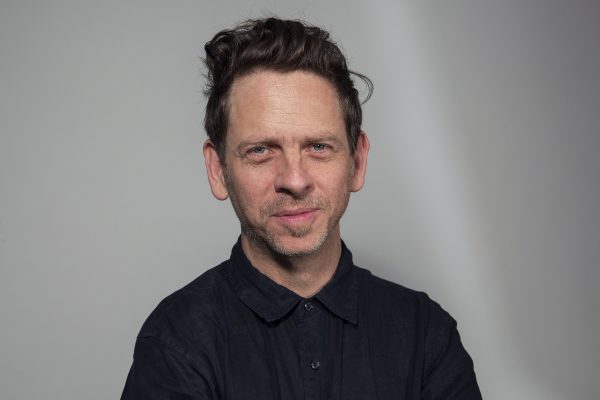 Emanuel Licha
Initially trained in urban geography, and then visual arts, Emanuel Licha is an artist and filmmaker. His films focus on specific spatial and architectural objects, leading to a reading of the features of the urban landscape as so many social, historical, and political signs. His film installations featured in major art institutions worldwide, and his short films Mirages (2009) and How Do We Know What We Know? (2011) were screened internationally in film festivals. His first feature-length documentary, Hotel Machine (2016), premiered at Cinéma du réel at the Centre Pompidou and won various prizes, including les Étoiles de la SCAM, at the FiDLAb and at DokLeipzig. zo reken is his second feature-length documentary film.
Filmography
Hotel Machine, 2016, 67 min. Documentaire de création
How do we know what we know ?, 2011, 18 min. Documentaire de création
Mirages, 2010, 20 min. Documentaire de création
R for Real, 2008, 9 min. Installation vidéo
War Tourist, 2004-08, 98 min. Installation vidéo
Preparing for Serious Events, 2007, 3 min. Installation vidéo
Memorial, 2006, 4 min. Vidéo
Tlatelolco (Same Old Story), 2005, 3 min. Vidéo
Green, Green Grass of Home, 2002, 19 min. Installation vidéo
In & Out, 2003, 4 min. Installation vidéo