WHAT TO DO
No need to subscribe.

Go to our website F3M.ca and click the turquoise links on the posters or the yellow links on individual film pages.

Share the news with your family, friends and colleagues.

PLEASE NOTE – Certain films have film pages but are not yet available on VOD.
Here's an example of which films are available and NOT available on our platform.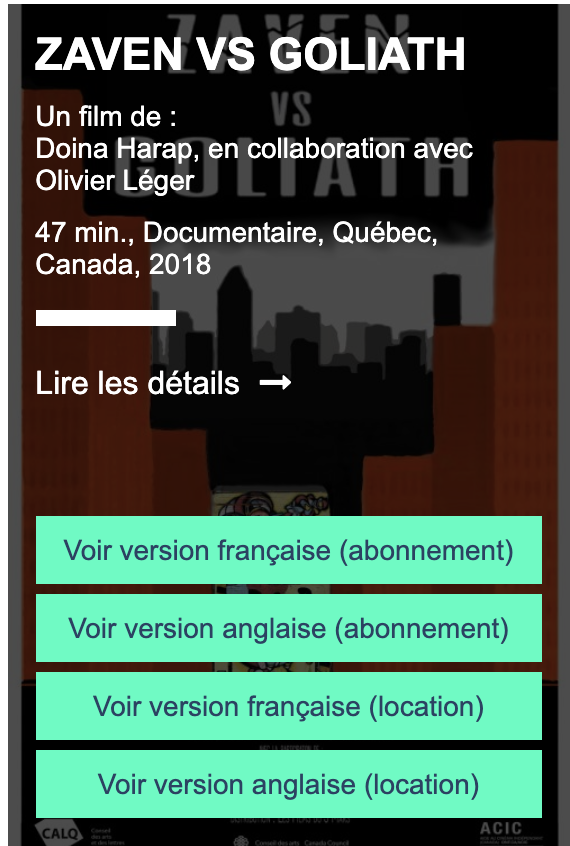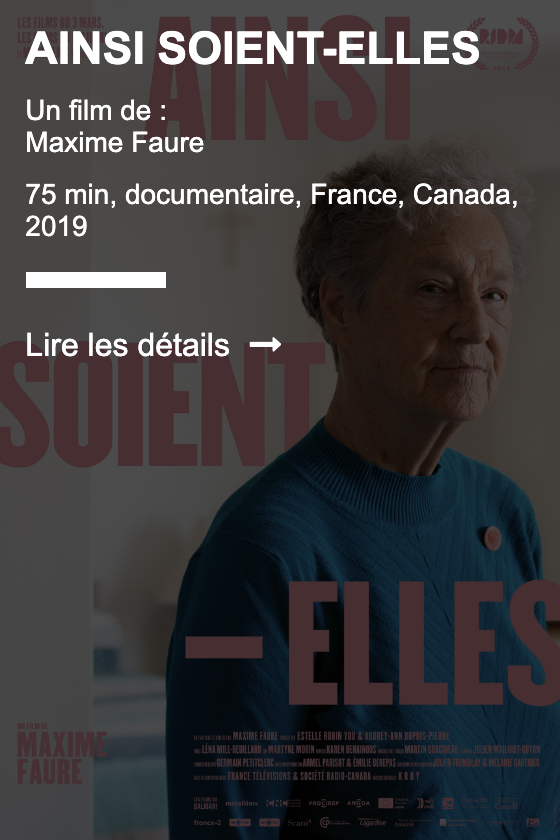 Once you're on the film page of your choice, ignore the RENT $5 button and click directly on the image bottom left corner.
Some filmmakers will present their works in the form of video capsules, which will also be available online. Another way to break the isolation, and get closer to the creators who are used to accompany their films and participate in Q&A sessions.
To view these video capsules, go to our FACEBOOK page.