A VISION IN THE DARKNESS
90 min., Documentary, Québec, Canada, 1991
Directed by
Sophie Bissonnette
Produced by
Les productions Contre-jour inc.
Language
French

Press reviews
Lea Roback's memory is unerring. Hers is the story of the 20th century, told with zest and wit. And that's what makes the film so attractive. Sophie Bissonnette's camera listens, and that is the stuff of which the best documentaries are made of.
Serge Dussault, La Presse
Film details
Synopsis
Lea Roback
Her life, Her work, Her activism
Through the eyes of a Quebec Jewish activist, Lea Roback, feminist, unionist, pacifist and communist, A VISION IN THE DARKNESS proposes a modernist vision of Quebec history, from the beginning of the twentieth century to the period knows as « La Grande Noirceur », the Great Darkness.
Équipe
Written and directed by: Sophie Bissonnette
Research: Lisette Quesnel
Cinematography: Martin Leclerc
Sound: Marie-France Delagrave
Editing: Dominique Sicotte
Original music: Judith Gruber-Stitzer
Line producer: Claire Lapointe
Associate producer: François Bouvier
Producer: Sophie Bissonnette
Produced by : Les productions Contre-jour inc.
Financial Partners
Telefilm Canada
Société générale des industries culturelles – Québec
Canada Council for the Arts
Department of Communication's non-theatrical Production Fund, Canada
Programme d'Aide au cinéma indépendant (Québec) de l'Office national du film du Canada
In collaboration with :
TV5 Québec, Canada
Radio-Québec
All profits from viewings are donated to the Lea Roback Foundation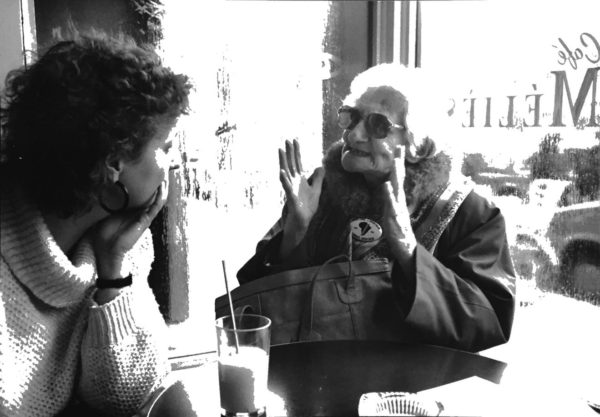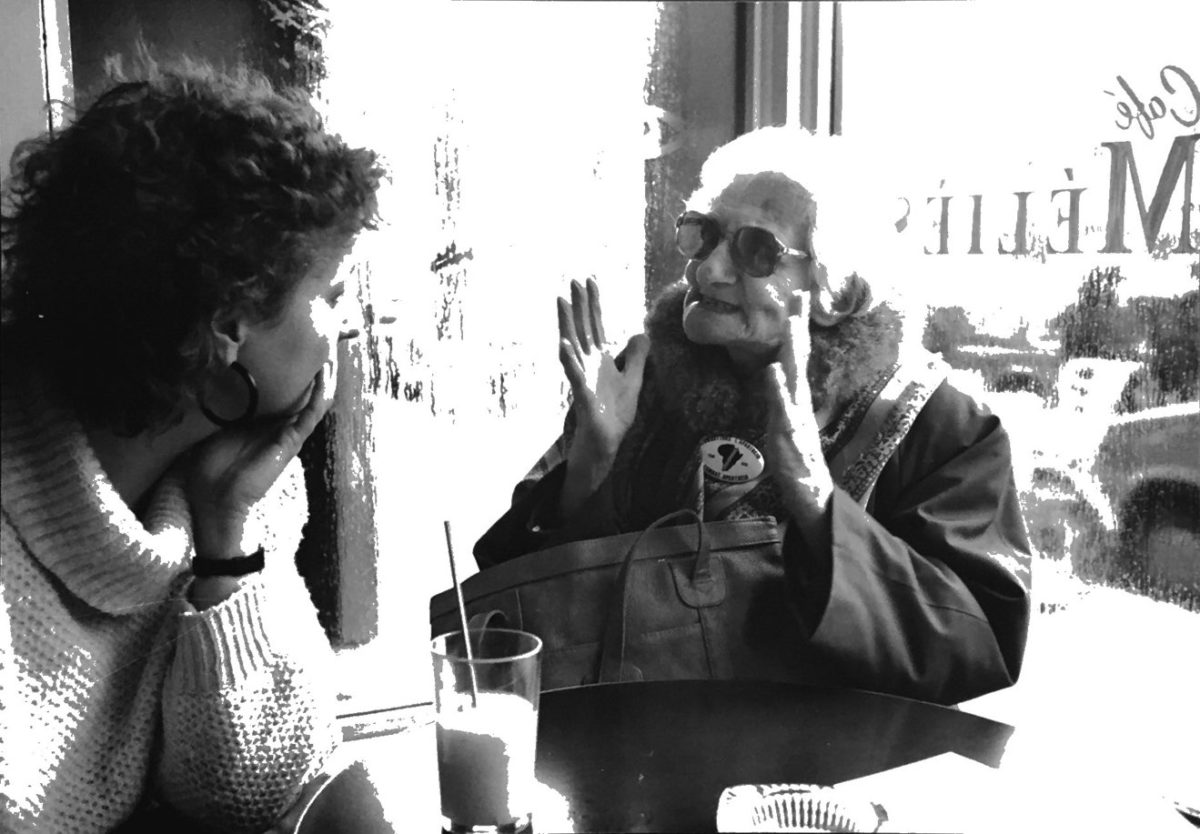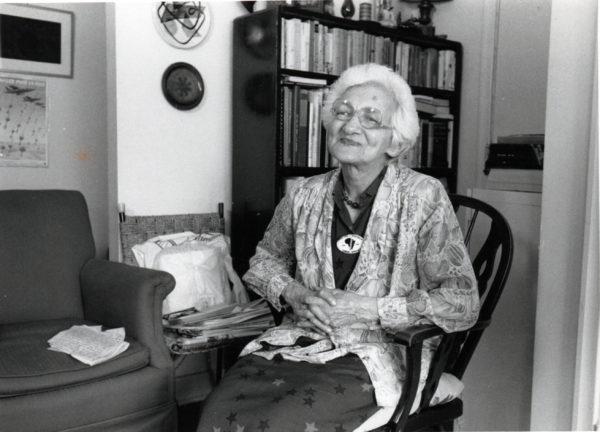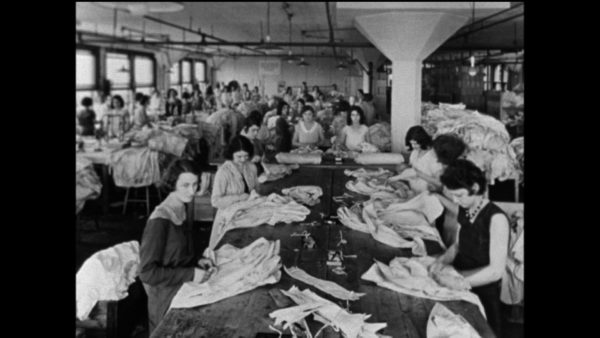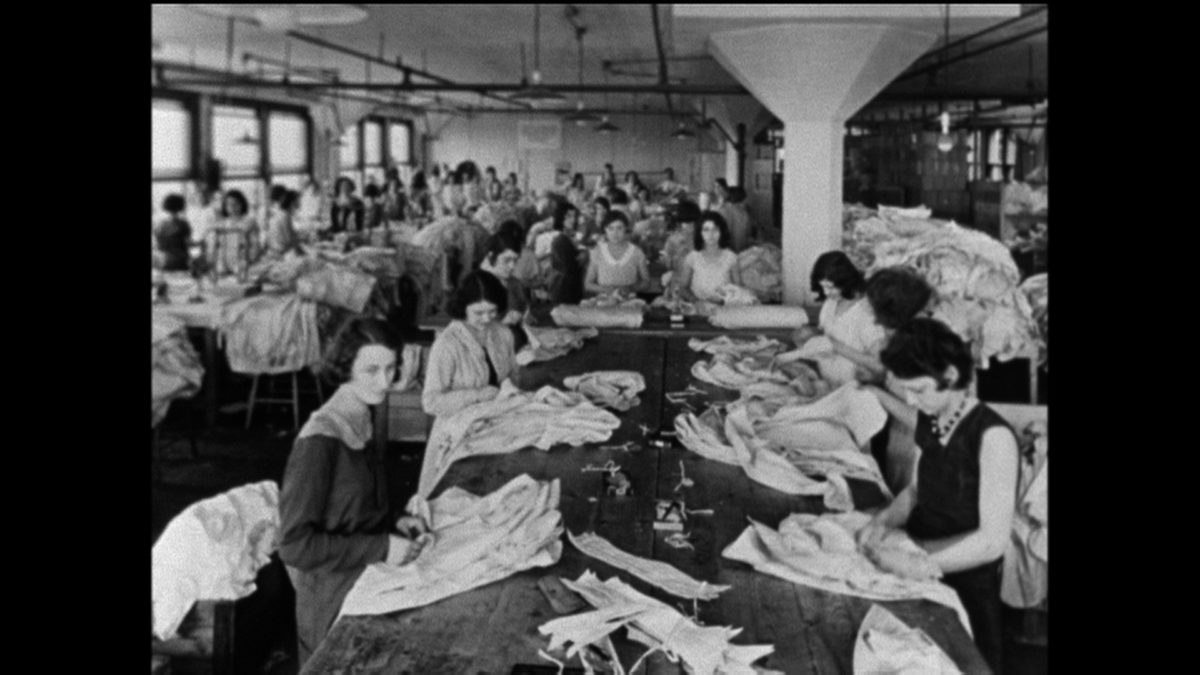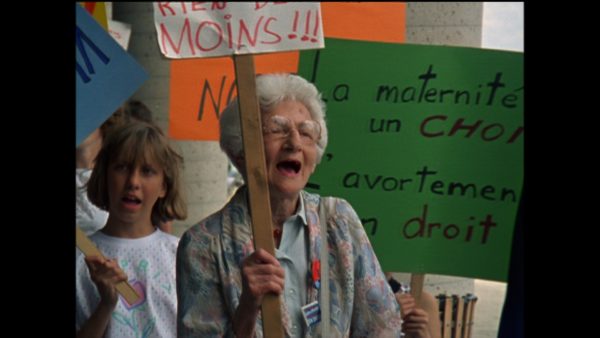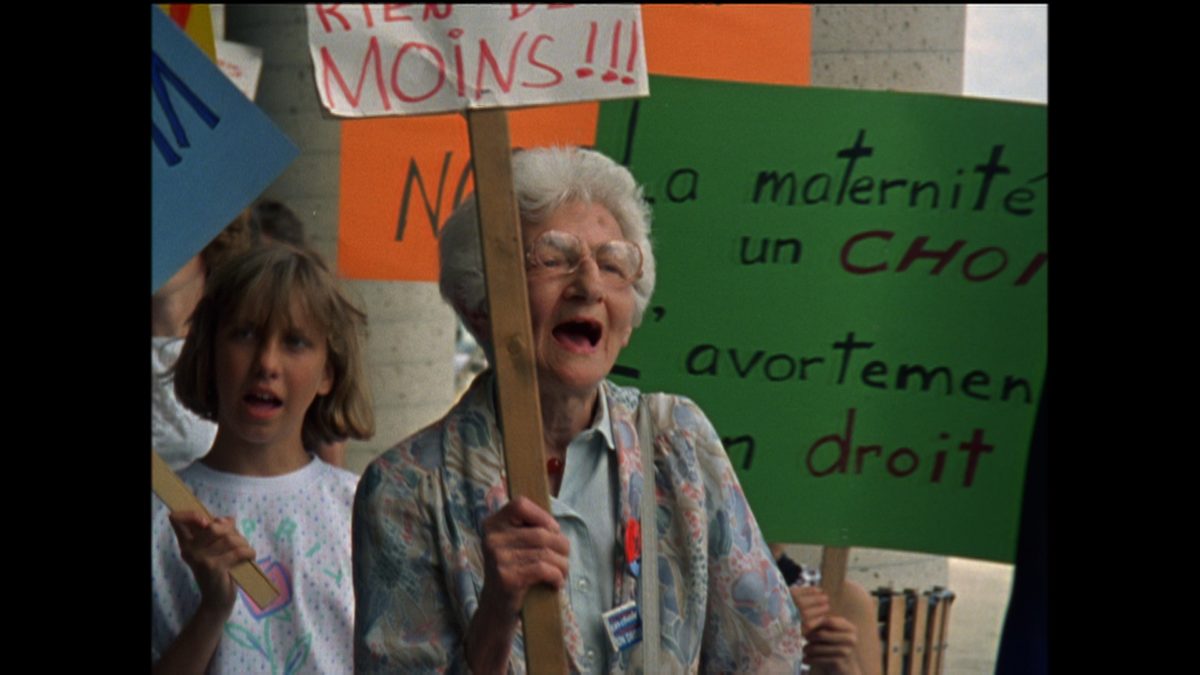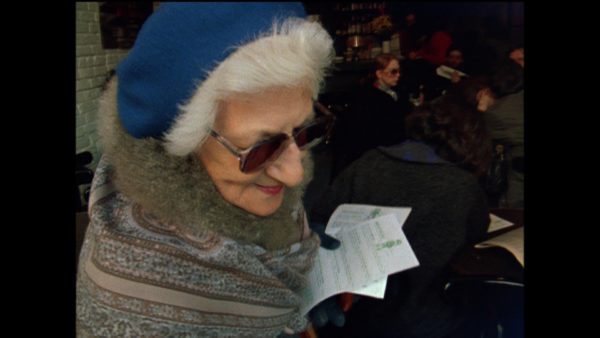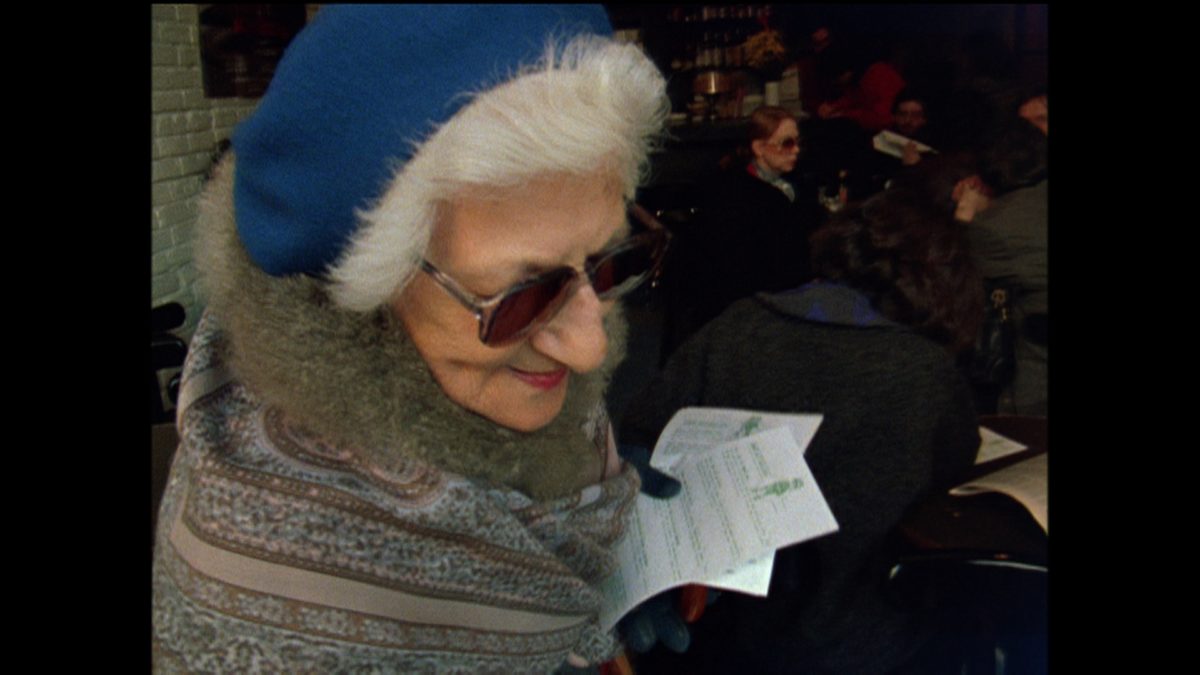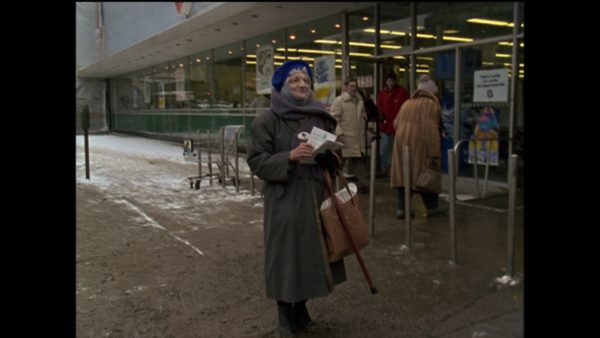 Direction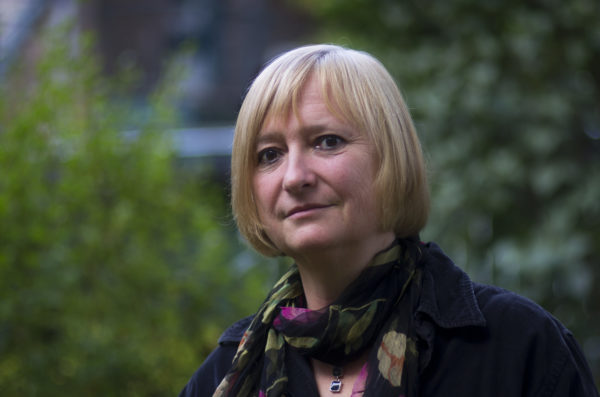 Sophie Bissonnette
Sophie Bissonnette has directed documentary films since 1979. She codirected  UNE HISTOIRE DE FEMMES, her first independent documentary feature in 1980, which won a Best Quebecois Feature Award. Each of her subsequent work has since treated social subjects such as women rights, working class history and social justice. Her film QUEL NUMÉRO WHAT NUMBER? (1985) is about the digital revolution and the work of women.DES LUMIÈRES DANS LA GRANDE NOIRCEUR / A VISION IN THE DARKNESS(1990) is about the exceptional contribution and legacy of Lea Roback. PARTITION POUR VOIX DE FEMMES (2001) was shot in 20 countries for the world March of Women. SEXY INC.(2007) and ÊTRE OU PARAÎTRE? (2010) are about the dangers of sexist and sexualised imagery in the media. More recently, she directed web documentaries (LES DAMES DU DOC, LA LIGNE DU TEMPS DE L'HISTOIRE DES FEMMES) and conducted digital workshops about life stories (RÉCITS MIGRATOIRES). Sophie Bissonnette is also very active in the promotion of documentary, independant and women cinema. She, most notably, cofounded the Rencontres internationales du documentaire de Montréal (RIDM) and Réalisatrices Équitables.