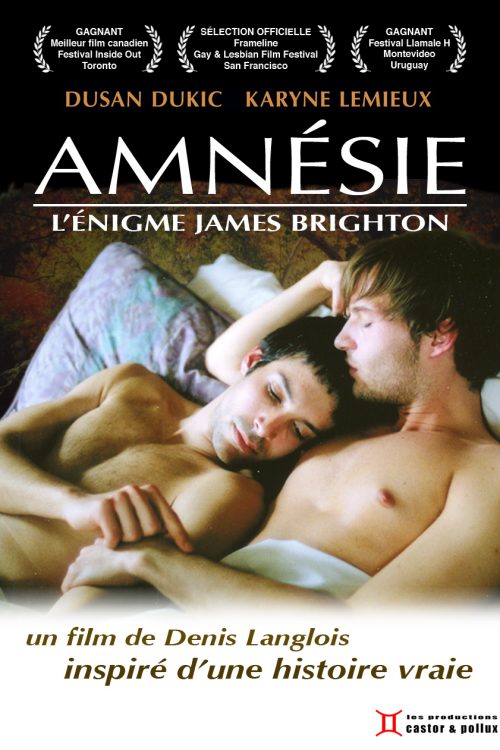 AMNESIA: The James Brighton Enigma
90 min, Fiction, Quebec, Canada, 2005
Directed by
Denis Langlois
Produced by
Les productions Castor & Pollux inc.
Language
French
Short description
A young american is found naked in the streets of Old Montreal.
Film details
Synopsis
Inspired by real events, AMNESIA – The James Brighton Enigma tells the story of an American found naked and amnesiac in a vacant parking lot in Montreal in 1998. He says his name is James Brighton, but the only thing he's sure of is that he's gay. What happened to this young American in search of freedom?
Credits
Director : Denis Langlois
Screenplay : Bertrand Lachance et Denis Langlois
Cinematography : Larry Flynn
Editing : Denis Langlois
Score : Peter Xirogiannis
Sound Conception : Denis Saindon
Sound Recording : François Guérin
Production : Bertrand Lachance et Denis Langlois
With : Dusan Dukic, Karyne Lemieux, Norman Helms, Louise Laprade
Financial Partners
Téléfilm Canada
SODEC
Conseil des arts et des lettres du Québec
Crédits d'impôts fédéraux et provinciaux
Fonds Harold Greenberg
Super Écran
Director's statement
25 years ago…
In 1994, Bertrand Lachance and I founded Castor & Pollux Productions to produce the films no other producers wanted, films about Aids, male identity and homophobia. Films that are socially engaged but also entertaining – you could say sexy and romantic! Enjoy!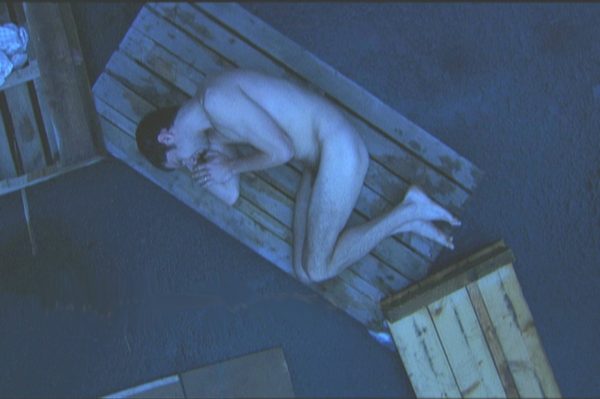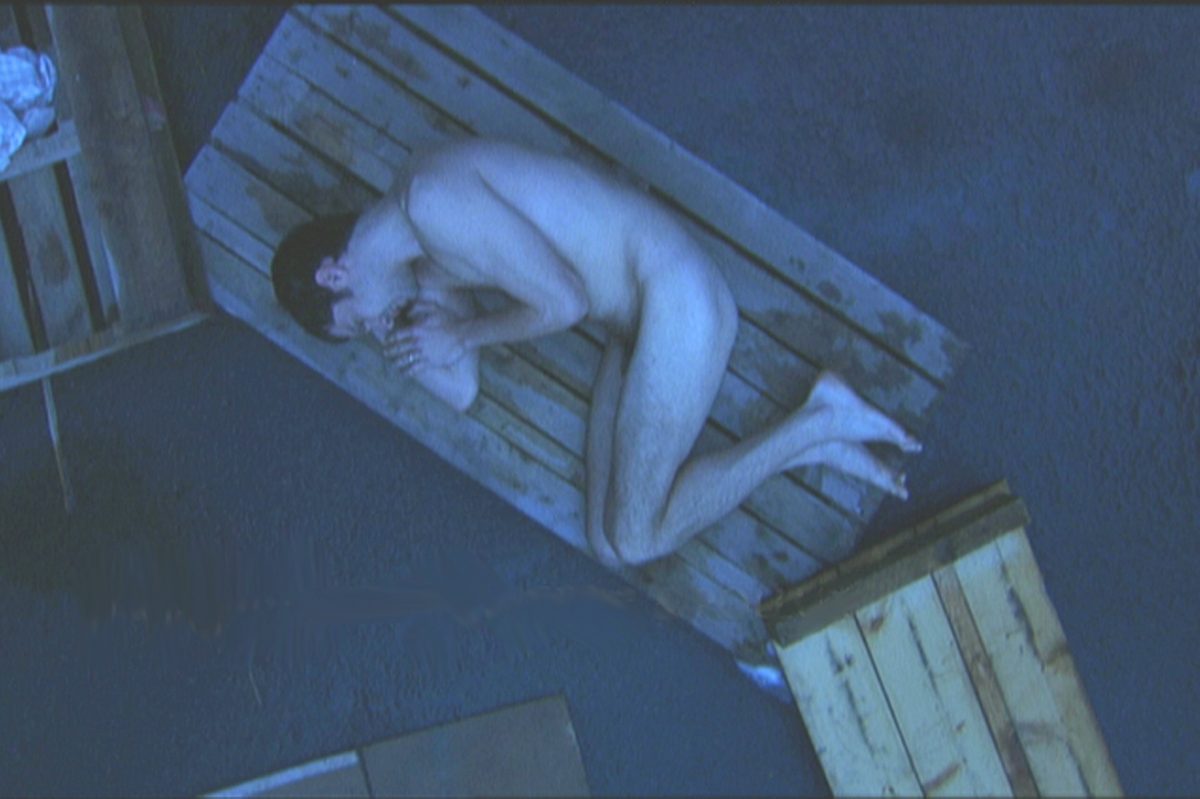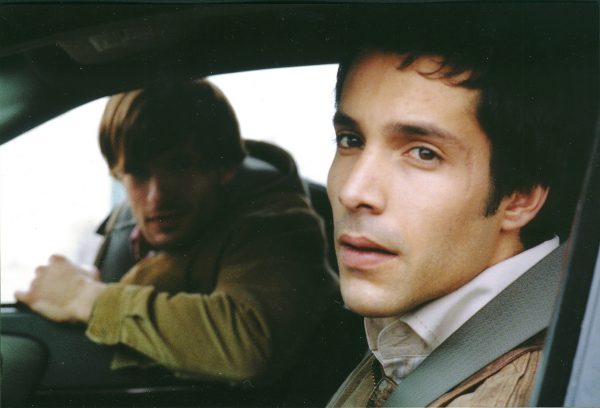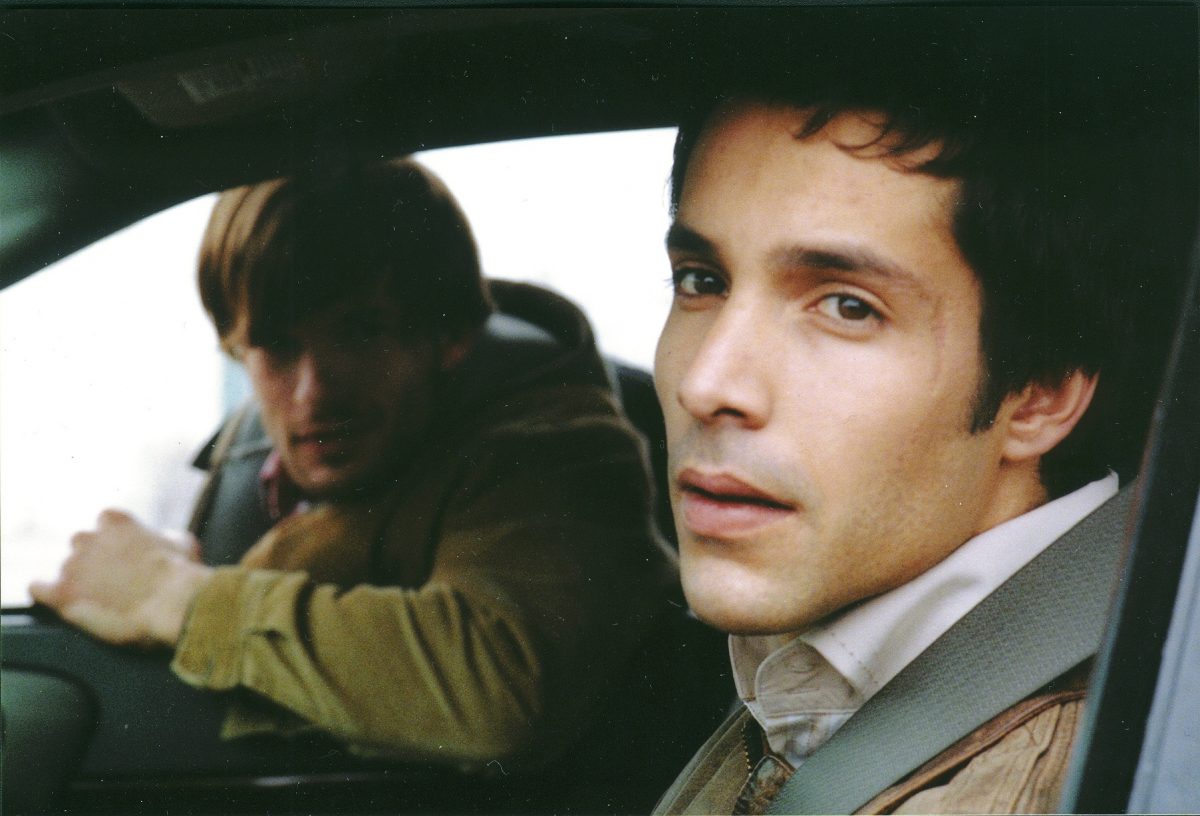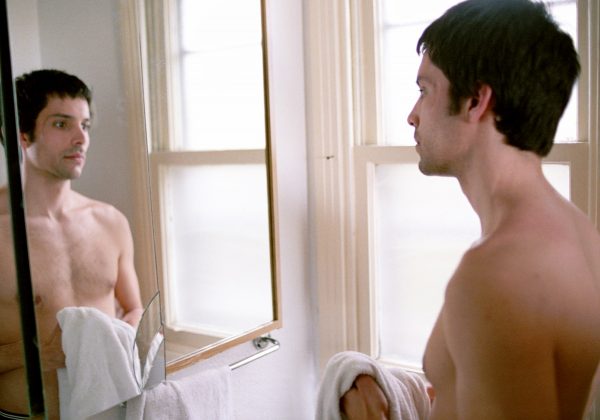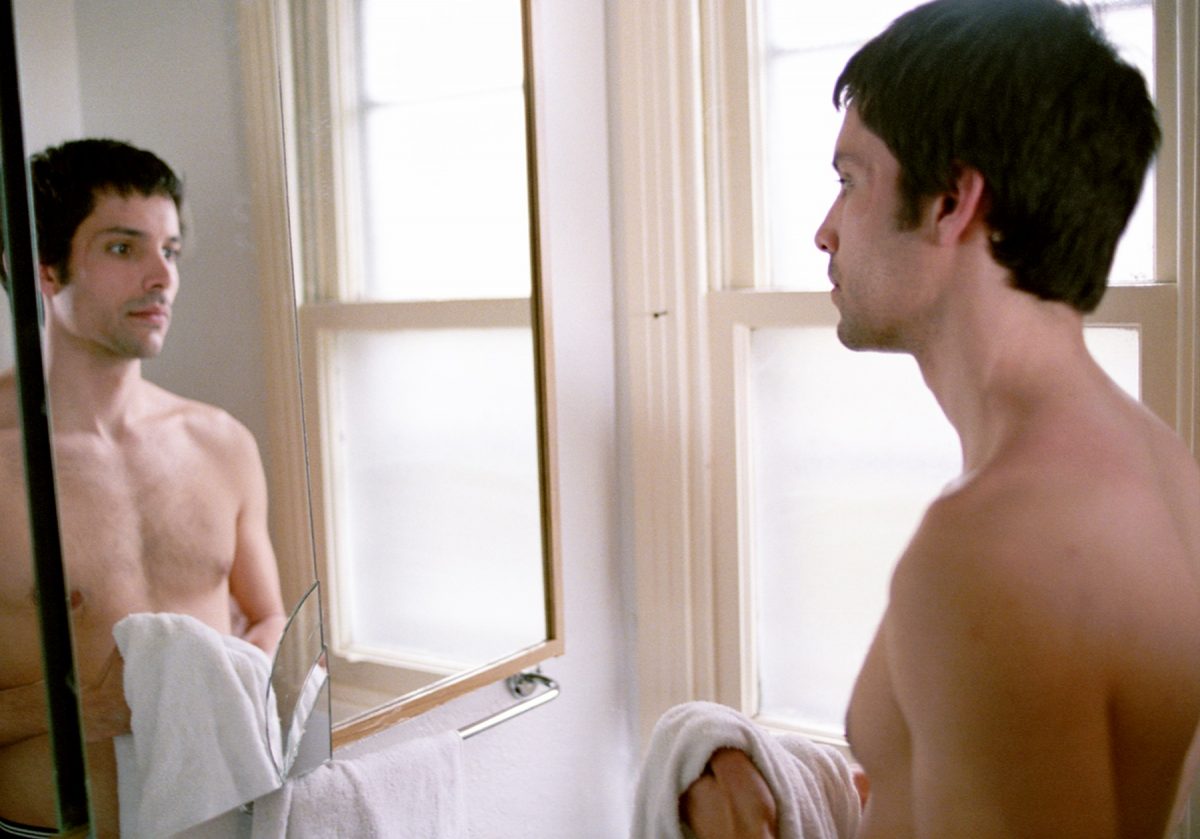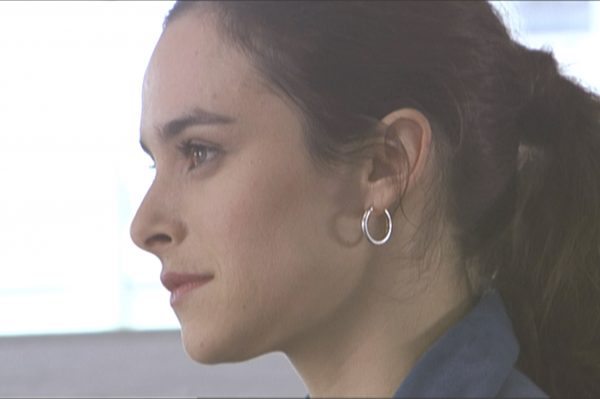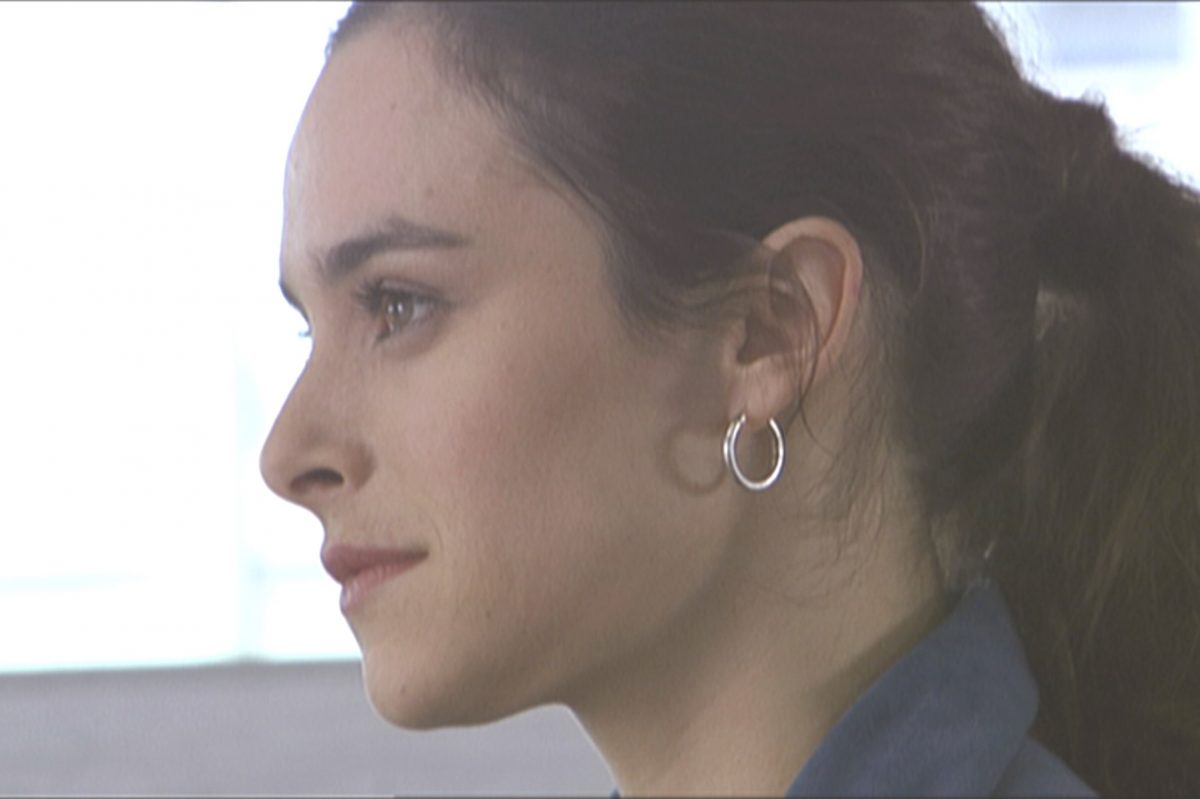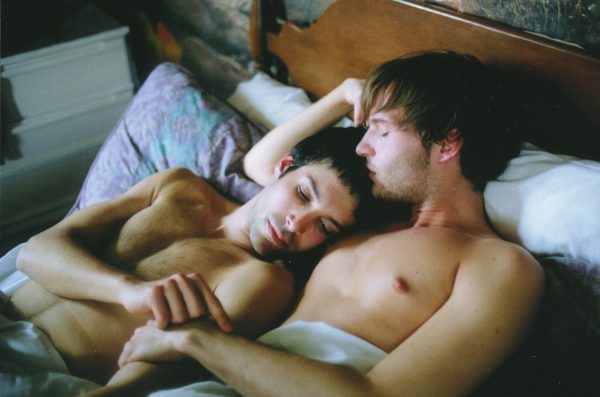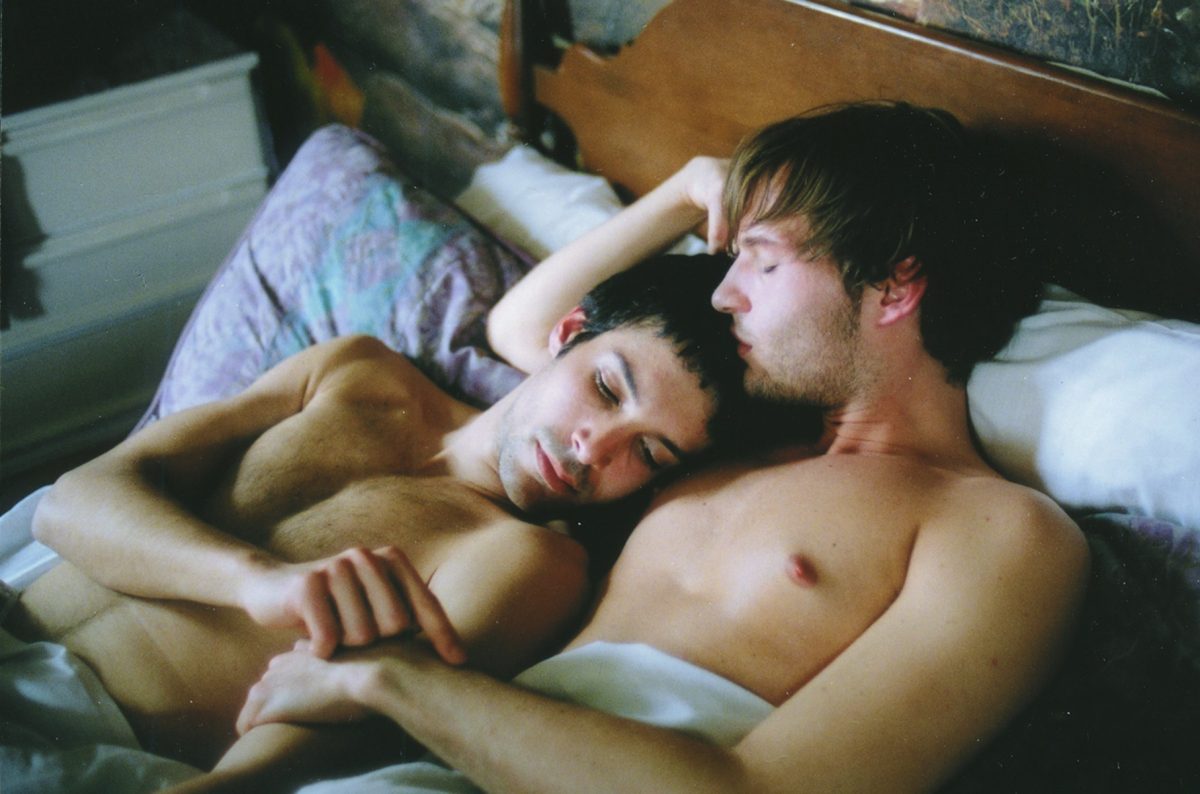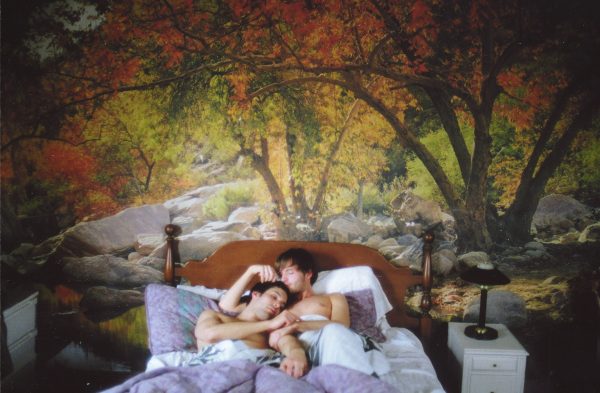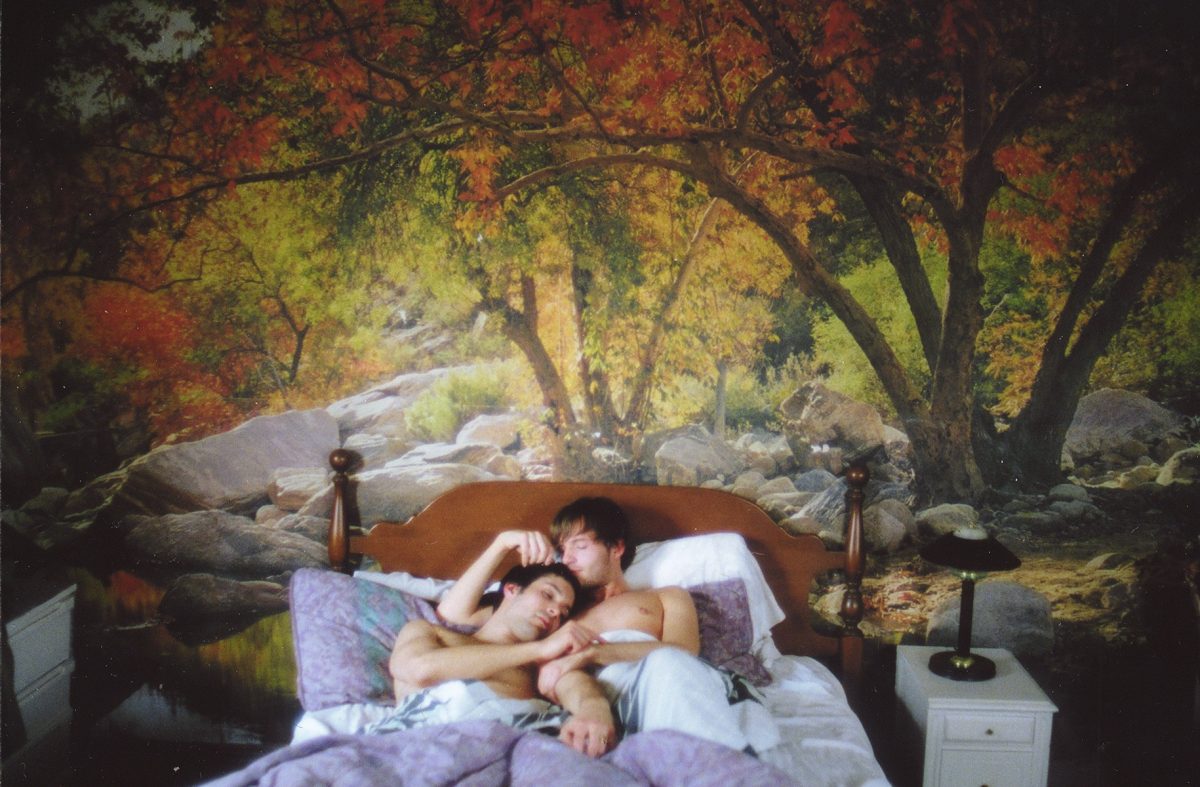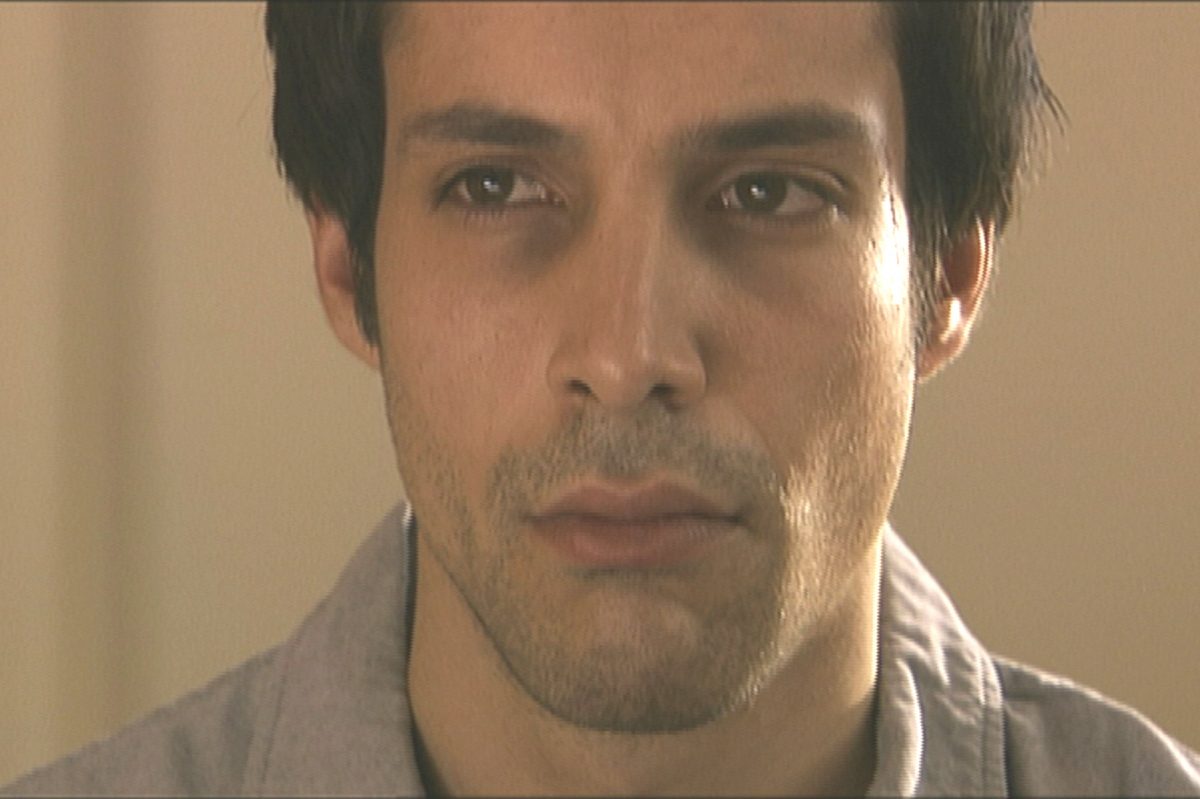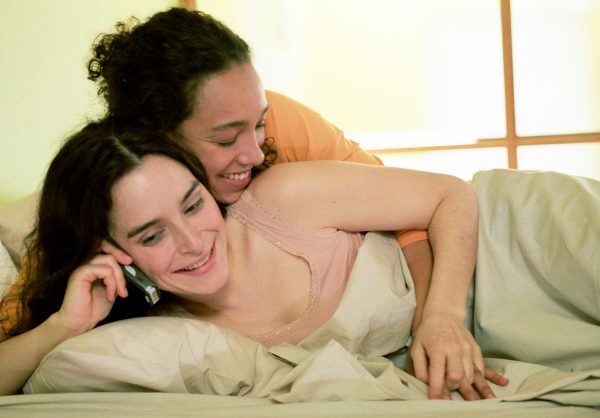 Director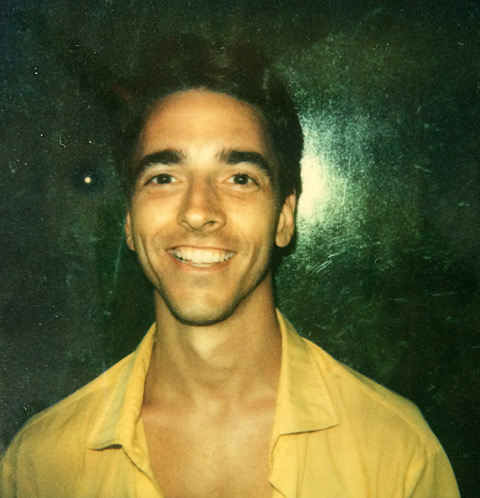 Denis Langlois
Denis Langlois graduated from Concordia's University Film program in Montreal. After My life, The Escort, Danny in the Sky and Amnesia – The James Brighton Enigma, winner of best Canadian film at Inside Out Film Festival (Toronto) and Audience Award at LLamale H International Film Festival (Montevideo, Uruguay), he releases A Paradise Too Far in 2017, winner of best feature at Picture This! Film Festival (Calgary). Most of his films were released in France, the USA, the UK, Ireland and Germany. His partner at Castor & Pollux Productions, cowriter and producer Bertrand Lachance has worked with him on all these films.