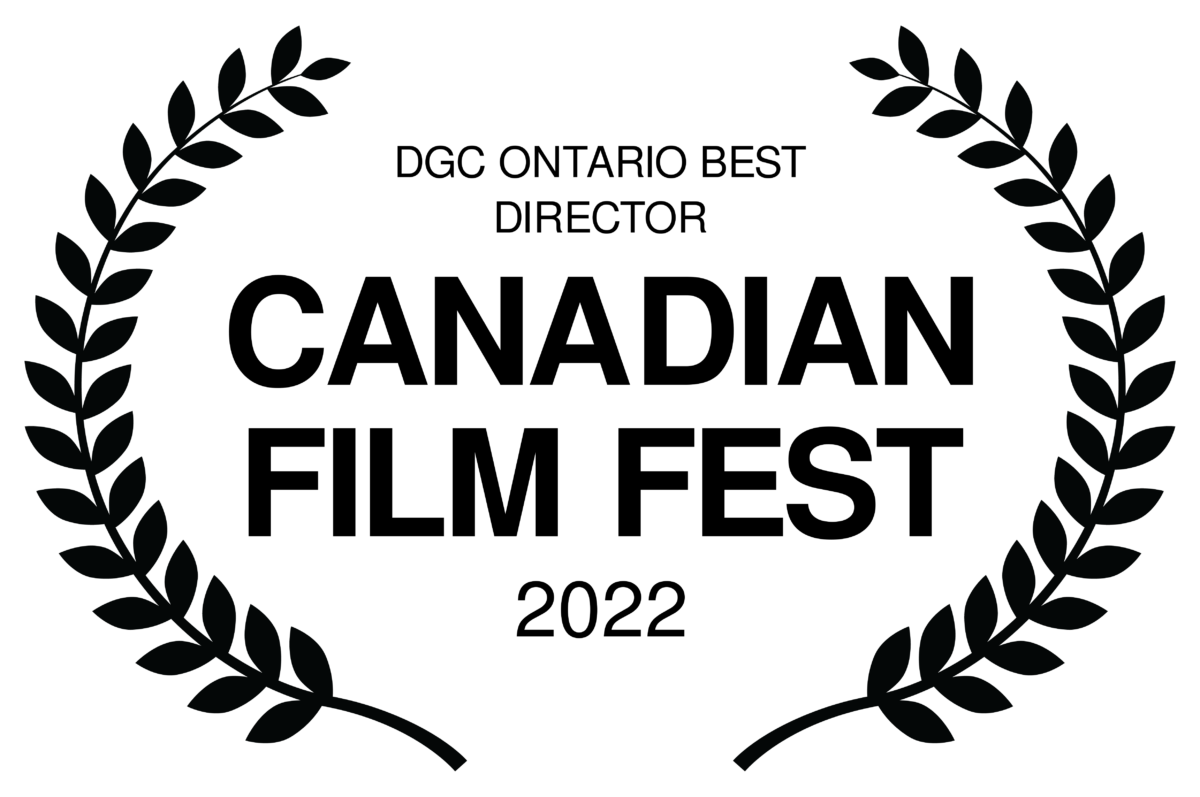 BENEATH THE SURFACE
75 min., Documentary, Quebec, Canada, 2021
Directed by
Marie-Geneviève Chabot
Produced by
Marie-Geneviève Chabot | Les Films de l'Autre
Language
French
Short description
Three brothers embark on a fishing trip with their father, despite relationships that have become fragile due to his absence.

Film details
Synopsis
Hoping to reconnect, three brothers embark on a fishing trip with their father, whose absence from their childhood has left them with lasting scars. For Stéphane, Jean-Pierre, Jérôme and Laurent, this is a chance to find some answers, and maybe even to make their peace with the past. On the gently rocking boat, dreams and regrets slip in and tangle up with their fishing lines. The trip is a bittersweet quest to find a lost family ideal. It's a foray into a masculine world struggling toward reconciliation, where sometimes the most courageous thing to do is break the silence.
Credits
Written and directed by Marie-Geneviève Chabot
Cinematography: Karine van Ameringen
Additional pictures: Steve Patry
Editing : Natalie Lamoureux
Sound design : Simon Gervais, Marie-Pierre Grenier
Sound mix : Sylvain Brassard
Music: Serge Nakauchi Pelletier, Éditions Ho-Tune Musique (SOCAN)
Sound : Marie-Geneviève Chabot
With : Laurent Sirois, Stéphane Sirois, Jean-Pierre Sirois, Jérôme Sirois
Production coordinator : Julie Prieur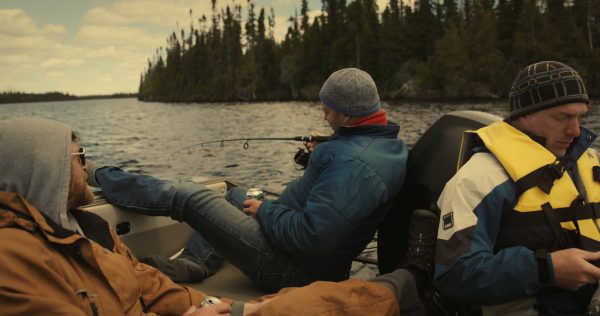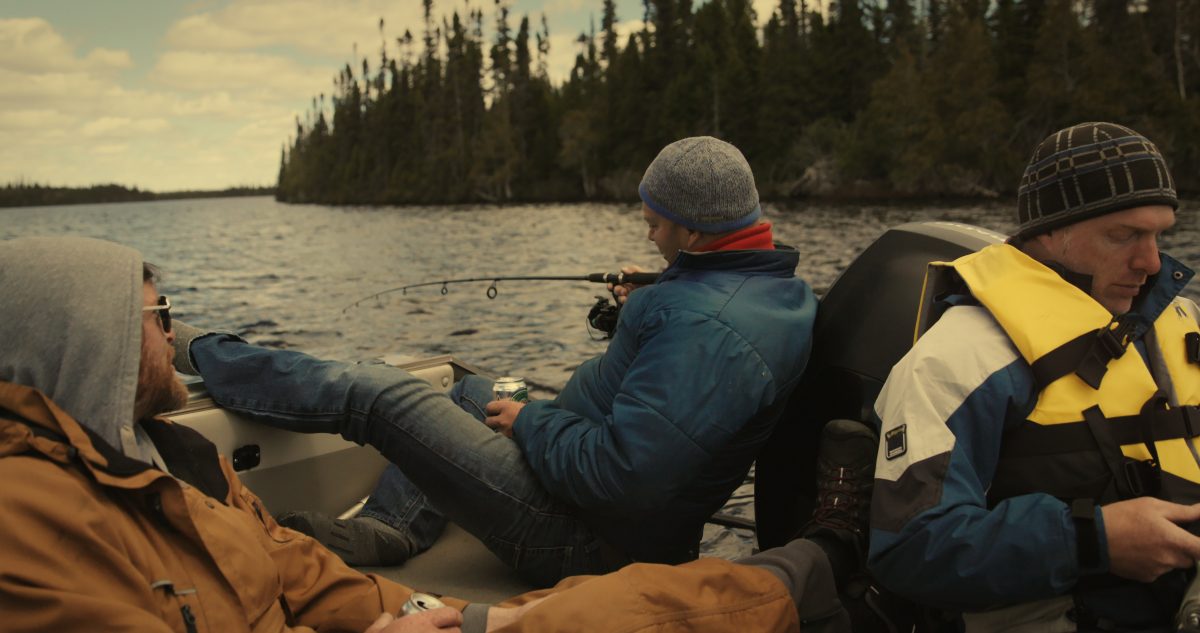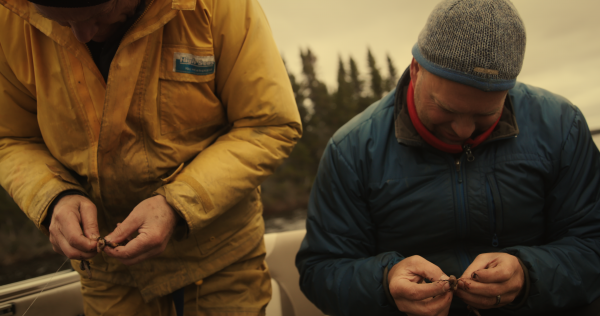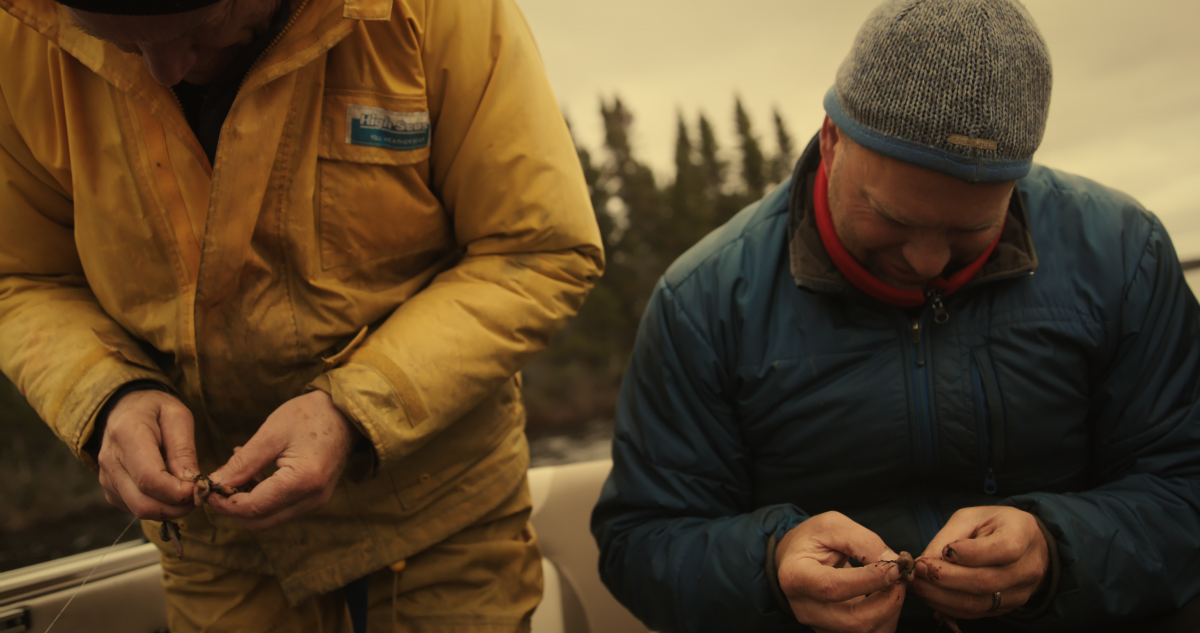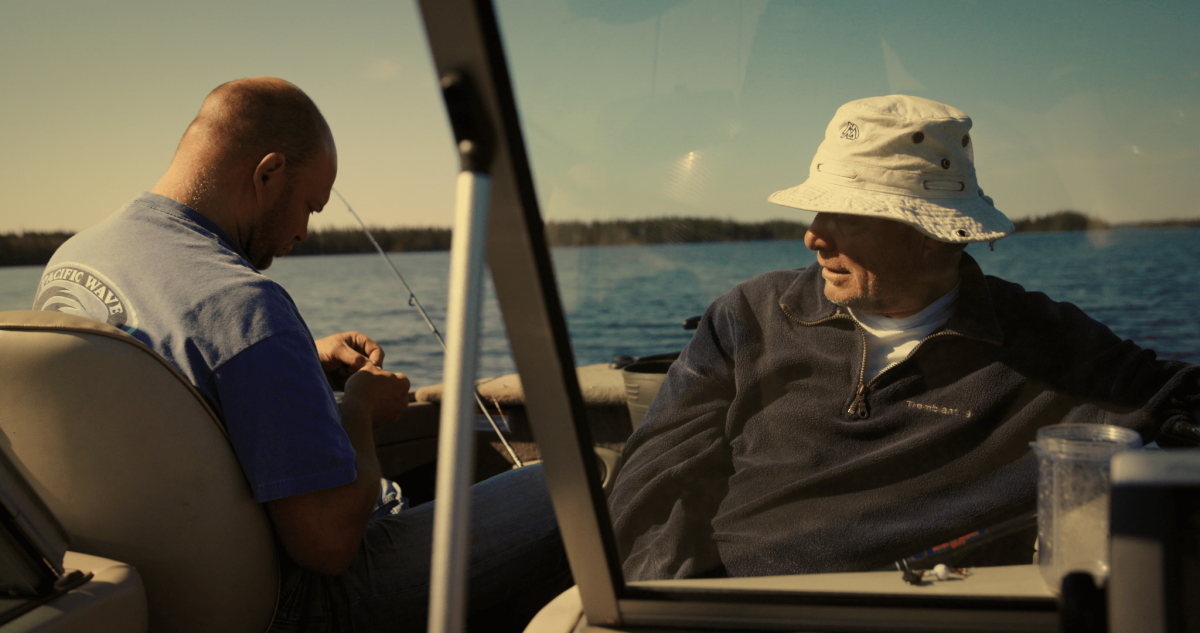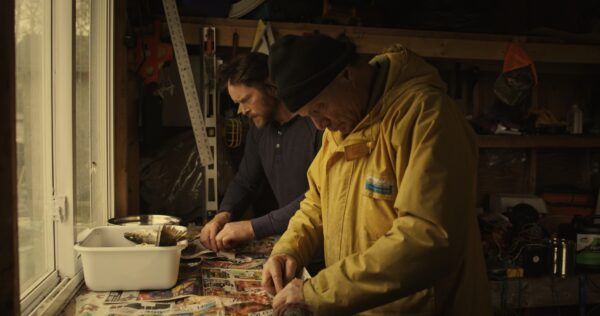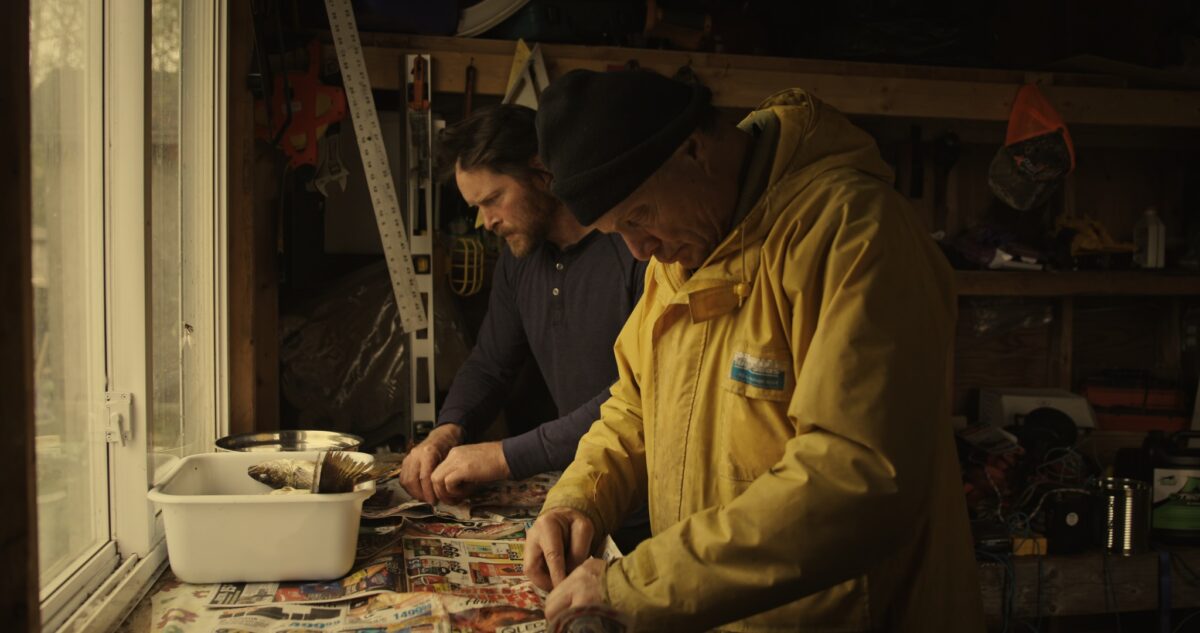 Direction
Marie-Geneviève Chabot
A native of Montreal, Marie-Geneviève Chabot has worked as an artist and filmmaker for the past 15 years. Following her studies in arts and cinema at UQÀM, she has wracked up an impressive list of experiences in the cultural field, including working as a videographer (Télé sans frontières, Parole citoyenne), as an instructor (Wapikoni mobile) and behind the scenes on various theatre productions (Les Deux mondes, La Maison théâtre).
Since making Bonne chance (ONF, 2005), her first feature-length film which was shot in Africa, she has directed several award-wining documentaries, including Le peuple de bronze, which won the Young Talent award at the Vues d'Afrique festival, and Le bout du monde, winner of the PVP Group award at the Percéides festival. Inspired by her years in Northern Quebec, her critically acclaimed film, En attendant le printemps (InformAction, 2013), won the Jutra for best feature-length documentary.
Filmography
Waiting for Spring (En attendant le printemps), 80 minutes, documentaire, 2013
Le bout du monde, 22 minutes, documentaire, 2013
Le peuple de bronze, 24 minutes, documentaire, 2011
Passages, 77 minutes, documentaire, 2011
Les mètres carrés oubliés, 48 minutes, documentaire, 2008
Bonne chance, 76 minutes, documentaire, 2005