ISLAND ROAD
75 min, documentary, France, 2019
Directed by
Francescu Artily
Produced by
White Chestnut Production
Language
french/english
Film details
Synopsis
The Isle de Jean Charles is found on the Bayou, in southeast Louisiana. The location is currently inhabited by descendants of Choctaw, Biloxi and Chitimacha Native American tribes representing fifty residents or so. Since the 18th century, fishing has been the community's means of sustenance. This strip of land, however, is slowly disappearing due to rising water levels, a combination of hurricanes and overall climate changes. The ecosystem is also being weakened by the construction of canals used by oil companies in the Gulf of Mexico. The U.S. State Department initiated a relocation project for Native American communities on this land. But the Isle de Jean Charles was not integrated to the Mississippi's containment project given the high costs that it would entail. In such a context of forced migration, the remaining dwellers are beginning to question their isolation between resistance and abandonment.
Credits
Written and directed by : Francescu Artily
Cinematography and edited by : Francescu Artily
Music : Matt Elliott
Sound and mix : Jean Florent Chatillon
Production : WHITE CHESTNUT
Production Coordinator : Lea Eouzan Pieri
Financial Partners 
La collectivité de Corse (CDC)
Corsica Linea
AFC UMANI
Director's statement
If there exists a single lesson of anthropology, it is that culture is neither a decoration nor an artifice. Culture gives sense to our own lives. It is a body of knowledge that allows us to understand the order of the universe. Respecting other peoples means acknowledging that, for as small as they may be, they all carry the capacity to enrich our collective human heritage through a series of ideas, beliefs and customs that allowed us to make progress as a society. It is thus in the exploration of such diversity of wisdom and rituals, of intuition and interpretation, of promises and hope, that this story situates itself.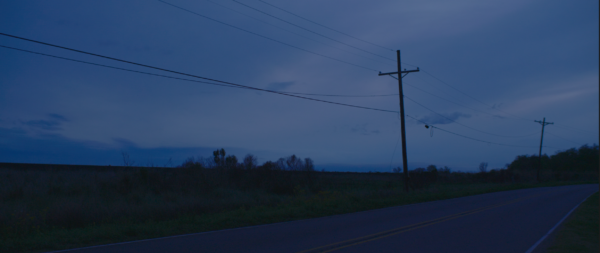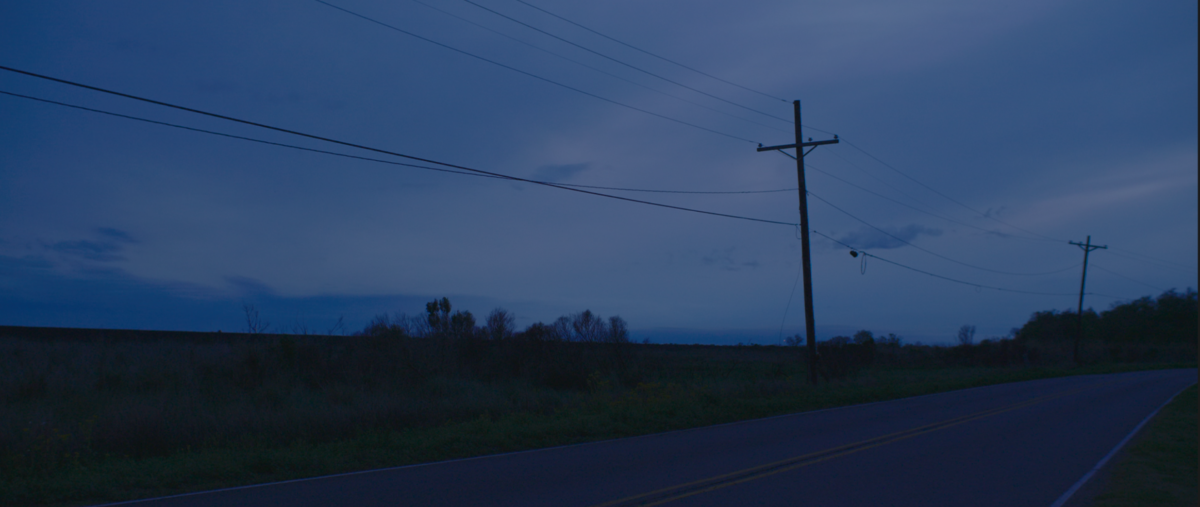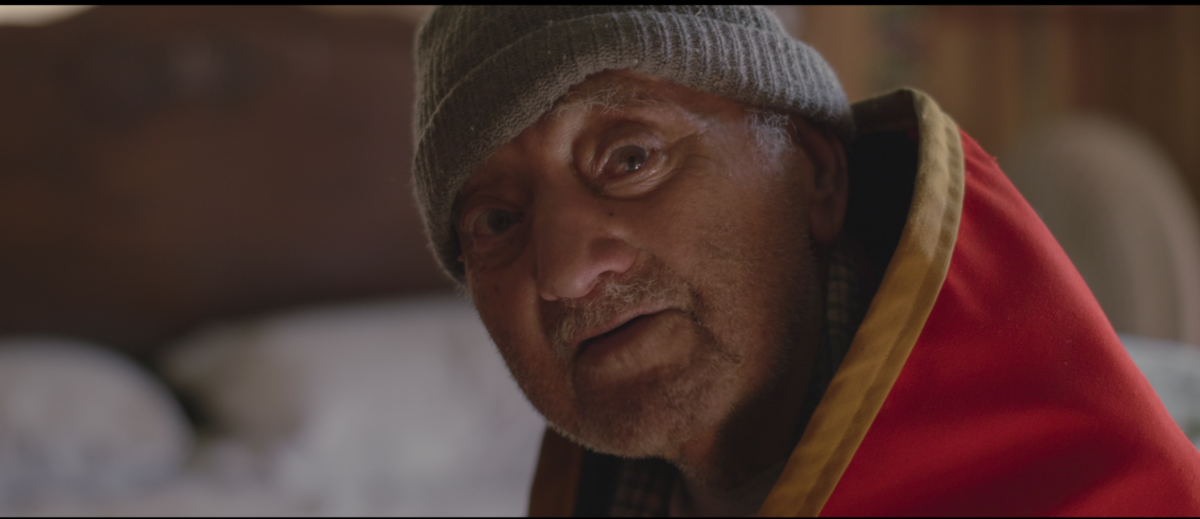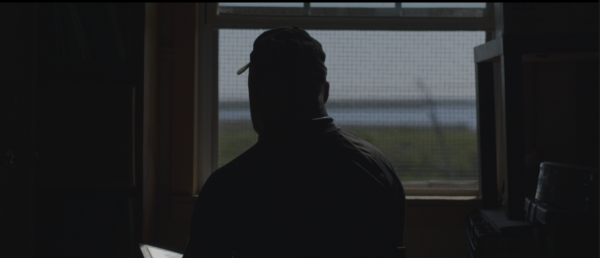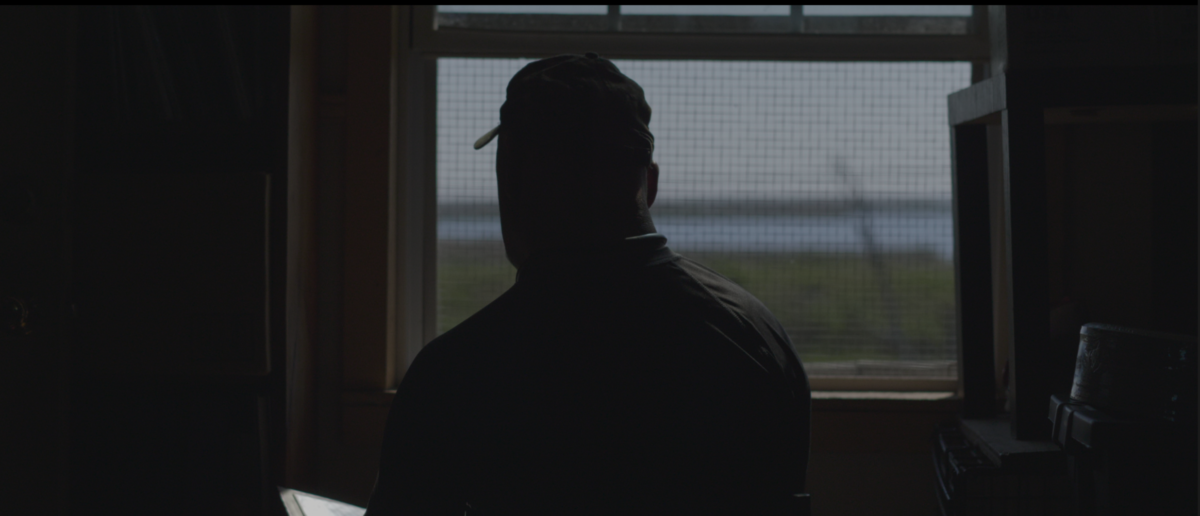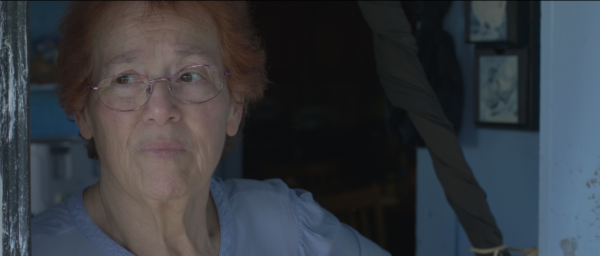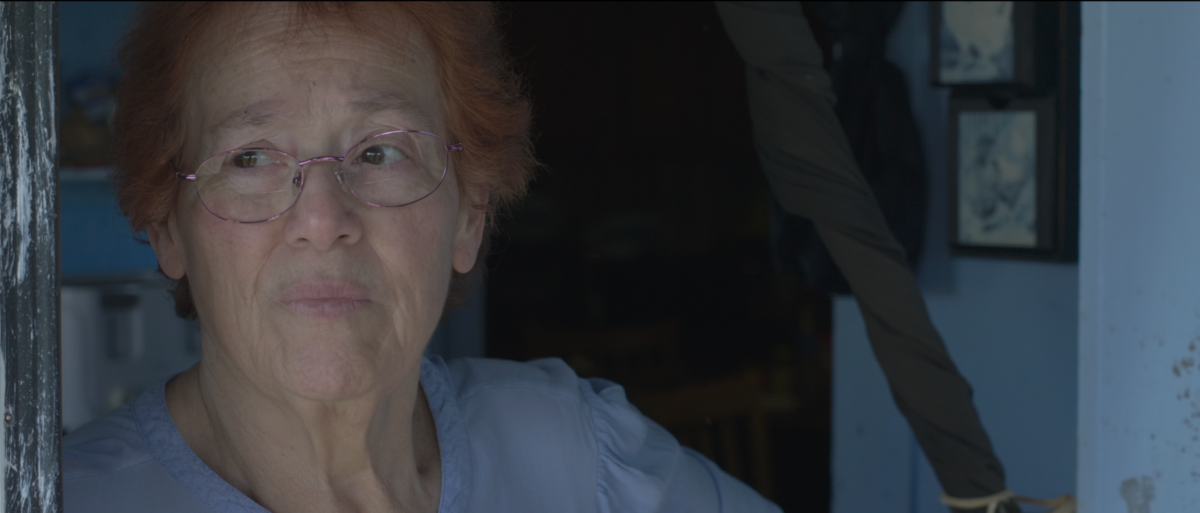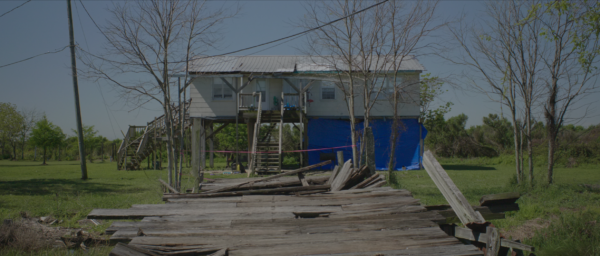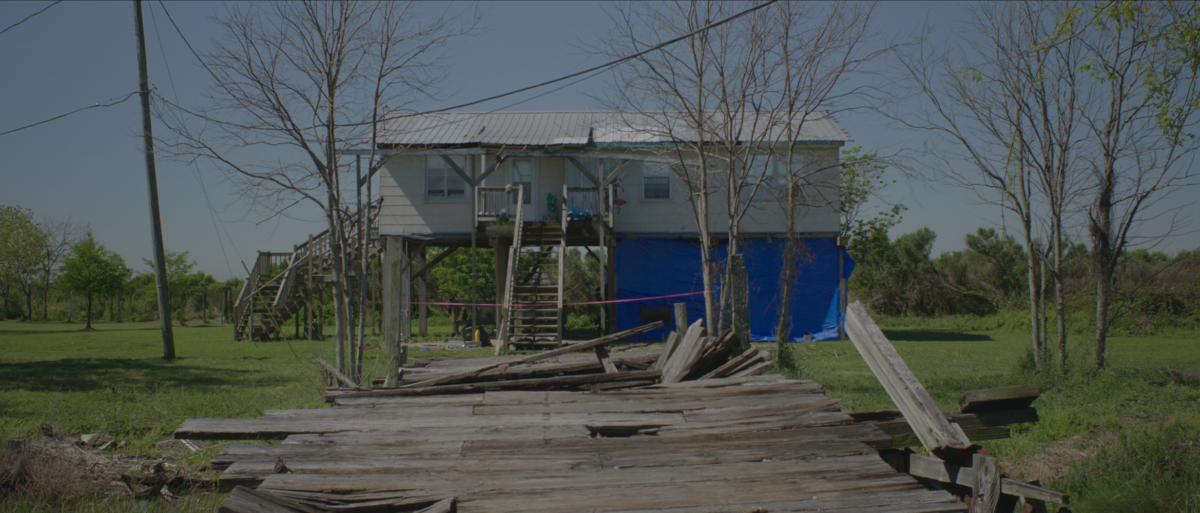 Direction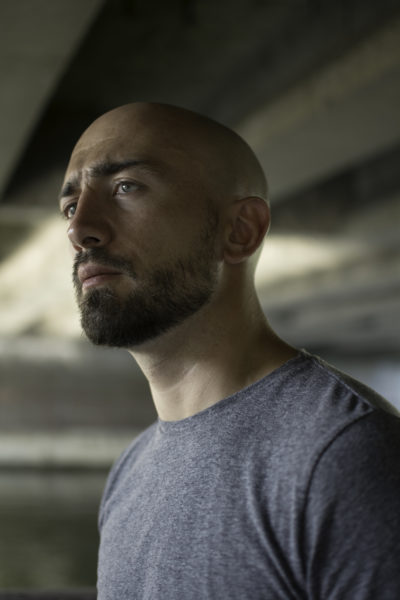 Francescu Artily
Born in Ajaccio, Corsica, Francescu Artily obtained his secondary school certificate from the French High School of Mexico. He graduated in Art and Visual Arts from the CAAV (Centre d'Arts Audiovisuels) of Guadalajara, Mexico in 2007. Artily earned his Master's Degree in Filmmaking from the ESCAC of Barcelona (Ecole Supérieure de Cinéma et d'Audiovisuel de Catalogne) in 2008.The same year, he wrote and directed Entre-nous (Between-Us), his first fictional short film produced by the Barcelona-based production company, Escándalo Films. Since then, Artily continues releasing documentaries, fictions, investigations and cultural shows as Director of Photography and Filmmaker for both the film industry and TV networks. In 2015, he cofounded White Chestnut Production, an independent production company that supports contemporary film authors and their creativity. As part of the company, Artily produced and directed several films in France and in the United States. His works have been selected and awarded in numerous festivals in France and abroad. Filmography Savannah, 52min - Documentary, 2019 Island Road (2019) – Documentary, 73 min, Louisiana - United States Sandtown-Winchester (2019) On m'a donné la terre (2018) – Documentary, 54 min, Ajaccio - Corsica Entrez, on ferme (Co-director, 2016) – Documentary, 53 min, Bastia - Corsica Entre Nous (2008) – Fiction, 07 min, Barcelona - Spain