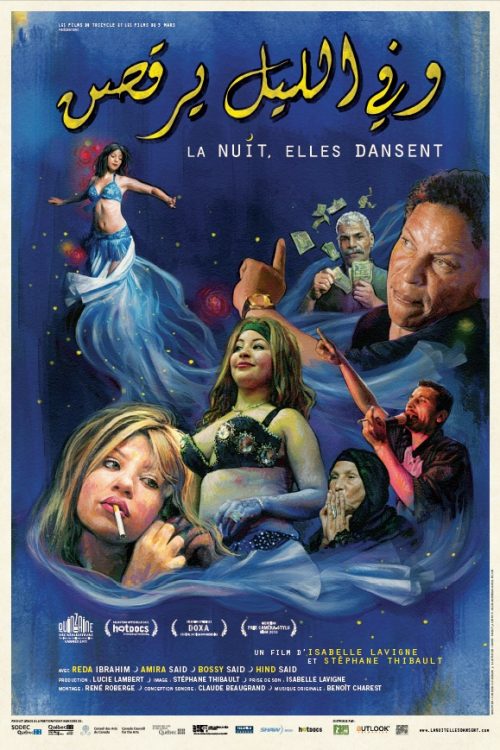 AT NIGHT THEY DANCE
85 min, Documentary, Quebec, Canada, 2010
Directed by
Lavigne, Isabelle & Thibault, Stéphane
Produced by
Lucie Lambert (Les Films du tricycle)
Language
Arabic

Buy the DVD
Press reviews
... the colourful dance scenes have an intoxicating energy, and there's no denying Lavigne and Thibault's filmmaking talent.
Malcolm Fraser, MIRROR
This is one of those docs that thrusts you into another culture.
NOW
Film details
Synopsis
At Night They Dance is one family's story. The film takes us into the heart of a clan of women, in which the art of dancing has been passed down from mother to daughter since time immemorial. Like folk heroines, these women are larger than life, united, dignified and resourceful. Filmed in Cairo, At Night They Dance takes an unsentimental yet lyrical look at a hidden world full of surprise and fascination. The viewer is allowed in as a privileged witness.
Credits
Researche, Script, Direction : Isabelle Lavigne, Stéphane Thibault
Production : Lucie Lambert – les films du tricycle
Image : Stéphane Thibault
Sound Recording : Isabelle Lavigne
Editing : René Roberge
Sound Design : Claude Beaugrand
Sound Mixing : Luc Boudrias
Composer : Benoît Charest
Featuring : Reda Ibrahim Mohamed Ali, Amira Said Samir Sayed, Bossy Said Samir Sayed, Hind Said Samir Sayed
Financial partners
SODEC
ONF
Conseil des Arts du Canada
Conseil des Arts et des lettres du Québec
Téléfilm Canada, Canwest
Hot Docs Completion Fund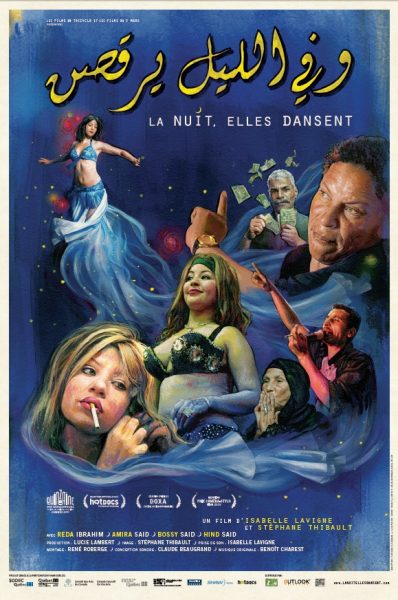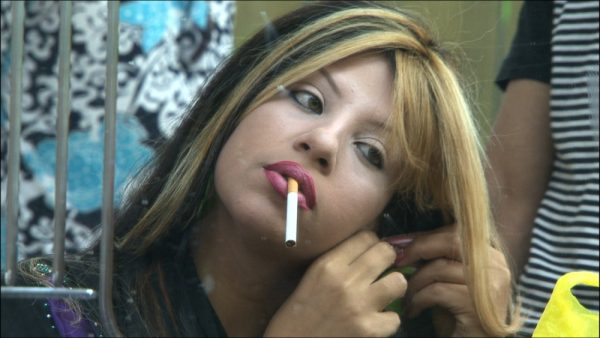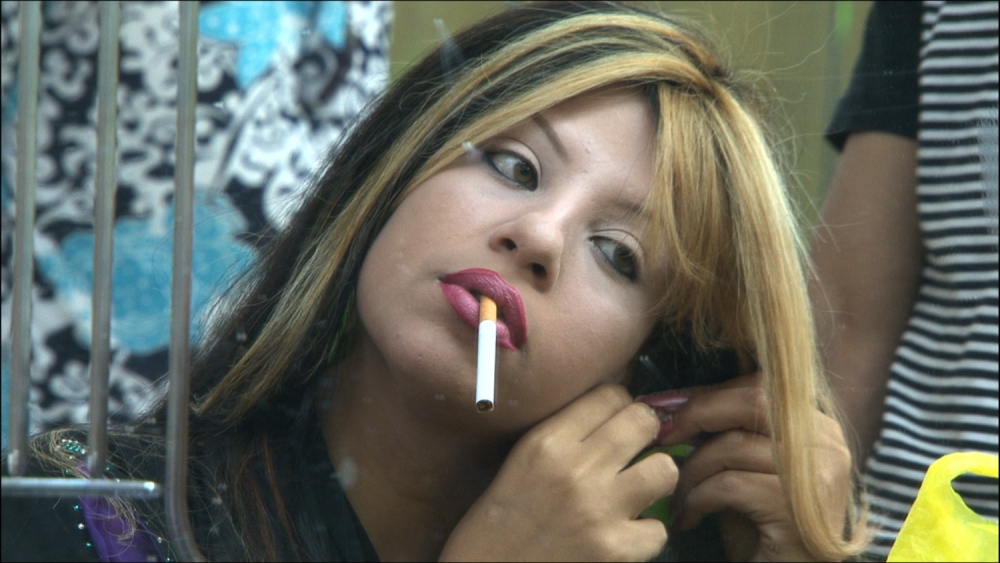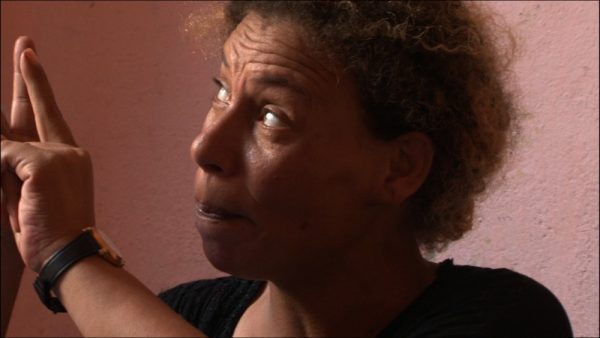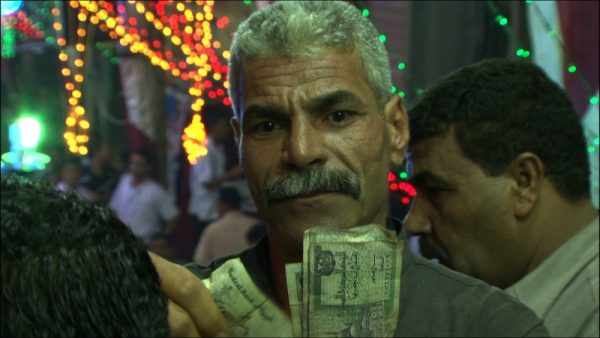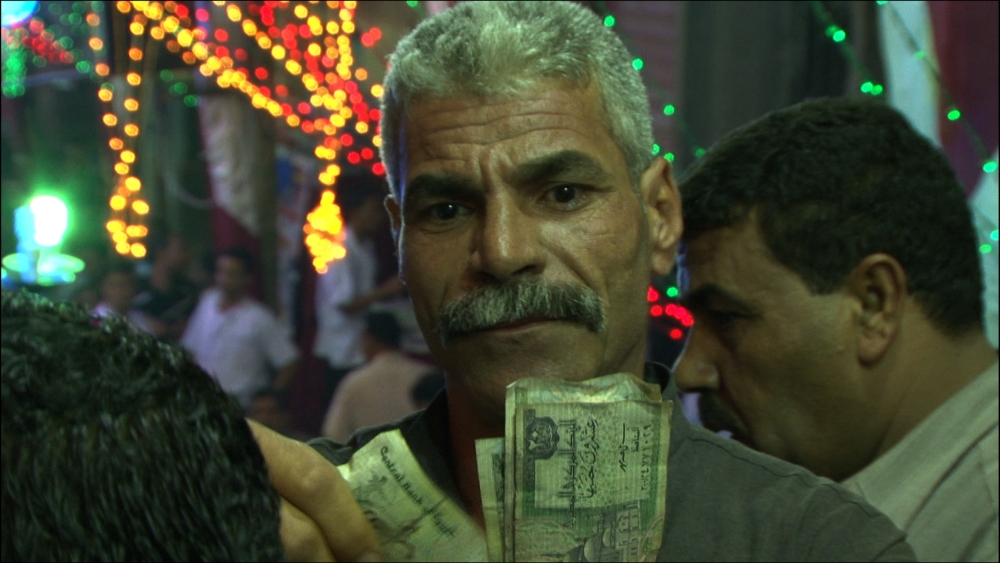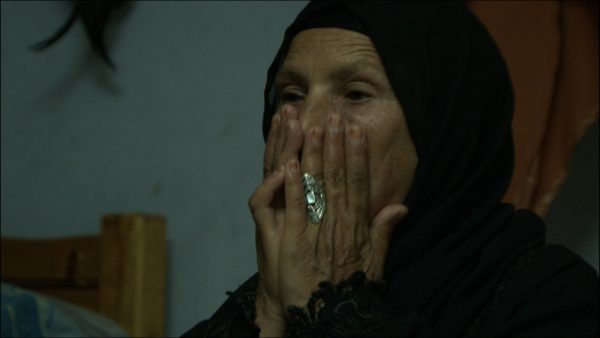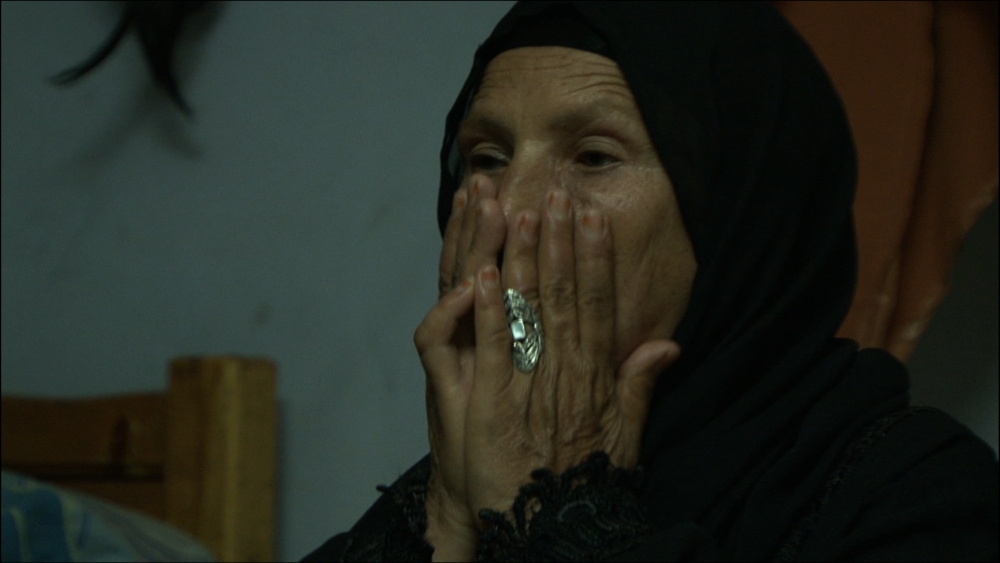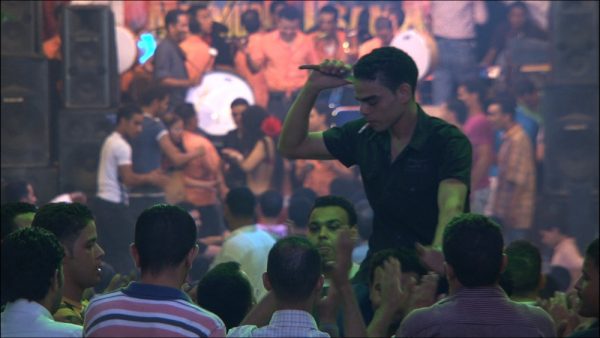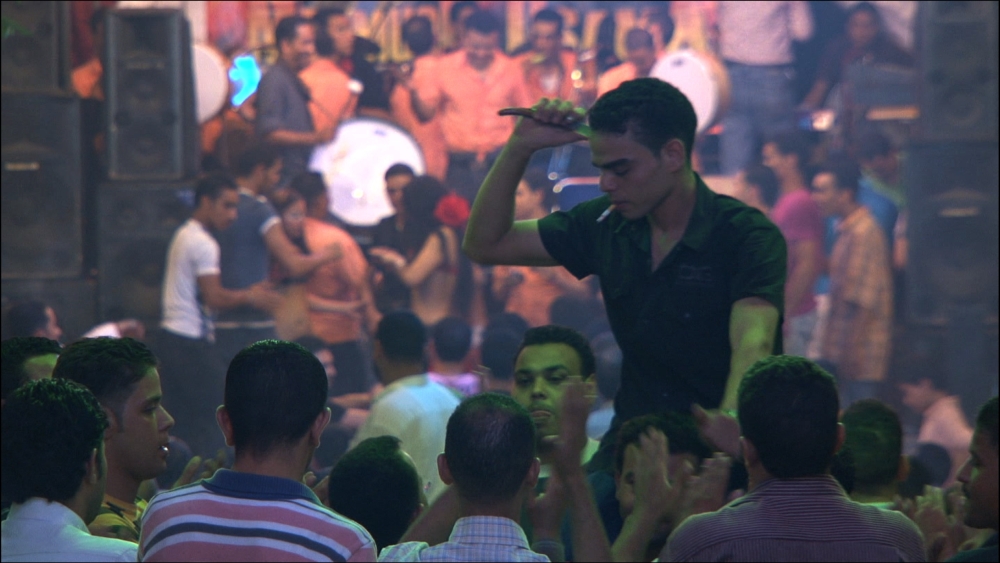 Direction
Lavigne, Isabelle
How does our environment make us what we are? Who shapes the dreams that we think are ours? How much space is left for being yourself? Those questions underlie JUICE, Le 4125, rue Parthenais and Junior. Films about men's worlds where only winners matter and losers are invisible, taking solace in their sincerity. After turning 30 and becoming a mother, Isabelle Lavigne turned her attention to a women's world, making La nuit, elles dansent (At Night, They Dance) (2010). She remains as interested as ever in the intersections between social order and difference, observing a family of belly dancers who – by simply making a living – transgress against moral order. Thanks to the time she invests and the trust she builds with her subjects, Isabelle Lavigne's films take us inside dramatically rich microcosms, which she patiently explores in great depth. The result is real-life narratives that resemble fiction.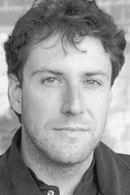 Thibault, Stéphane
After studying film at Université de Montréal, Stéphane Thibault directed two medium-length documentaries, Les loups (1995) and Ne parlez jamais avec l'inconnu (1996), the latter won Best Video Documentary at the Festival Internacional de Cinema de Figueira da Foz in Portugal. In 1998, he made Le beau Jacques (Grand Prix, international competition, Festival international du documentaire de Marseille). In 2002, he directed The Righteous (Claude Jutra Award at the Rendez-vous du Cinéma québécois). In 2007, he co-directed with Isabelle Lavigne Junior, a feature documentary (Best Canadian Documentary, Hotdocs, Toronto). Three years after, in 2010, Stéphane and Isabelle released a new documentary, At Night They Dance.