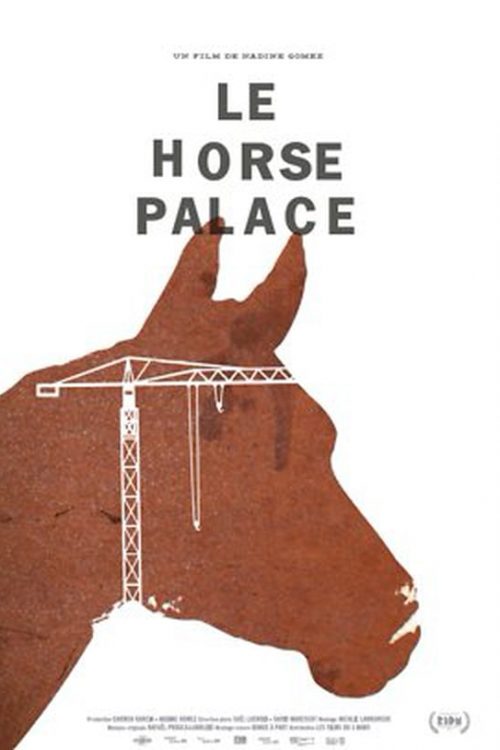 THE HORSE PALACE
68 min, Documentaire, Québec, Canada, 2012
Directed by
Gomez, Nadine
Produced by
Argus Films
Languages
French, English
Short description
In the manner of an urban tale, this documentary invites us to reflect on the meaning and value of the intangible heritage of our cities.

Buy the DVD
Press reviews
The film has an elegiac tone, as it reflects on both on the sadness and the inevitability of time changing, the balance between the need to keep urban heritage alive, and the denial of living in the past.
Cult MTL
You know those horse-drawn-carriages in Old Montreal? Ever Wonder where they go at night? Nadine Gomez finds the answer, and comes up with a few other pressing questions in her documentary.
The Montreal Gazette
Film details
Synopsis
Once, one of Canada's most densely populated districts, Griffintown is now dotted with vacant lots and uninhabited areas. At the corner of a small street, at the end of a dirt alley, the sun rises on The Horse Palace. Leo Leonard, the owner, stands lonely and fragile, just like this place that is his whole life. But at 83, Leo, the ultimate representative of the Irish community which founded this neighbourhood, must resign himself to leave. What will become of this century old building and its inspiring picturesque beauty? Where will Jean, Judy and the other coachmen, who work here everyday, go? Will the land fall into the hands of real estate promoters, greedy for space to build new condos? Will the foundation that was set up to preserve the stable be able to insure its survival?
Credits
Direction of Photography : Saël Lacroix, David Marescot
Editing : Natalie Lamoureux
Music : Rafaël Proulx-Langlois
Production : Argus Films
Executive Producer : Carmen Garcia
Productrice : Nadine Gomez
Financial partners
Argus Films
Conseil des arts et des lettres du Québec
Emploi Québec
SODEC
ONF
Les Films du 3 Mars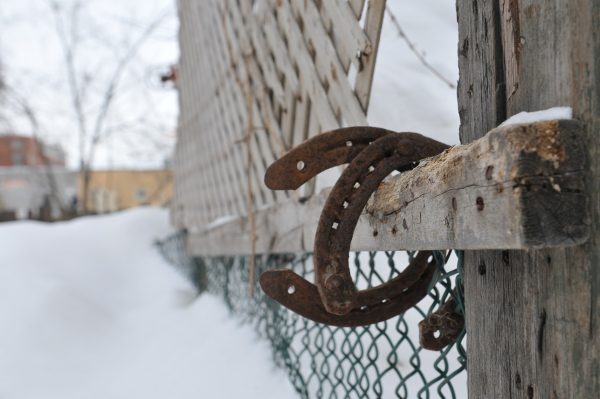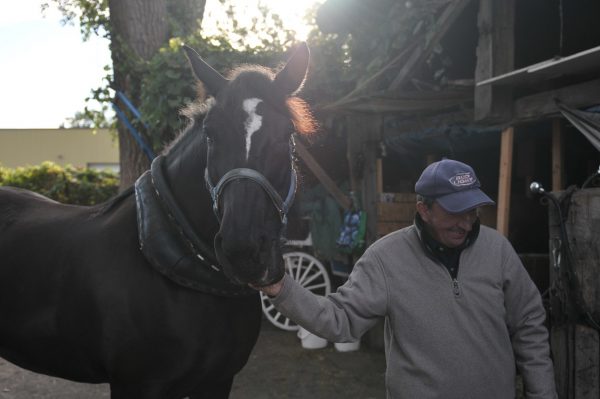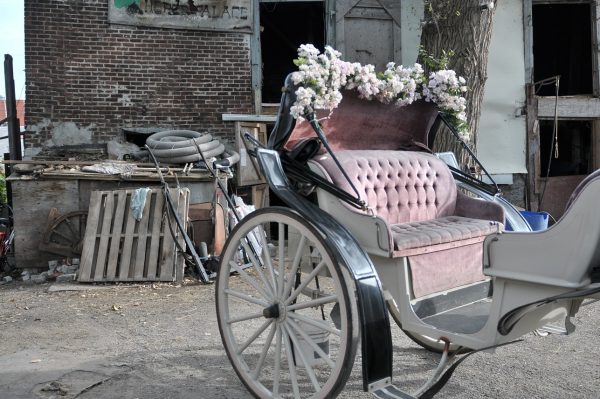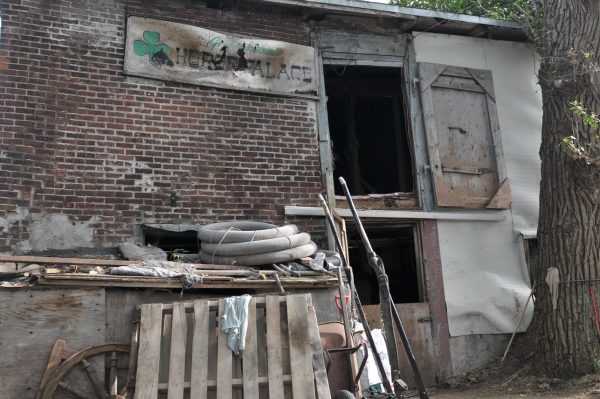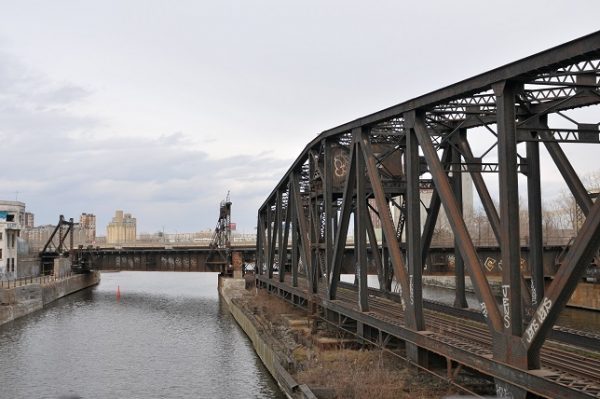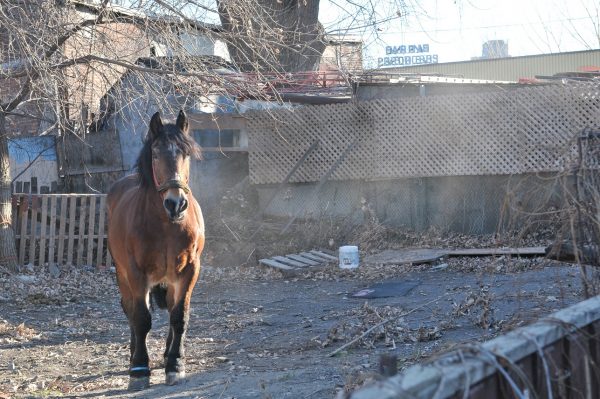 Direction
Gomez, Nadine
A graduate from UQÀM, Nadine Gomez completed a master's degree in Communications at L'École des médias. She's been passionate about urban issues ever since, which greatly influences her worldview. Released in 2012, Le Horse Palace, her documentary feature debut, entitled, The Horse Palace raises questions about the transformations of the urban space. In 2015, she won the first "Regards sur Montréal" film residency (CAM, ONF, SODEC), which allowed her to direct Métro, a short documentary essay taking a fresh look at Montreal's underground network and its unique, imposing architecture. Her second feature, Exarcheia, the Chanting of Birds, is a nocturnal stroll through a politically active neighbourhood of Athens. It launched at the RIDM in 2018.
In addition to creating and collaborating on various projects (the J'aime Hydro podcast, unique works, web productions), she has been a member of the Board of Directors of the Conseil des arts de Montréal since 2018, acting as the president of the film committee.
Filmography
Exarcheia (2018 / 73 min)
Métro (2015 / 17 min)
The Horse Palace (2012 / 68 min)