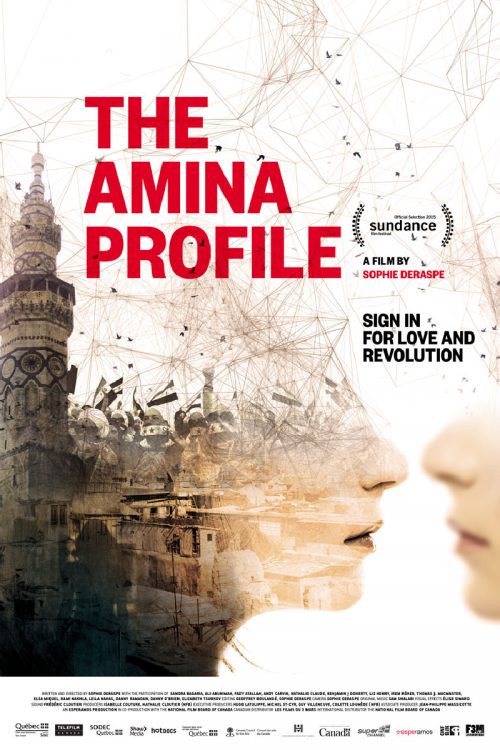 THE AMINA PROFILE
85min, Documentary, Quebec, Canada, 2015
Directed by
Deraspe, Sophie
Produced by
Isabelle Couture
Language
french/english
Short description
During the Arab revolution, a love story between two women – a Canadian and a Syrian American – turns into an international socio-political thriller spotlighting media excesses and the thin line between truth and falsehood on the Internet.
Buy the DVD
Press reviews
The Amina Profile is an absorbing, artfully assembled and timely reconstruction of a fascinating digital-age hoax.

The Hollywood Reporter
The film moves fluidly between surreal enactments and the more standard talking-head footage, while composer Sam Shalabi's Middle Eastern-flavored reverb injects a steady dose of anxiety.
Variety
Film details
Synopsis
Amina Arraf, a pretty Syrian-American revolutionary who's having an online affair with Montrealer Sandra Bagaria, launches the provocatively named blog «A Gay Girl in Damascus». As the Syrian uprising gains momentum, the blog attracts a huge following. But it's Amina's subsequent abduction that sparks an international outcry to free her. Telling a detective story that involves various intelligence agencies and global media empires, the film travels from San Francisco and Washington to Istanbul, Tel Aviv and Beirut to meet the key players in this quest to reveal the real Amina. This thoroughly modern tale of technology, love and news-as-spectacle questions the ways in which people connect in today's virtual world. The Amina Profile is part love story, part international thriller, and a gripping chronicle of an unprecedented media and sociological hoax.
Credits
Screenplay and direction : Sophie Deraspe
Image : Sophie Deraspe
Sound conception: Frédéric Cloutier
Sound mixing: Luc Boudrias
Editing : Geoffrey Boulangé et Sophie Deraspe
Music : Sam Shalabi
Production : Isabelle Couture (Esperamos)
Financial partners
SODEC
Téléfilm Canada
Conseil des arts du Canada
Conseil des arts et des lettres du Québec
NFB
SuperChannel
Shaw Media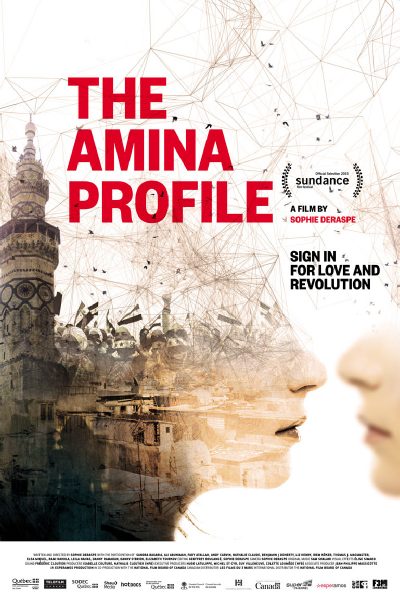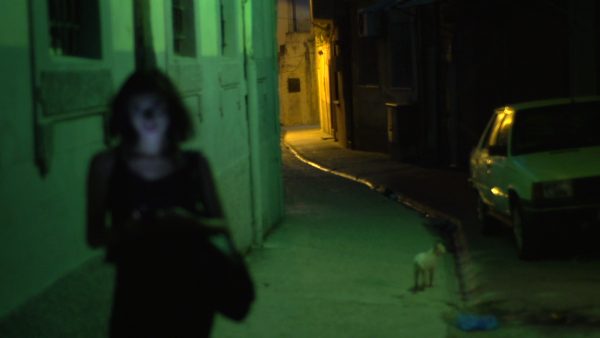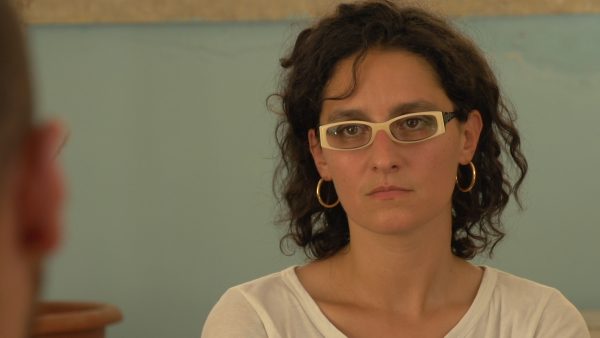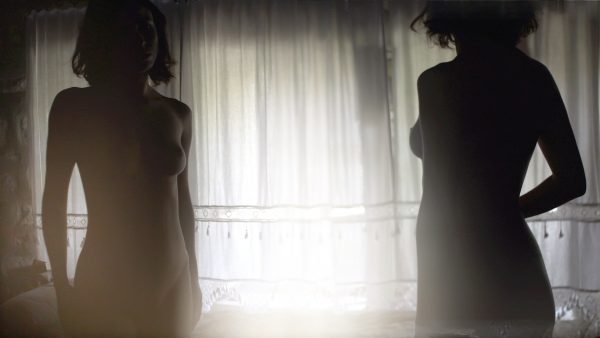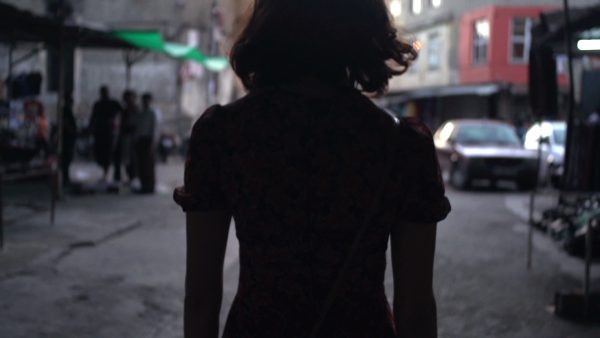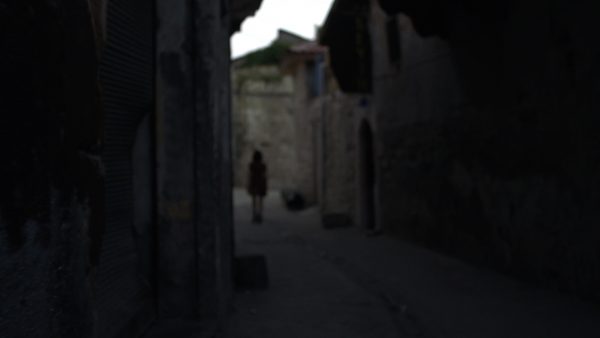 Director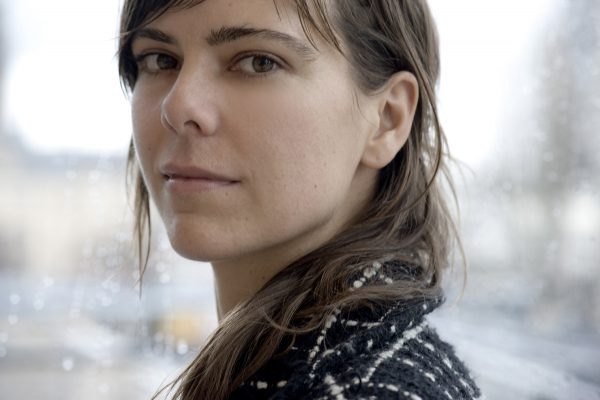 Deraspe, Sophie
Sophie Deraspe fell into cinema through visual arts and literature. She had worked mostly for documentaries, as both a director and a cinematographer, before directing her realism-bending first feature length film Missing Victor Pellerin (2006). Thanks to critical acclaim and projections throughout the world, Sophie's realistic work has continued with her second feature film Vital Signs in 2009. It premiered at the Montreal Nouveau Cinema Festival and in Rotterdam and won 15 awards in more than 30 festivals around the world and was sold to many countries. In Quebec it was nominated for best picture by the Jutra's jury. In 2015, her feature film The Wolves opened Les Rendez-vous du cinéma québécois and her documentary The Profil Amina was selected at the Sundance Film Festival.
Filmography
The Wolves (2015 / 107 min)
The Profil Amina (2015 / 84 min)
Vital Signs (2009 / 88 min)
Missing Victor Pellerin (2006 / 102 min)