LIGHTS ABOVE WATER
60 min, documentary, Quebec, Canada, 2016
Directed by
Nicolas Lachapelle & Ariel St-Louis Lamoureux
Produced by
Brousse
Language
French/English/Cree
Short description
Children from a Cree community express and question their identity.

Buy the DVD
Film details
Synopsis
Lights Above Water is a documentary created with the children of Waswanipi, a Cree community in Northern Quebec (James Bay Cree). Influences from various sources color the daily life of the community. Rejecting and taking ownership of the cultural elements, the children of Waswanipi build their own specific identity. Over a year, they guide us through their expression of this identity and they question the future of their own generation.
Credits
Script : Ariel St-Louis Lamoureux, Nicolas Lachapelle
Photography : Nicolas Lachapelle
Editing : Anne Gabrielle Lebrun Harpin
Sound Editing : Julien Schmidt
Music : Alex Raymond Lachapelle, Mourad Bennacer
Sound Recording : Ariel St-Louis Lamoureux
Production : Brousse
Financial Partners
ONF
PRIM
Vidéographe
Périphérie Centre Création Cinéama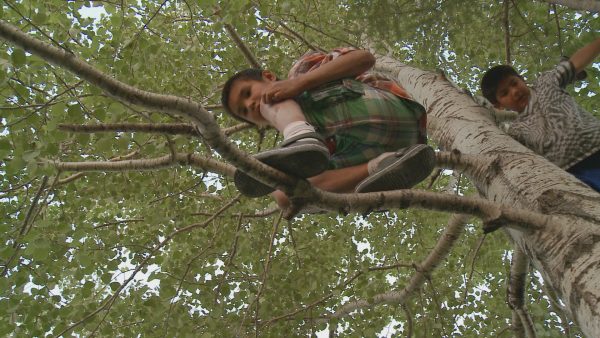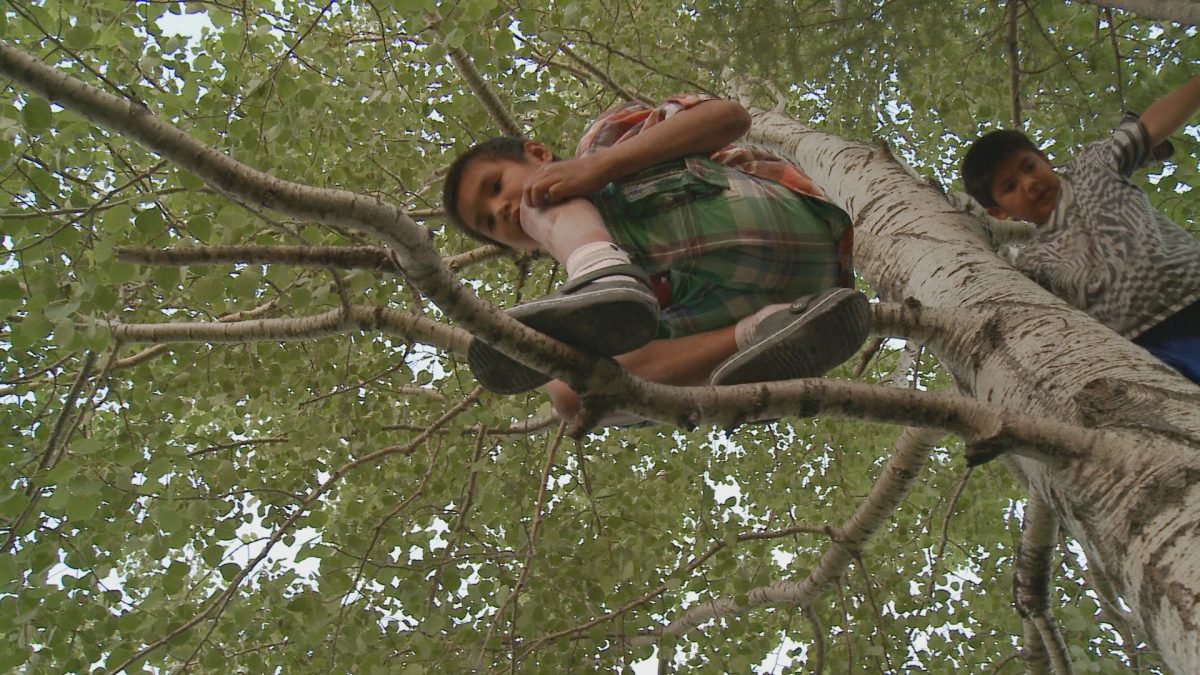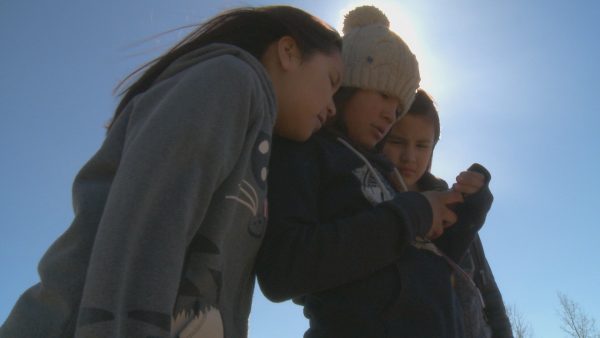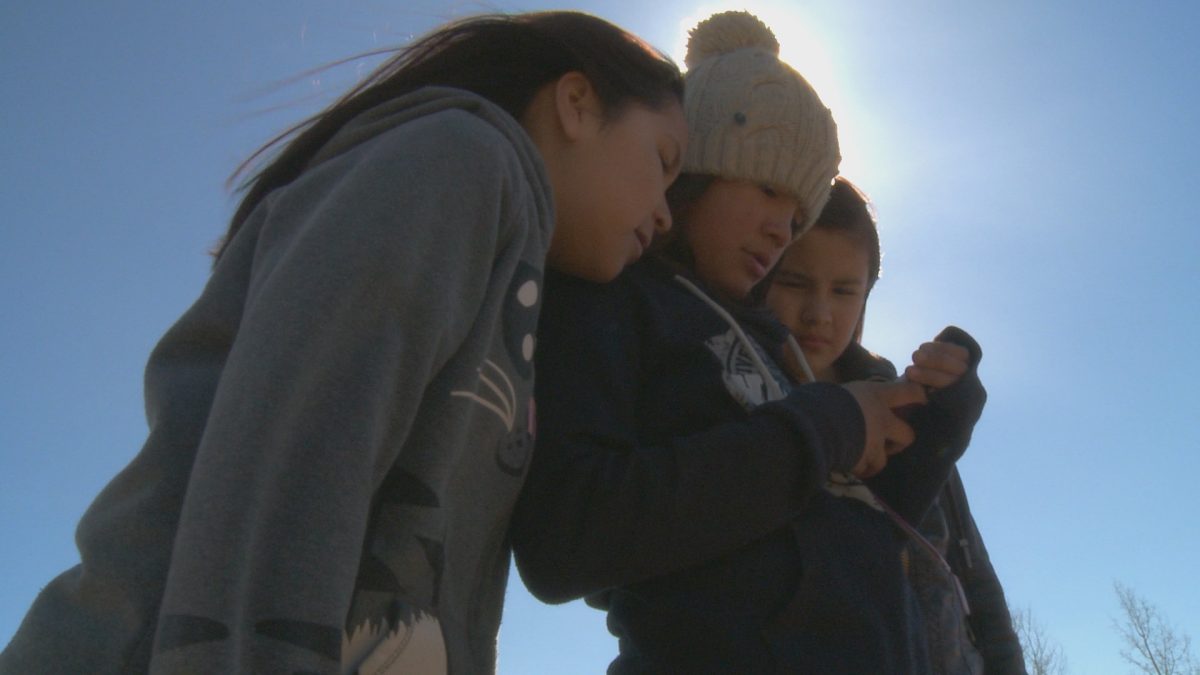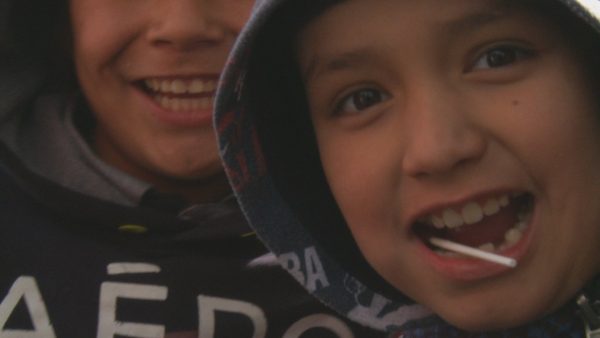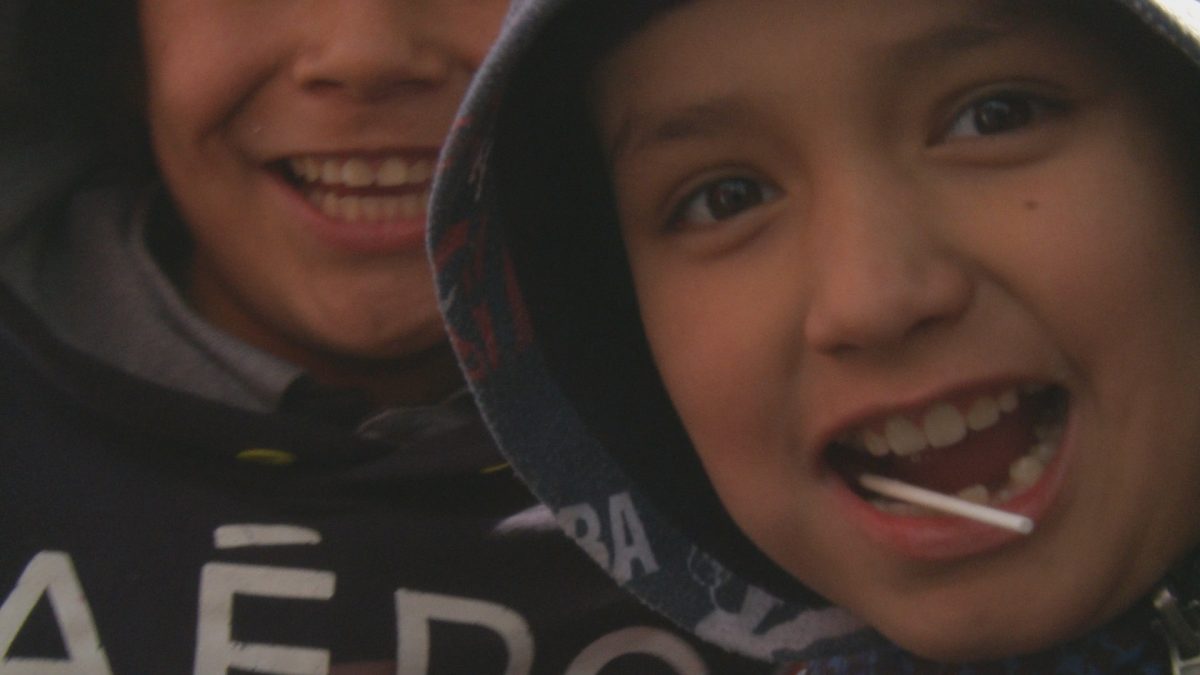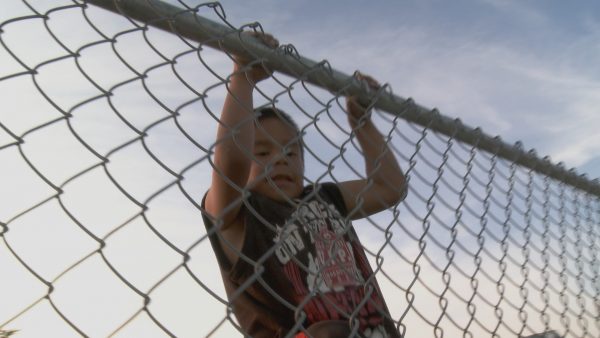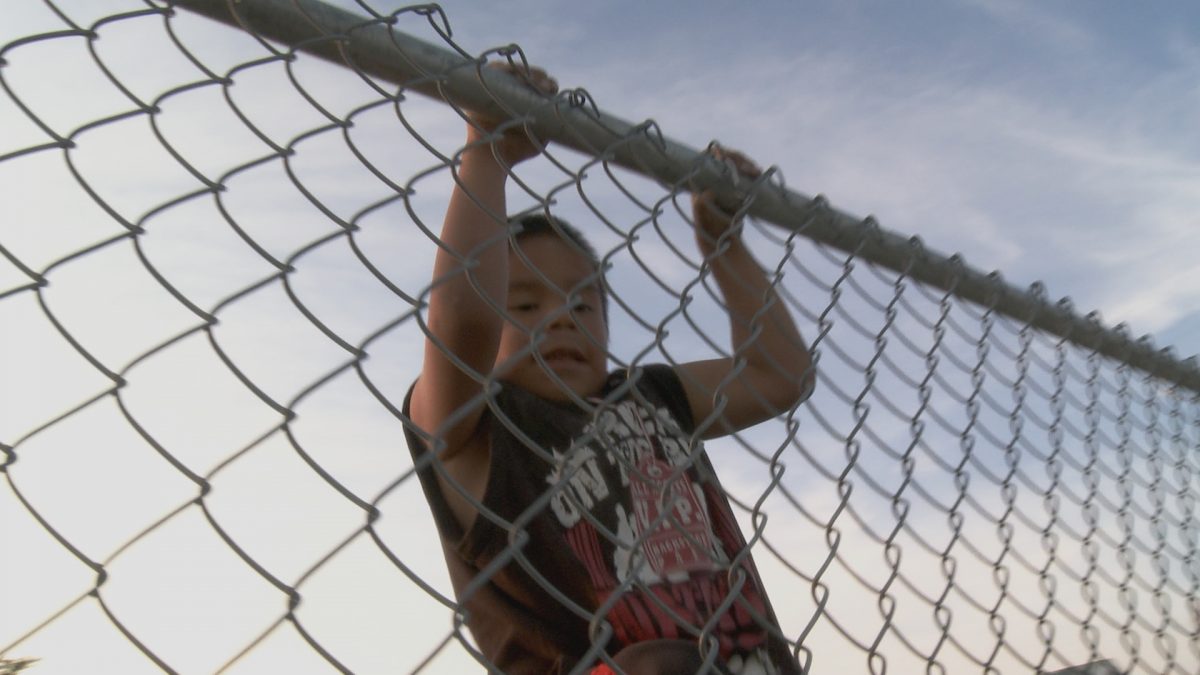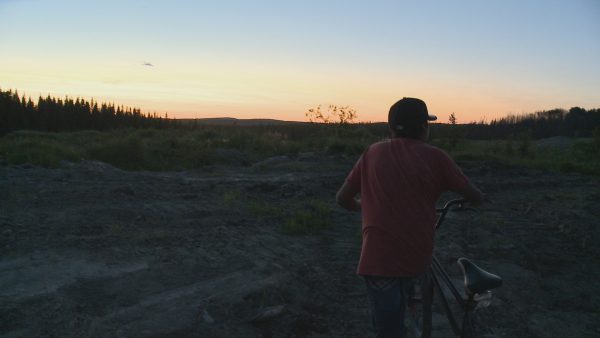 Direction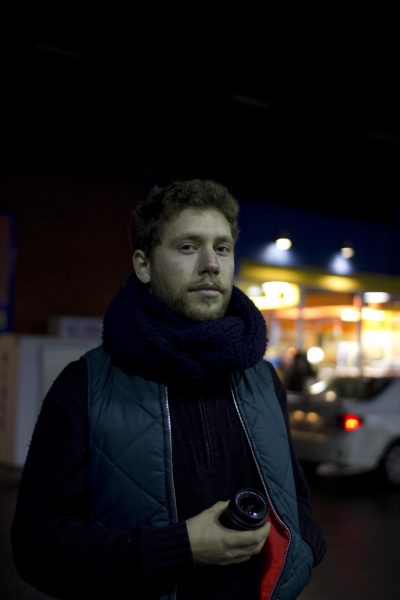 Nicolas Lachapelle
Nicolas Lachapelle has directed two feature-length documentaries (Lights Above Water, 2015 and What Remains After We're Gone, 2020) and made a number of sound creations (Demolition Derby, 2017, Og Doï, 2020 and Beyond the 138, 2020). He has also worked as a filmmaker and mentor with marginalized youth through such organizations as the Wapikoni Mobile and Youth Fusion. He spent five years on Quebec's North Shore, working as a video journalist for CBC/Radio-Canada. He now devotes his days to creating documentaries. Currently, he has two projects in the works: the first, on the Indigenous caribou hunt; the second, on a mysterious sound phenomenon on the Detroit/Windsor border. Both projects received support from the Conseil des arts et lettres du Québec and Canada Council for the Arts. In 2021, he was designated the Quebec's North Shore Artist of the Year by Culture Côte-Nord.
Filmography
Lights Above Water, 2016, 60 min
Gas runs through my veins, 2017, 10 minutes, sound documentary
Beyond the 138, 2019, 60 minutes, sound documentary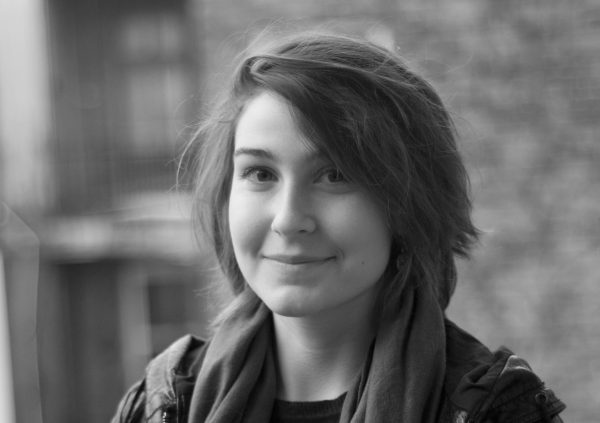 Ariel St-Louis Lamoureux
Issue d'abord du monde du théâtre, elle voit le cinéma documentaire comme un processus collaboratif entre les artistes, les sujets et le contexte. Elle espère ainsi l'exploration d'un langage cinématographique immersif et non autoritaire. Les réflexions sur l'identité, l'enfance et la collectivité sont centrales dans sa démarche artistique. De ce fait, elle niche une partie de sa pratique artistique dans des sphères sociales potentielles à un travail sur le terrain avec les communautés. Filmographie Lumières sur l'eau (2016 / 60 min)