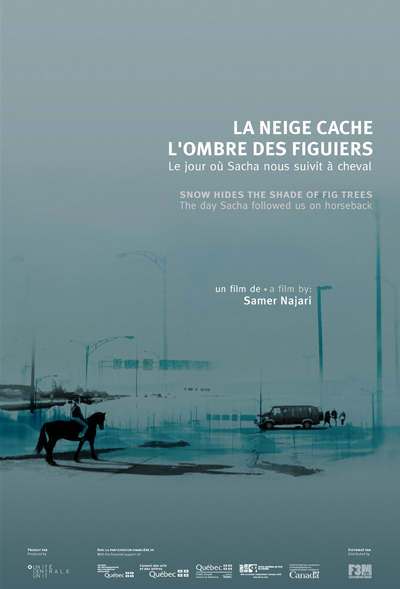 SNOW HIDES THE SHADE OF FIG TREES
21 min, Fiction, Quebec, Canada, 2009
Directed by
Najari, Samer
Produced by
Galilé Marion-Gauvin (L'Unité Centrale)
Language
French/Arabic/Spanish
Short description
Framed in poetic realism, Snow hides the shade of fig trees tells the story of a handful of immigrants experiencing the first snowfall of the season.
Film details
Synopsis
Through the eyes of Salim, a newcomer to Canada, the film follows the journey of six immigrants crammed in the back of a van as they eke out a living distributing advertising flyers. Although they come from diverse backgrounds, they share a similar yearning for their homeland and approach their common daily concerns with a biting sense of humour. Within this group is Sasha, a young Russian boy. The bitter cold and the up and down of the endless stairs weaken his resolve. But as the day draws to an end, Sasha makes a surprising comeback and manages to disrupt Salim and his companions' mundane routine.
Credits
Screenplay and Direction : Samer Najari
Direction of Photography : Michel La Veaux
Sound : Marcel Chouinard, Sylvain Vary
Artistic Director : Dominique Chila
Editing : Mathieu Bouchard-Malo
Sound Editing : Olivier Calvert
Screenplay consultant : Marcel Jean Lorraine Dufour
Productions : L'Unité Centrale
Producer : Galilé Marion-Gauvin
Financial Partners
SODEC
Conseil des Arts et des lettres du Québec
ONF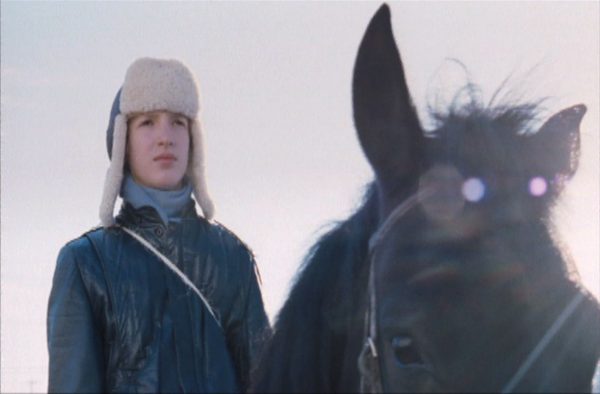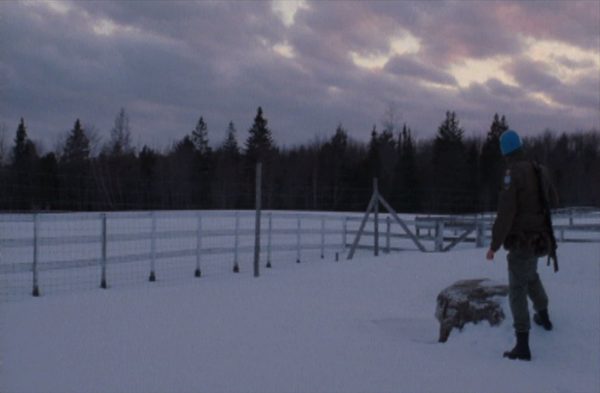 Director
Najari, Samer
Samer Najari, son of a Syrian father and Lebanese mother, was born in Moscow in 1976. Shortly after commencing studies in architecture at the University of Damascus, he immigrated to Montreal, Canada, with his family in 1994. Since then, he has obtained a Bachelor of Fine Arts in film production from Concordia University in 2001, and completed a residency at Le Studio National des Arts Contemporains, Le Fresnoy in France (2001-03). During this residency Samer Najari directed two short films and conceived an Internet installation. Back in Montreal he directed Before the Wind Blows in 2006 which has been screened and prized internationally and Snow Hides the Shade of Fig Trees in 2009.