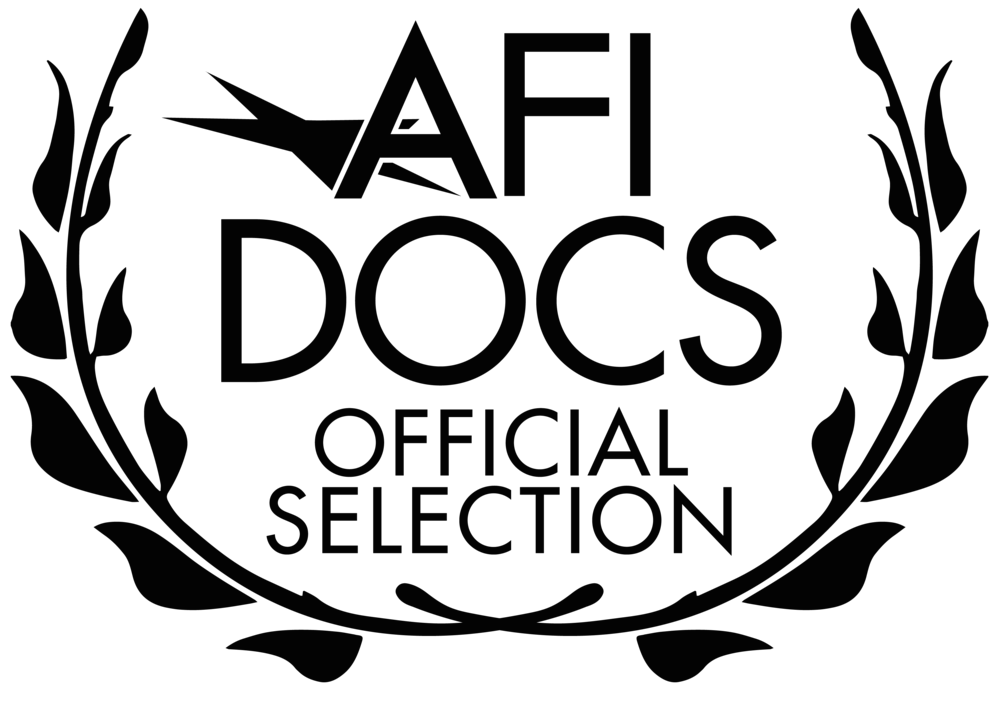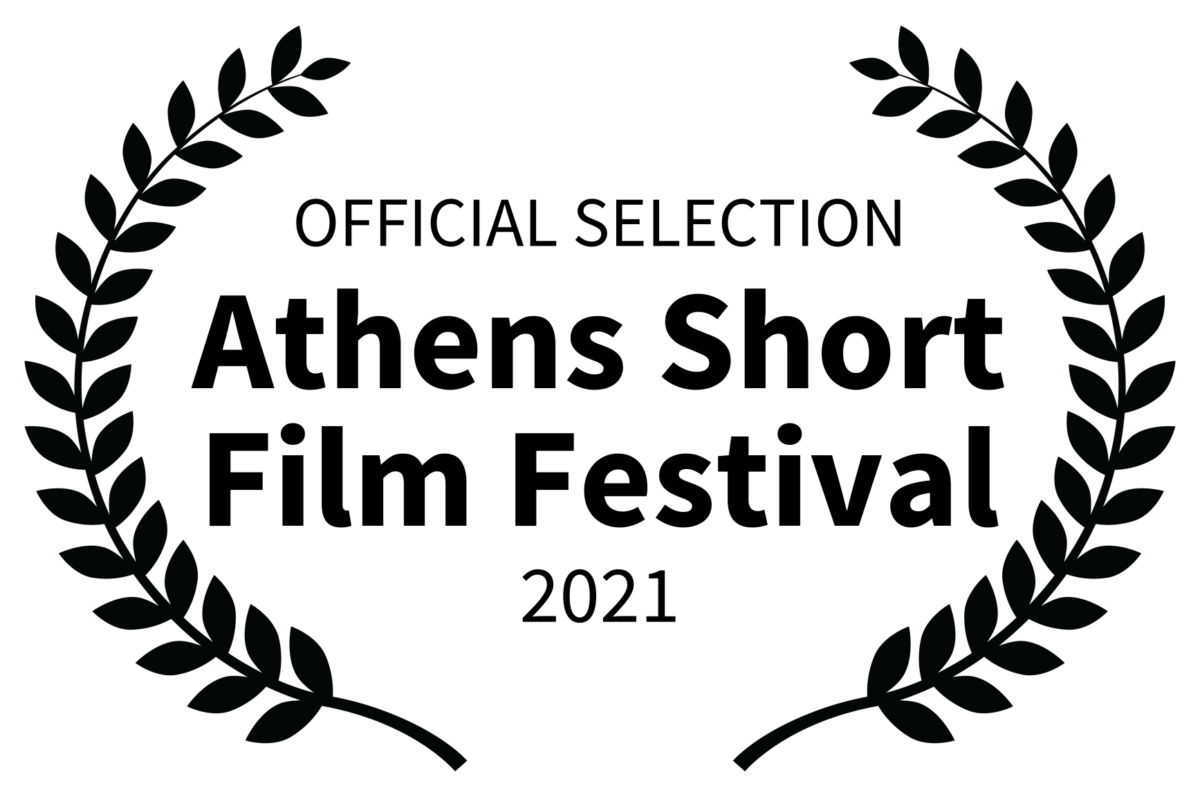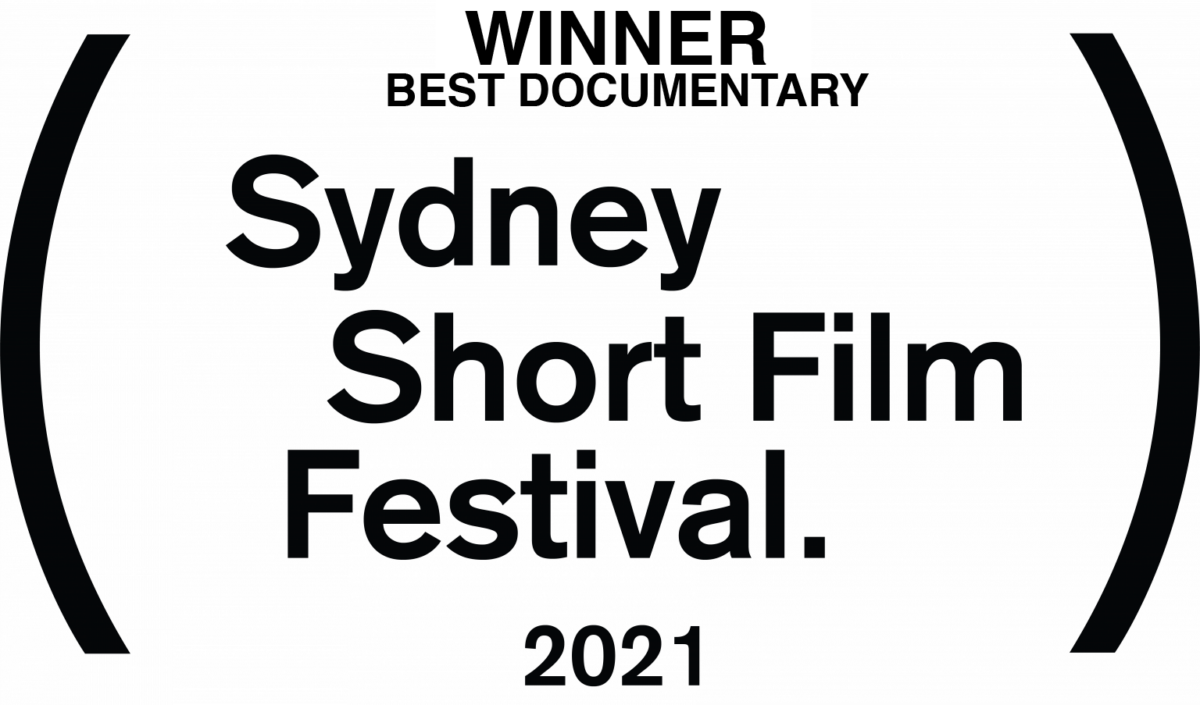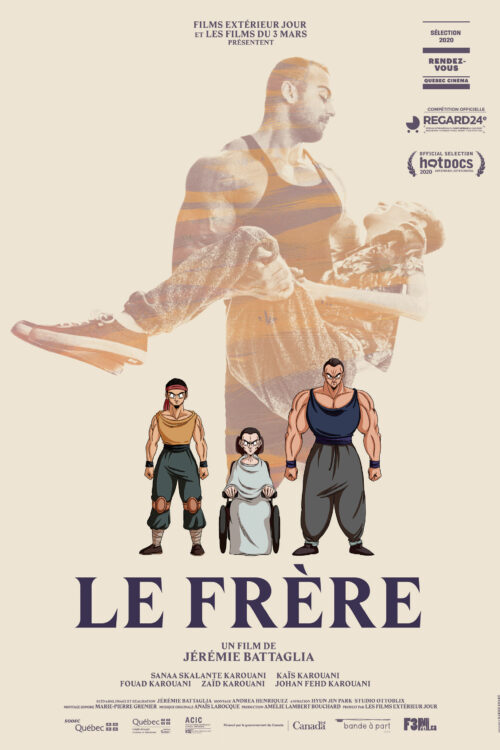 LE FRÈRE (THE BROTHER)
28 min, documentary/animation, Canada, 2019
Directed by
Jérémie Battaglia
Produced by
Les Films Extérieur Jour - Amélie Lambert-Bouchard
Languages
French, Japanese
Short description
Trapped in his body because of an illness, Kaïs dreams at night he's the hero of his favorite manga, along with his brothers: Fehd, the bodybuilder and Zaïd, the ninja.

Film details
Synopsis :
Living with an illness that is causing him to lose the use of his body, Kaïs is awoken every morning by a different member of his family. Though paralyzed, he dreams he is the hero of his favorite manga, along with his brothers: Fehd, the bodybuilder and Zaïd, the ninja.
Credits :
Written and Directed by Jérémie Battaglia
Production : Les Films Extérieur Jour – Amélie Lambert-Bouchard
Director of photography : Jérémie Battaglia
Artistic director (animation) : Jin Park Hyun
Editing : Andrea Henriquez
Sound Design : Marie-Pierre Grenier
Sound Mix : Isabelle Lussier
Music : Anaïs Larocque
Sound : Jérémie Battaglia et Lenny Fontaine
Actors (voice over for animation) : Dai Tabuchi, Keita Jimmy Hara
With the participation of : Sanaa Skalante Karouani, Fouad Karouani, Zaïd Karouani, Kaïs Karouani and Johan Fehd Karouani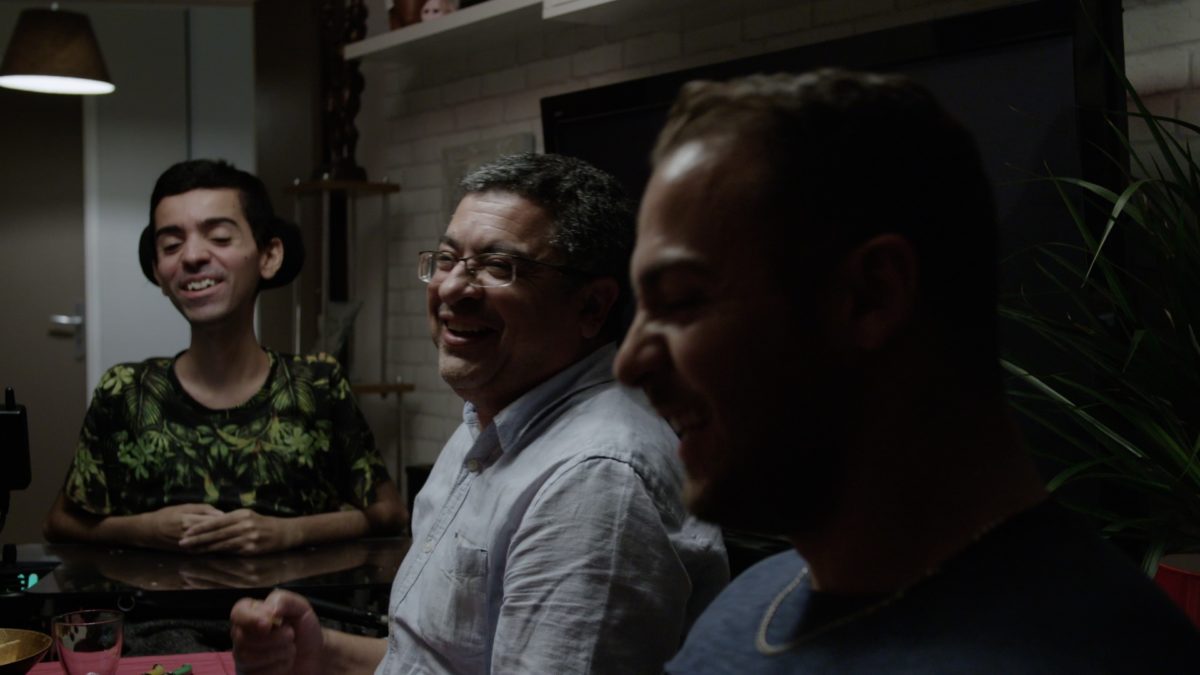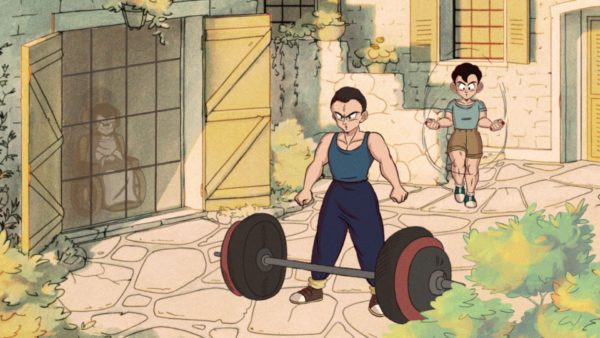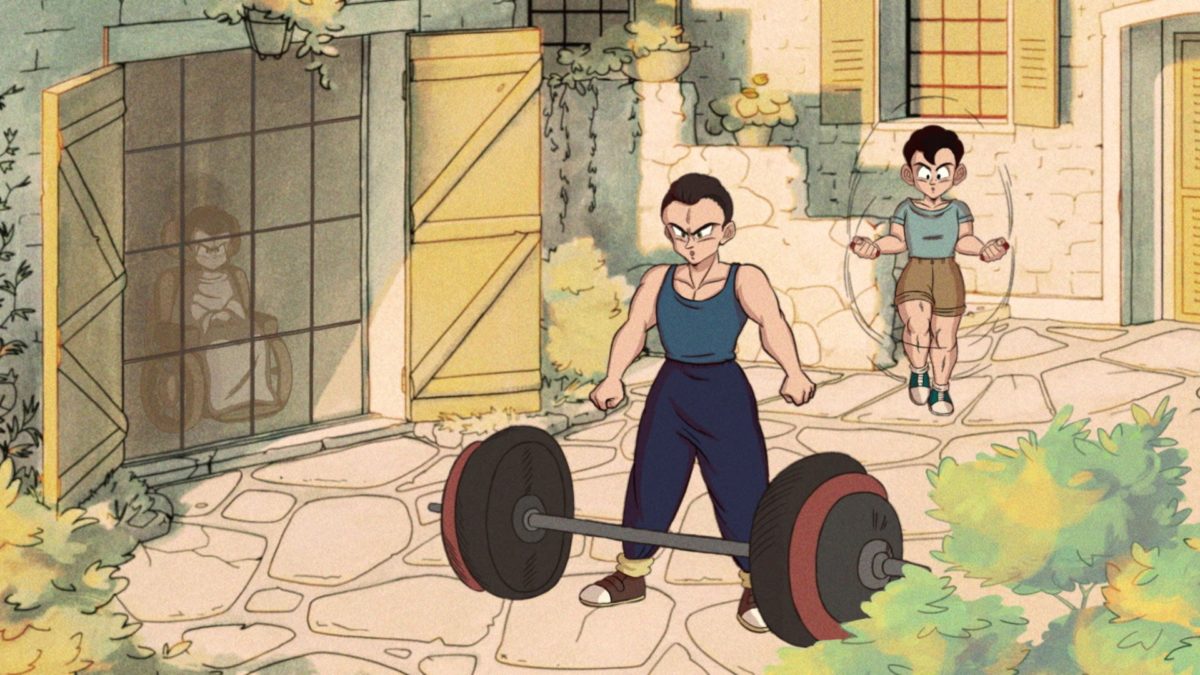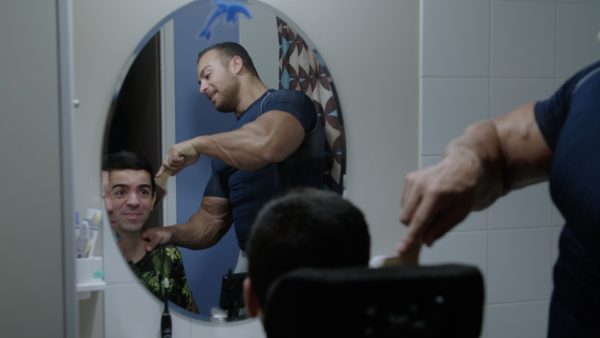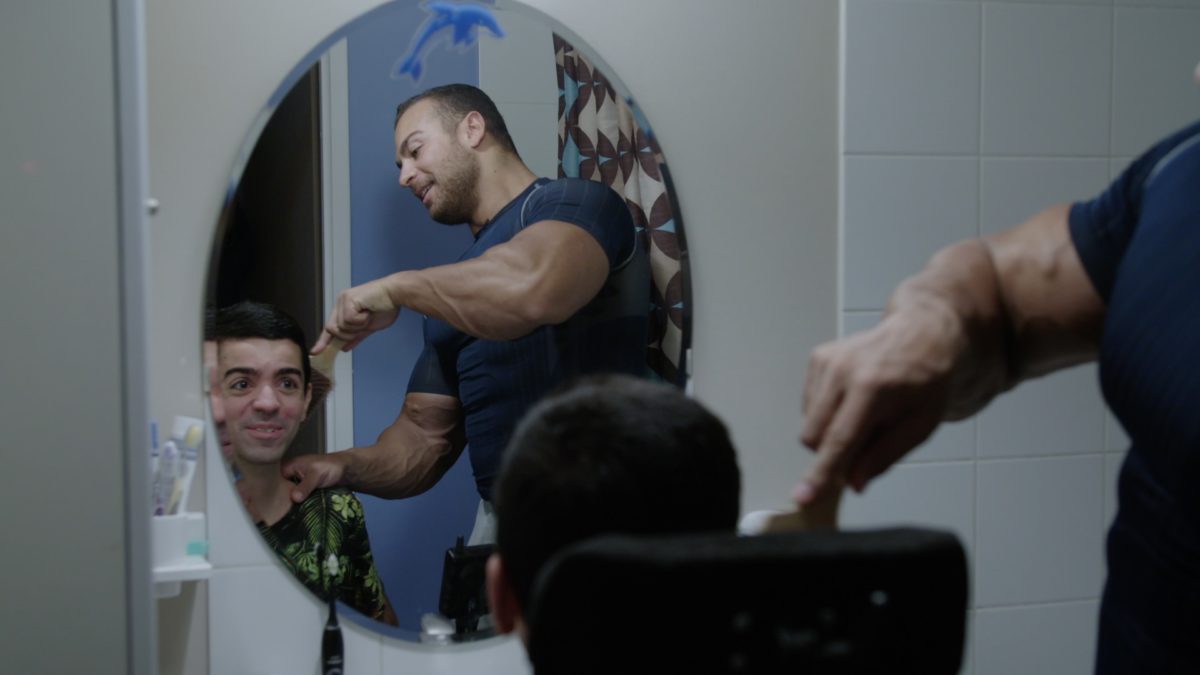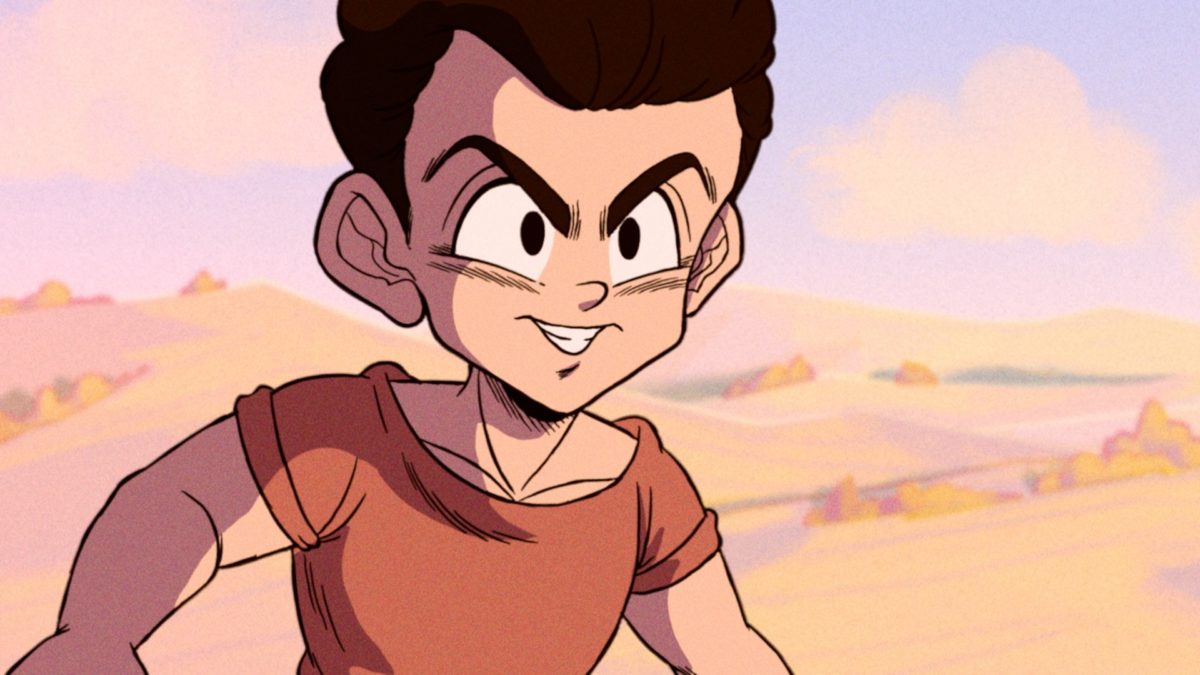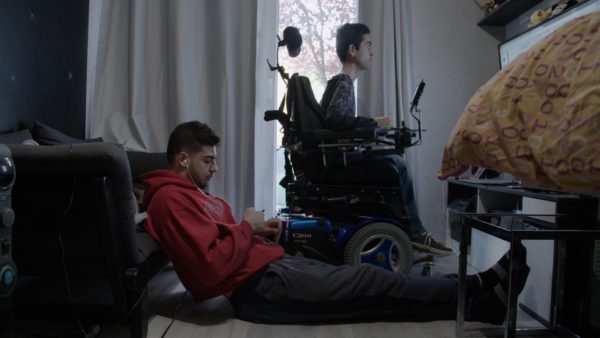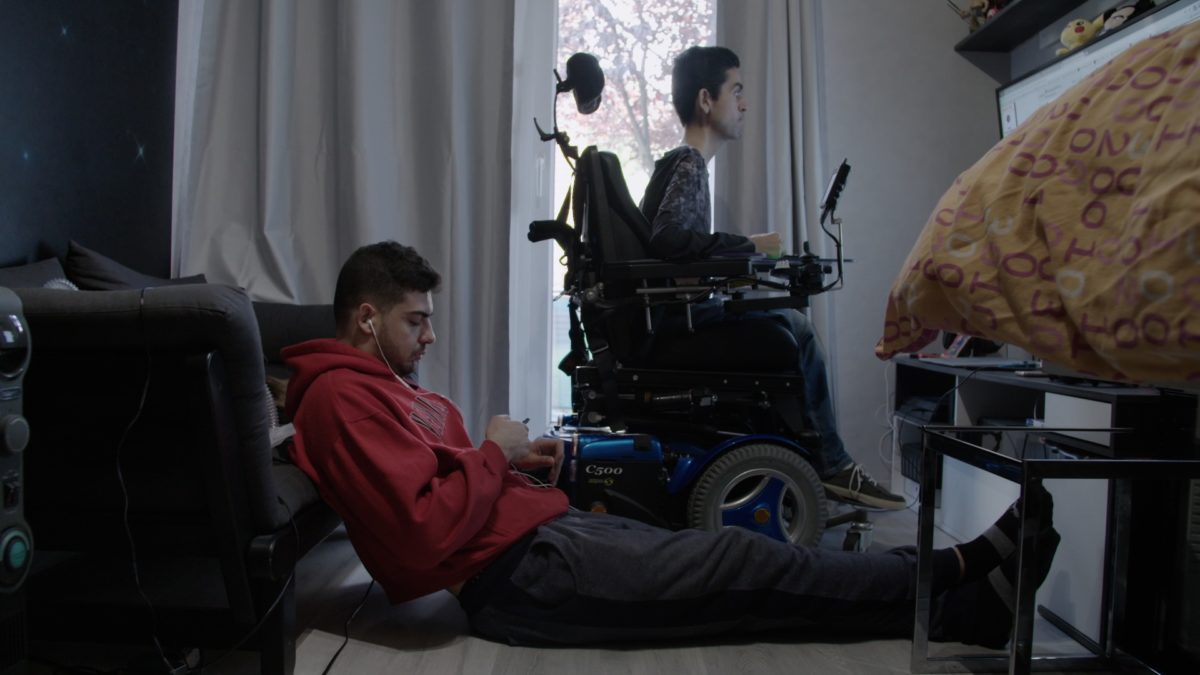 Direction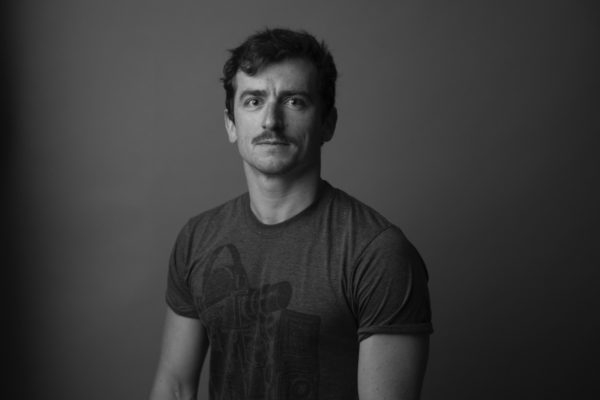 Jérémie Battaglia
Born in France and living in Montreal since 2009, Jérémie Battaglia became known through his photographic and video work on the student movement of 2012 in Quebec, notably through the short documentary "Casseroles".
After directing several webdocumentaries for the National Film Board of Canada and participating in the creation of Télé Québec's art plateforme "La Fabrique Culturelle", he directs his first feature documentary, "Perfect", a film that follows the journey of the Canadian National Artistic Swimming Team as they prepare for the Rio Olympic Games. He has since directed "Le frère" (the brother) a short film mixing documentary and animated manga, winner of the best french canadian short documentary of the year in 2021, and two documentaries for Télé Québec. 
He is currently working on his next feature film, "Pieces of a French youth", which he will film in France in 2022 on young french men of North African origin who face bulls in a traditional sport. Its documentary approach is driven by emphatic listening to its protagonists and a strong visual aesthetic. This aesthetic approach also allows him to direct many music videos and dance film, like the art film  "The sum of our dreams" an unique project mixing circus, dance and cinema. 
Filmography :
The sum of our dreams / 2021 / 75 minutes / art film
The cost of free water / 2021 / 52 minutes / documentary
Le frère (the brother) / 2019 / 28 minutes / documentary-animation
What did we do with our holidays? / 2019 / 52 minutes / documentary
Perfect / 2016 / 78 minutes / documentary
You, me and the charter / 2013 / web-documentary
Le printemps d'après / 2013 / web-documentary
Le poids d'une voix / 2012 / web-documentary