A TENT ON MARS
60 min, Documentary, Quebec, Canada, 2008
Directed by
Renaud, Luc & Martin Bureau
Produced by
Sonia Despars (Productions Thalie)
Language
French
Short description
Schefferville, a mining town active in the 80s which was since abandonned, is now the new home of the Innu People.
Buy the DVD
Film details
Synopsis
Three decades after the shuttering of the mining town of Schefferville, the Innu people, who moved in after the non-natives abandoned the town, are facing a new challenge: the iron mines are about to be reopened. Land, identity and legitimacy are central to the dialogue between peoples locked in parallel struggles, the Québécois and the First Nations. Two nations that claim to be colonized, one of which sometimes takes on the paradoxical role of colonizer. Who does the land belong to? Do the natives and the Québécois share the same right to self-determination? A Tent on Mars is a lyrical reflection on a profoundly complex situation.
Credits
Script and Direction : Martin Bureau, Luc Renaud
Direction of Photography : Martin Bureau
Sound : Robert Thivierge
Editing : Martin Bureau, Luc Renaud
Music : Fred Fortin
Sound Mixing : Jérôme Boiteau
Original Idea : Luc Renaud
Production : Sonia Despars (Productions Thalie)
Financial Partners
SODEC
Conseil des Arts du Canada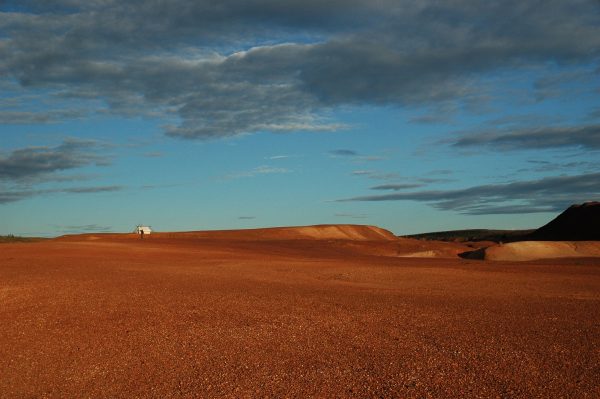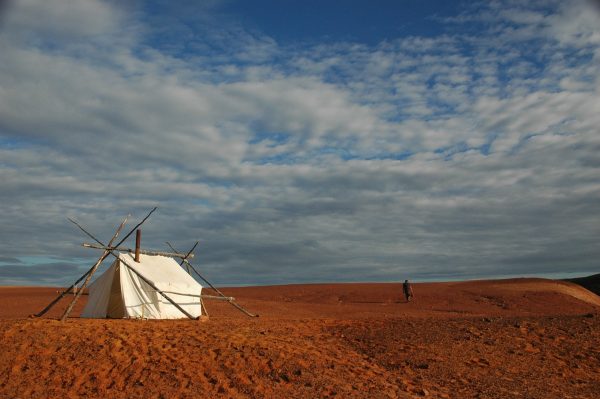 Director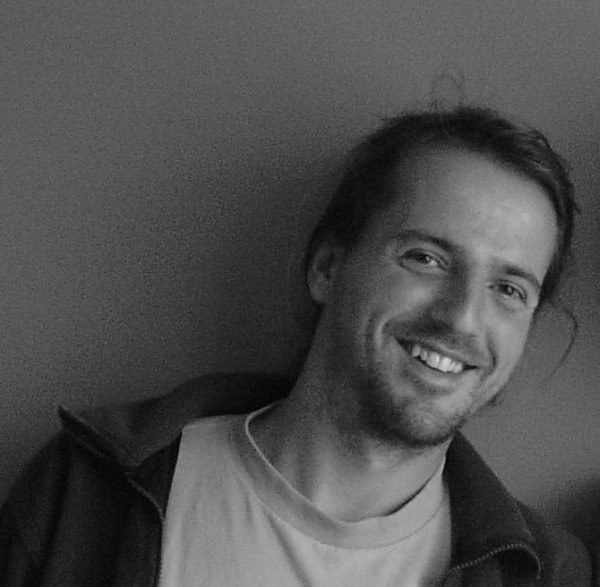 Renaud, Luc
Born in Hull, Luc Renaud works and lives in Quebec City. After studies in geography (Université de Sherbrooke, 1997) and oceanography (Université du Québec à Rimouski, 2000), he made a number of trips abroad combining cultural experiences with social fieldwork in Africa and Latin America. He also spent 15 months with the Matimekush-Lac-John Innu in subarctic Quebec, a journey that sparked the idea for his documentary Une tente sur Mars (2008), co-directed with Martin Bureau.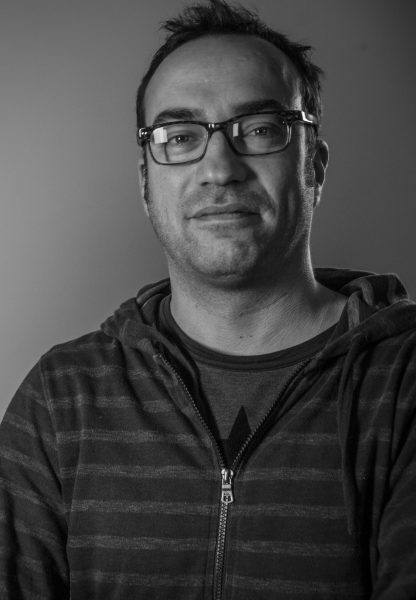 Martin Bureau
Raised in Lac Saint-Jean, painter and video maker Martin Bureau lives and works in Saint-Jean-de-l'île-d'Orléans. For over a decade, he has been exhibiting his paintings and video installations at venues and events that include the Bienal de Video y Nuevos Medios (Santiago, Chile), Galerie Lacerte Art Contemporain (Quebec City/Montreal), L'Oeil de poisson and Manif d'art 2 (Quebec City), Galerie Orange (Montréal) and the Drabinsky and Lonsdale galleries in Toronto. His works feature in many public and private collections. He co-directed in 2008 his first documentary Une tente sur Mars with Luc Renaud, with whom he worked again in 2012 for the documentary Playa Coloniale.