4 films awarded at the RIDM
Montreal, November 21, 2017, Les Films du 3 mars is proud to announce that four of its films presented this year as part of the 20th edition of the RIDM – Montreal International Documentary Festival have been awarded. Laura Bari (Primas), Émilie Beaulieu-Guérette (The Other Rio), Jean-François Lesage (The Hidden River) and Jacquelyn Mills (In the Waves) were honored at the Festival Awards ceremony on Saturday night.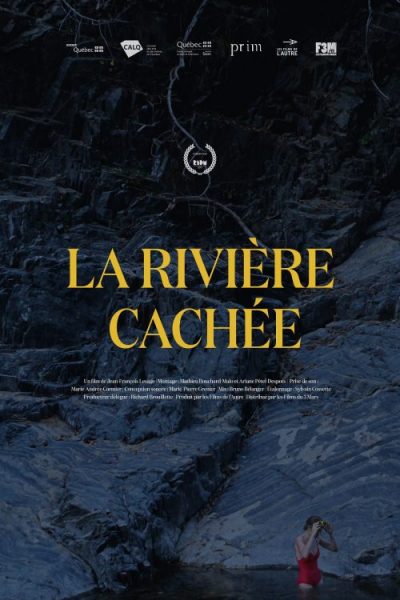 The Hidden River by Jean-François Lesage
SPECIAL JURY PRIZE – CANADIAN FEATURE
The special jury prize went to Jean-François Lesage's The Hidden River, "for making a natural phenomenon a protagonist, and for the precision and elegance with which the film describes even ordinary existential issues."
Production : Les Films de l'Autre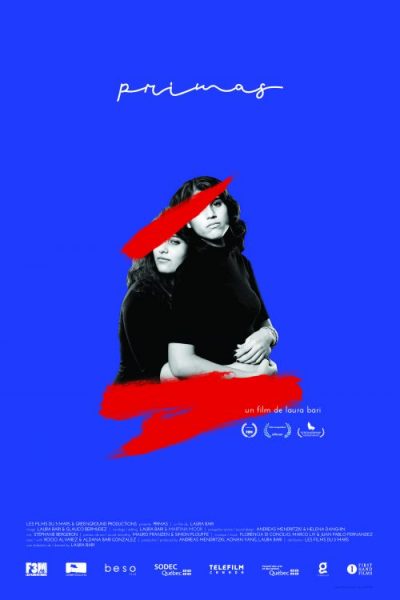 Primas by Laura Bari
SPECIAL MENTION
The Canadian feature jury awarded a special mention to Primas by Laura Bari.
Production : GreenGround Productions et BesoFilm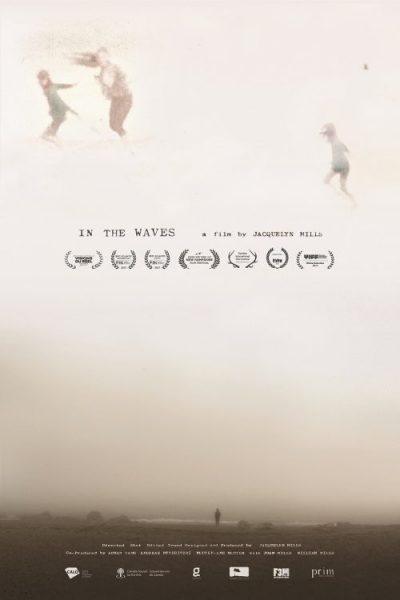 In The Waves by Jacquelyn Mills
BEST CANADIAN SHORT OR MEDIUM-LENGTH FILM
The award for best Canadian short or medium-length film was presented to Jacquelyn Mills for In the Waves. The film "is a touching meditation that transcends the personal, elegantly steering a course from the banal to the deeply philosophical, without ever losing sight of the materiality of everyday routine."
Production : GreenGround Productions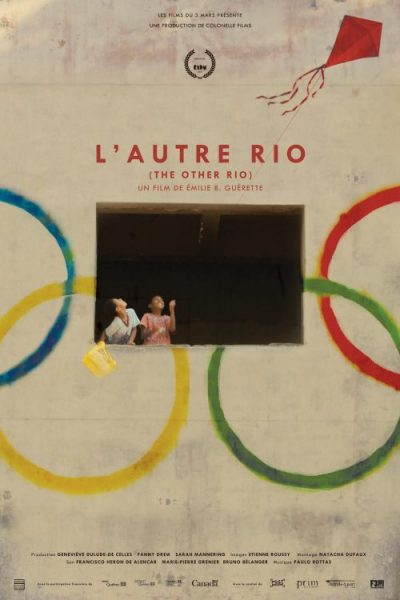 The Other Rio by Émilie B. Guérette
BEST CANADIAN SHORT OR MEDIUM-LENGTH FILM
The award for best Canadian short or medium-length film was presented to Jacquelyn Mills for In the Waves. The film "is a touching meditation that transcends the personal, elegantly steering a course from the banal to the deeply philosophical, without ever losing sight of the materiality of everyday routine."
Production : Colonelle Films