6 film selections at the RIDM's 20th edition

Montreal, Thursday, October 19, 2017, Les Films du 3 Mars is pleased to announce their presence at the 20th edition of the Montreal International Documentary Festival (RIDM) with 5 feature films – 4 of which are World premieres, as well as 1 medium-length film. The most recent work of filmmakers Laura Bari, Jean-François Lesage, Catherine Martin, Émilie B. Guérette, Hubert Caron-Guay and Jacquelyn Mills will be screened at the RIDM between November 9 to 19. The premieres of each film will be in the presence of the directors.
World Premieres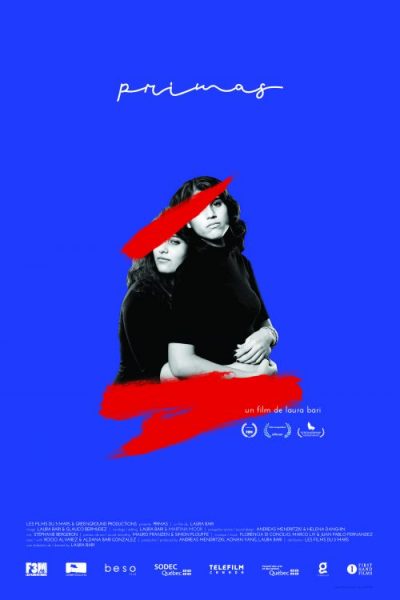 Primas by Laura Bari – Canadian Feature Competition
An evocative portrait of two cousins, Rocío and Aldana, Argentinian teenagers who, in the wake of heinous acts of violence that interrupted their childhoods, will free themselves from the shadows of their past. Traveling in Argentina and Montreal the girls come of age having revelatory experiences in their everyday lives; learning dance, mime, theatre, circus and visual arts. They express through their bodies what only their imagination, their unique perspective and their unshakable resilience can reveal. (Source : RIDM)
Production : Greenground Productions, Besofilm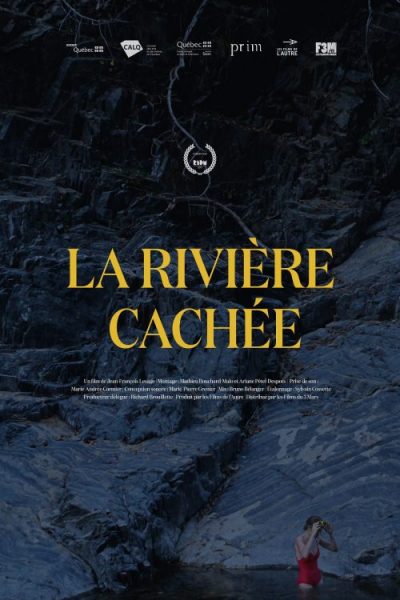 The Hidden River by Jean-François Lesage – Canadian Feature Competition
In the heart of a deep forest runs a river. On its banks, men and women sit and talk, opening up to each other. In this remote setting conducive to reflection, they wonder what it takes to attain inner peace, debate the wisdom of passing something on to future generations and realize that, in love, the perfect 'soulmate' is an impossible ideal. The sun sets behind the mountains and the swimmers bitterly acknowledge the failure of certain dreams, but still find meaning in contemplating nature, the stars and the moon.
Production : Les Films de l'Autre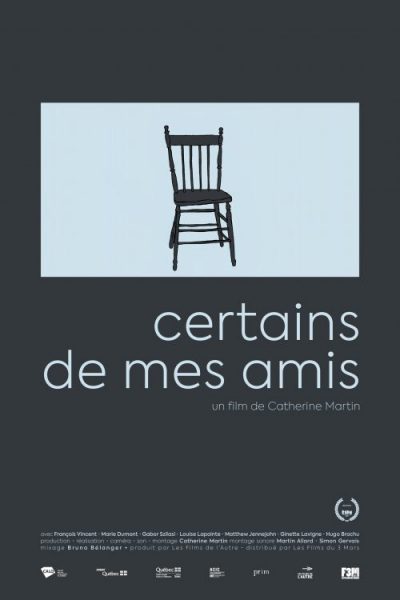 Some of my Friends by Catherine Martin – Panorama/Portrait
Seven portraits of people who present themselves at work and in daily life. Seven ways of being present to the world. People who are exceptional because they are like everyone else.
Production : Les Films de l'Autre
Some of my Friends will open in theatres in Quebec in february 2017.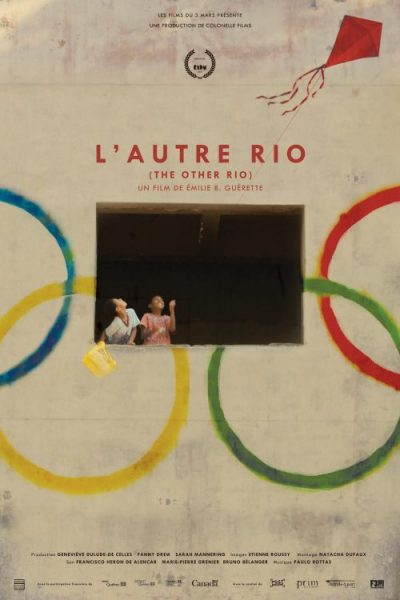 The Other Rio by Émilie B. Guérette – Panorama/The State of the World
Rio de Janeiro, August 2016. The Summer Olympics are in full swing. A few steps away from the Maracanã stadium, but far from the international attention, a hundred pauperized families live together in an abandoned building. Despite the misery, gang violence and militarization of the neighborhood, the residents survive with ingenuity and resilience. Ignored by the sensationalist reports, their dignified and generous words reveal a universe of concrete and light, where the reality of today fades behind the aspirations for tomorrow.
Production : Colonelle films
North-American Premiere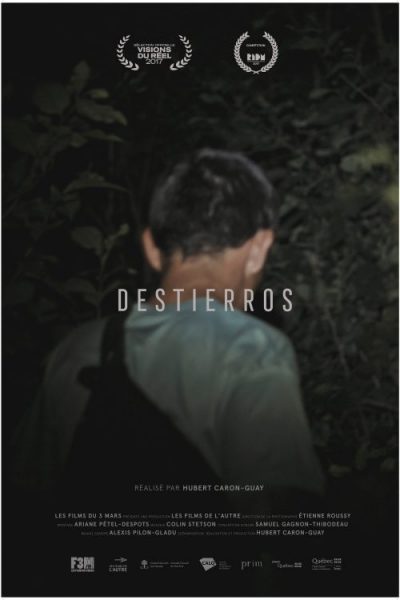 Destierros by Hubert Caron-Guay – Canadian Feature Competition
Border mechanisms that act on migrants are many. Moving from shelter to shelter and hopping on trains, they head up north across Mexico to reach the United States and Canada. During the U.S election, migrants are more than aware that it could be their last chance to cross the border. Following their trajectory, Destierros draws a path of reclusion. A path where time remains the longest road between two places.
Production : Les Films de l'Autre
Its World Premiere screened in the International Feature Film Competition at Visions du réel, Destierros will open in theatres on January 19, 2018.
Quebec Premiere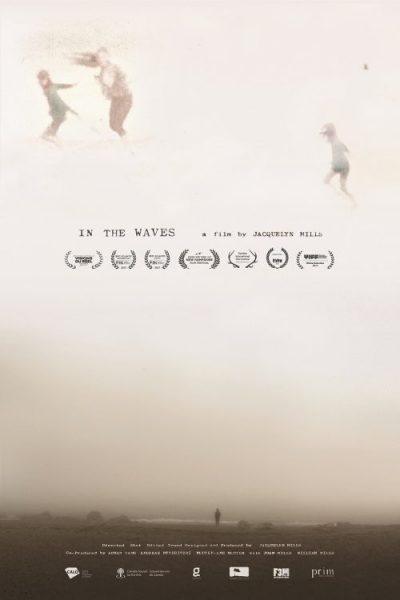 In The Waves by Jacquelyn Mills – Canadian Short and Medium-Length Competition
In The Waves is an expressive documentary that depicts the life of 80 years old Joan Alma Mills in her aging coastal village. Following the death of her younger sister, Joan finds herself confronted by the fragility of life. As she tries to come to terms with her loss Joan searches for meaning in the natural world around her.
Weaving intimate thoughts with lyrical imagery, In the Waves was crafted by Joan's granddaughter Jacquelyn Mills. In essence, the film is an intergenerational love-letter, an ebb and flow between dream and reality, past and present, a glimpse of childhood and an encounter with the end-of-life.
Production : Greenground Productions
Festivals :  Vision du Réel /  Atlantic Film Festival – Best Atlantic Documentary, Best Atlantic Editing  /  Vancouver International Film Festival /  New Hampshire Film Festival – Grand Jury Prize for Documentary