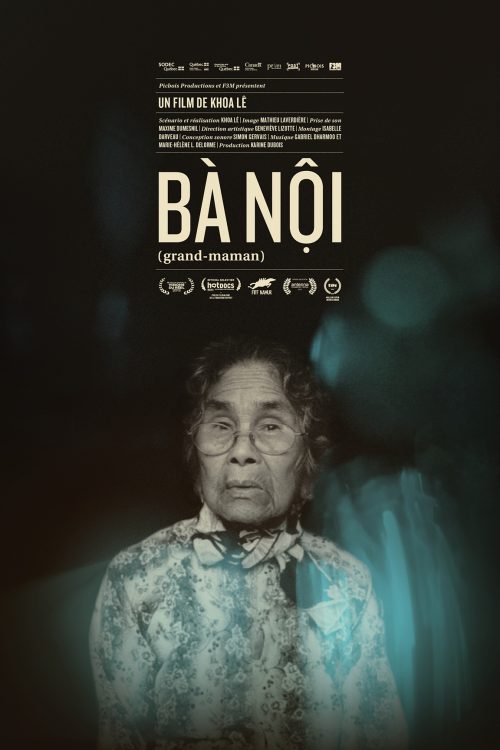 Press reviews
It is a voyage both physical and internal.
The Gazette
Lê demonstrates a strong talent, both as a storyteller
and an amazing visual artist on a journey that mixes
tradition with strong contemporary elements.
Point of View Magazine
Un portrait délicat et fin.
LA PRESSE
Film details
Synopsis
The filmmaker chronicles his trip to Vietnam, visiting his remote family for the end of the year festivities. Places and faces, both familiar and foreign, the said and the unsaid. Time has passed, miles too. With the colorful personality of the grandmother, portrait and self-portrait mingle with much humor and emotion. Little by little, the individual quest turns into a sensory experience through a dreamlike mosaic of kinship, memory and identity.
Credits
Script and Direction : Khoa Lê
Direction of Photography : Mathieu Laverdière
Sound : Maxime Dumesnil
Art Direction : Geneviève Lizotte
Editing : Isabelle Darveau
Sound Design : Simon Gervais
Music : Gabriel Dharmoo, Marie-Hélène L. Delorme (Foxtrott)
Production : Karine Dubois (Picbois Productions)
Financial partners
SODEC
Conseil des Arts et des lettres du Québec
PRIM
Post Moderne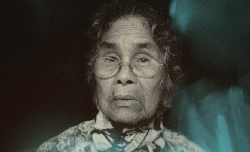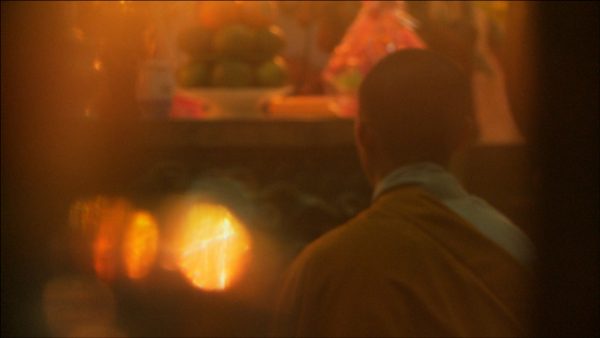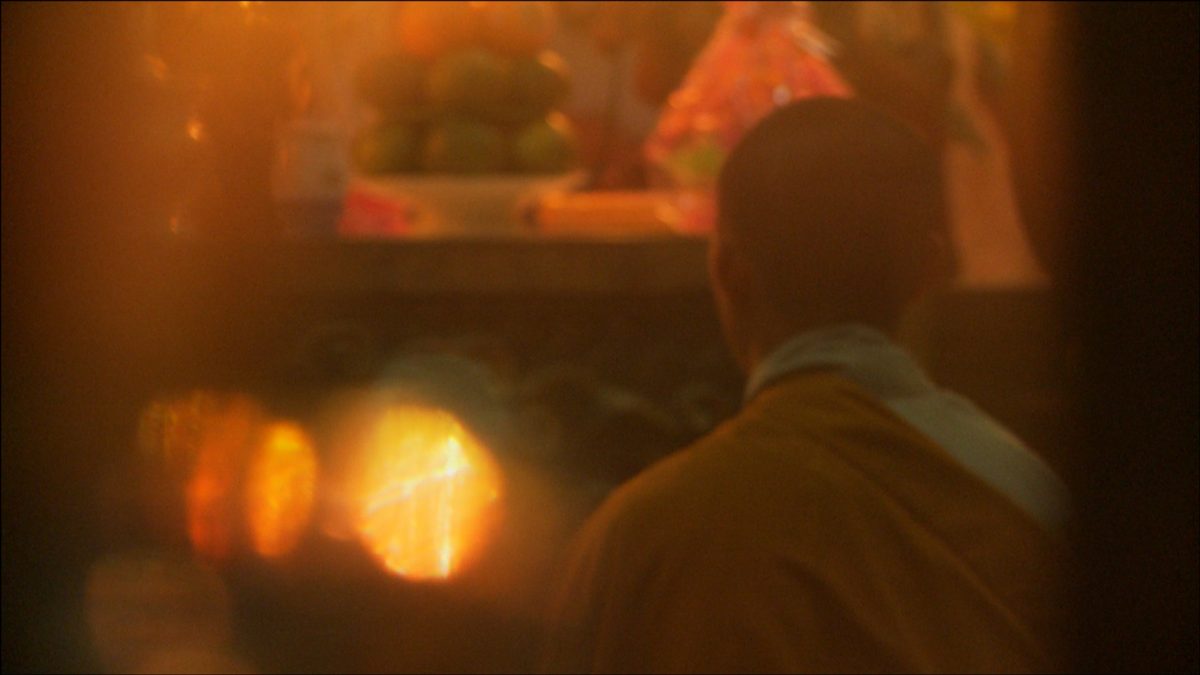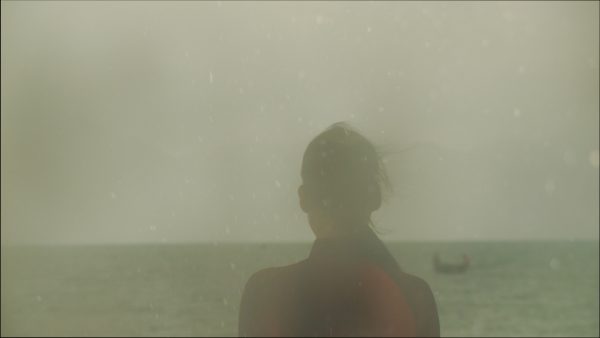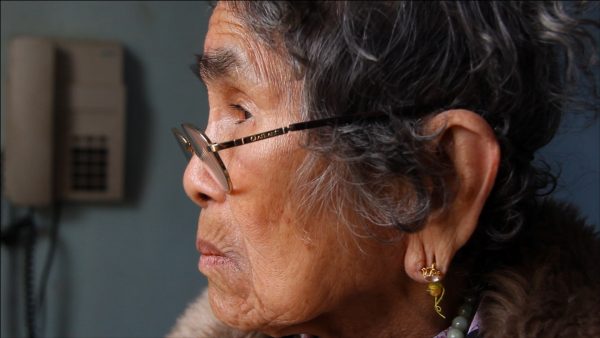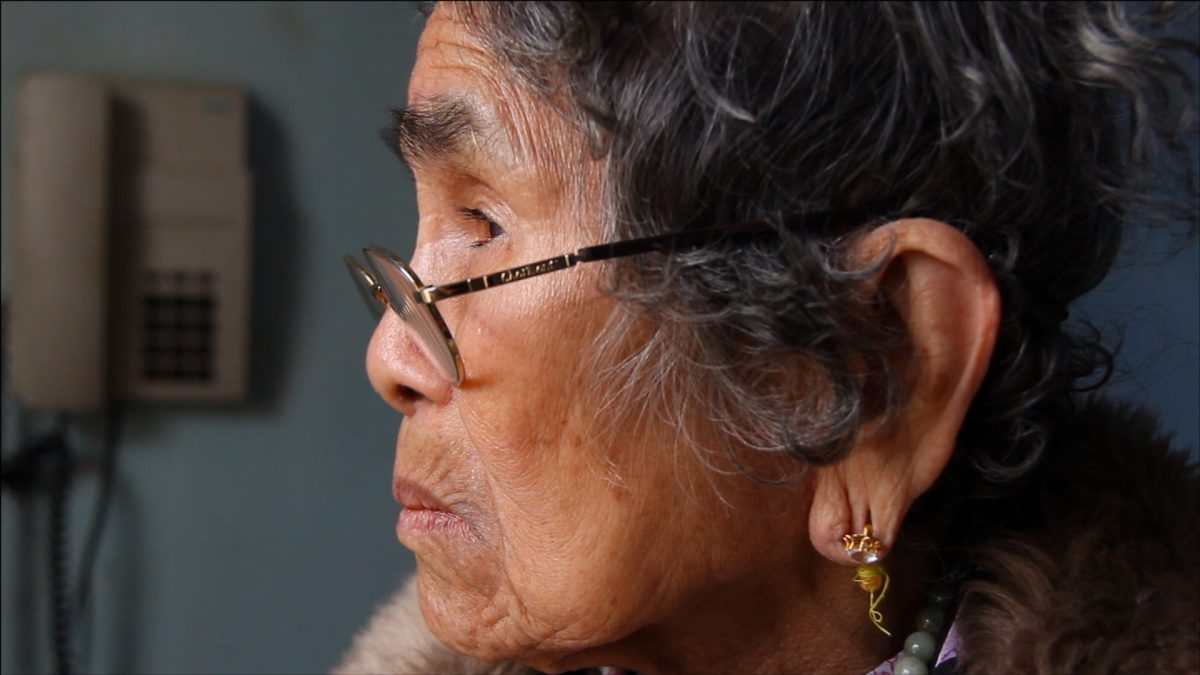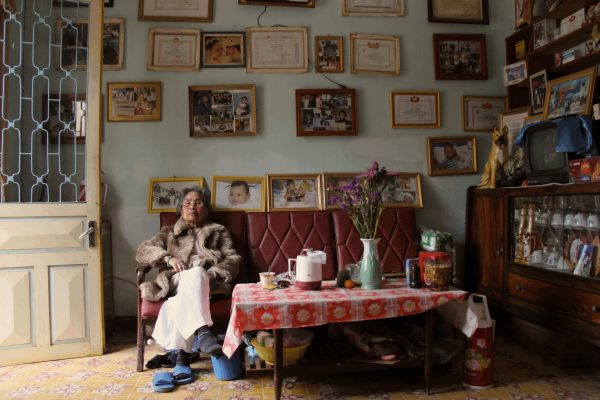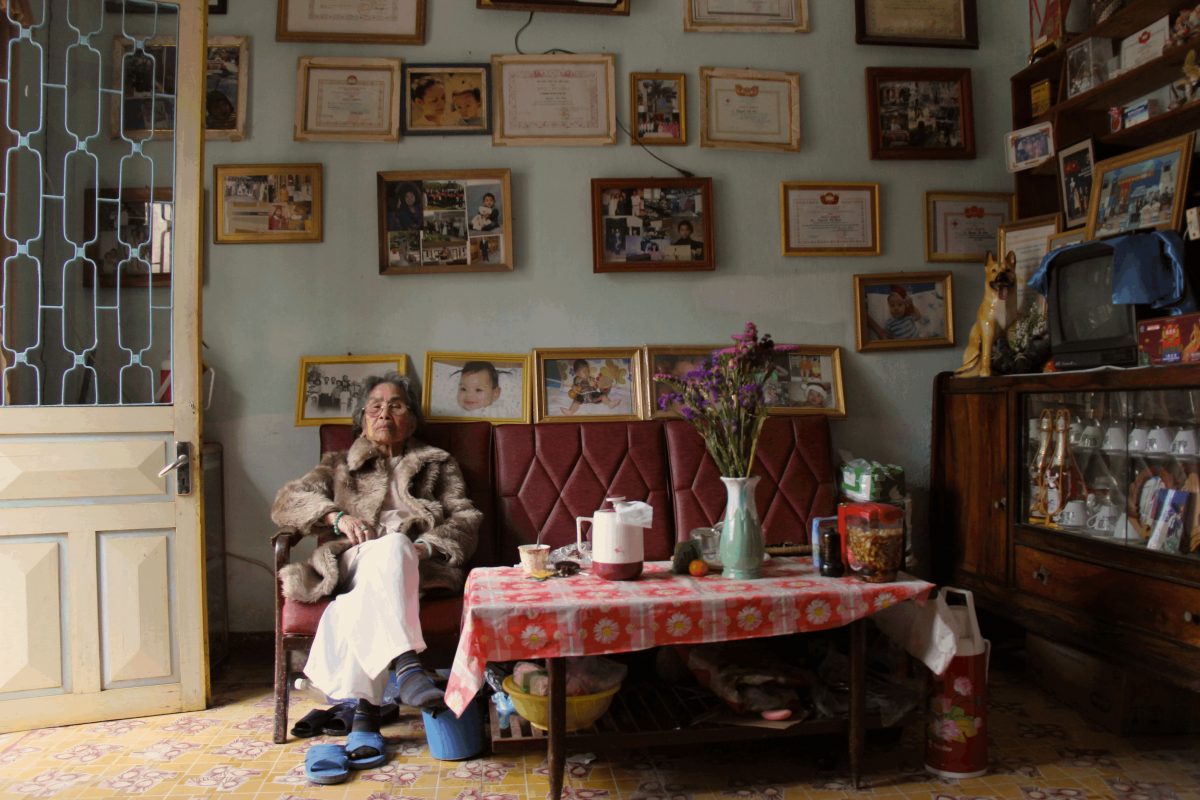 Direction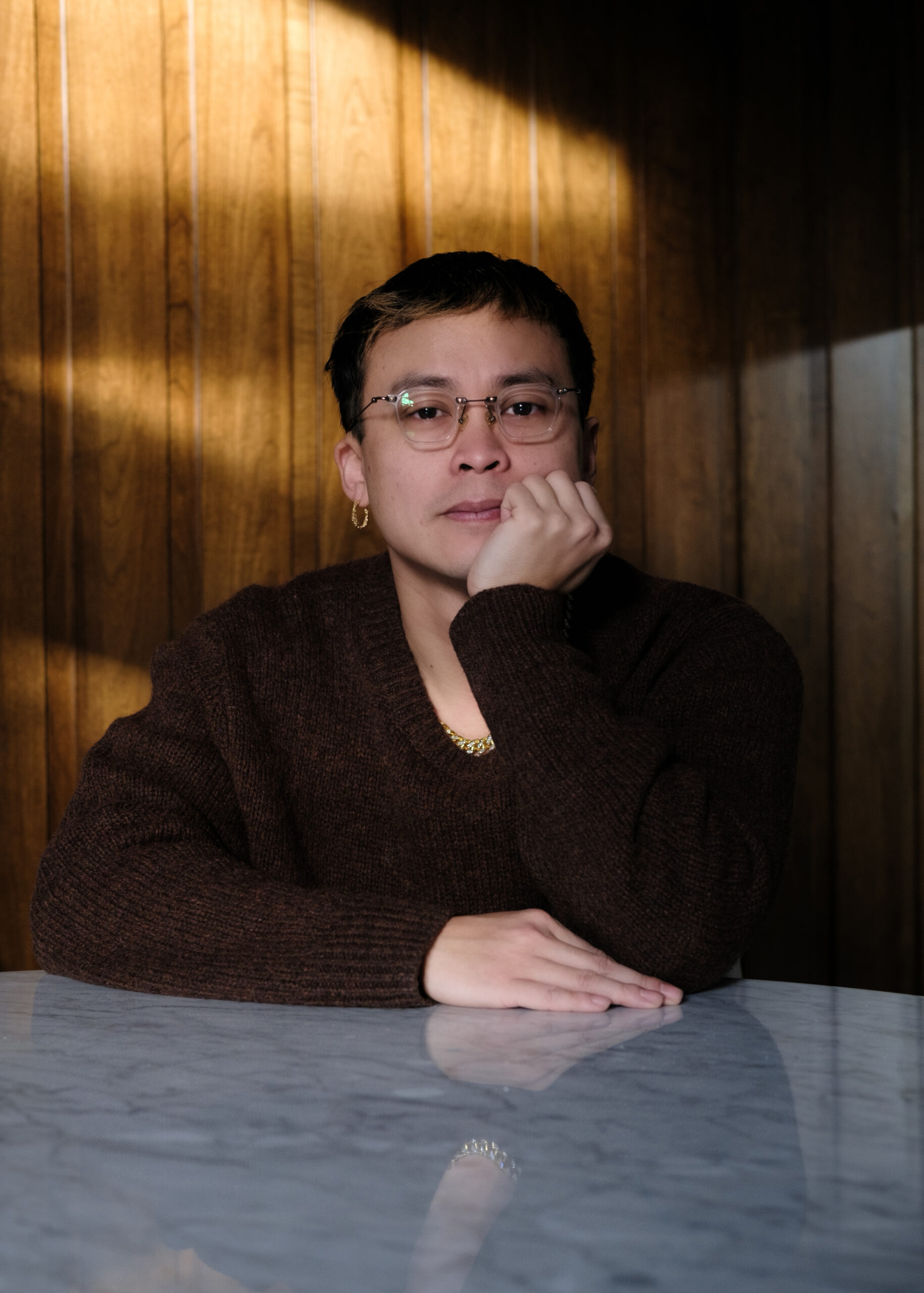 Khoa Lê
Born in Vietnam, Khoa Lê lives and works in Montreal. A videographer, multidisciplinary artist and screenwriter, he has a bachelor's degree in filmmaking from the Université du Québec à Montréal (UQAM) and specialized training in film production from the Institut national de l'image et du son (INIS). He has several films to his credit, including Lan et Mai (2006), Souvenirs de Lien (2007), Lan et Léa (2008), Je m'appelle Denis Gagnon (2010), Anna (2010) and Nuits nouvelles (2011), and collaborates in performance projects. Lê explores the themes of identity, hybridization and memory through different cinematographic genres.
Filmography
MÁ SÀI GÒN (MOTHER SAIGON) (2023 / 100 min)
BÀ NÔI (2013 / 85 min)
NUITS NOUVELLES (2011 / 11 min)
ANNA (2010 / 14min)
MY NAME IS DENIS GAGNON (2010 / 47 min)
LAN ET LÉA (2008 / 7 min 31)
SOUVENIRS DE LIEN (2007)
LAN ET MAI (2006)