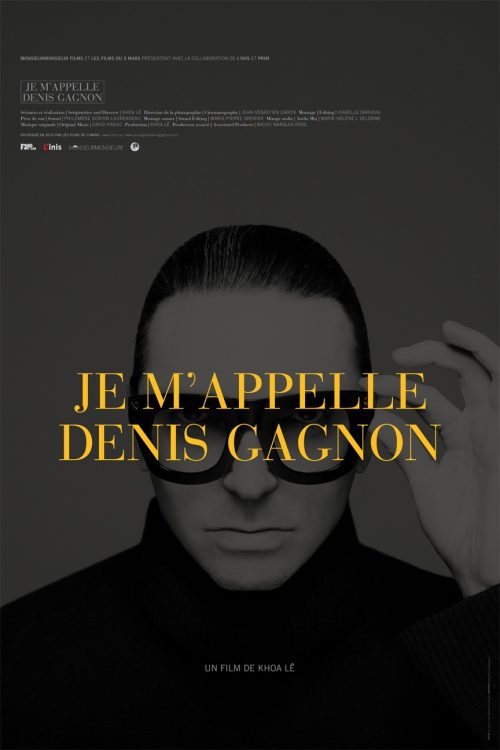 MY NAME IS DENIS GAGNON
47 min, Documentary, Quebec, Canada, 2009
Directed by
Khoa Lê
Produced by
Khoa Lê
Language
French
Buy the DVD
Film details
Synopsis
Denis Gagnon, fashion designer, is putting the final touch on his latest collection. Confined in his basement, turned atelier, he instinctively assembles materials (glitters, Jersey, leather and silk). Denis returns to his home town of Alma (Lake Saint-Jean) where he meets up with family and old friends. During this visit home he shares his concerns, inspirations and perceptions as a creator. The "enfant terrible" of Canadian fashion is the subject of this new cinematic picture. Rather than solely focusing on the clothing, My name is Denis Gagnon is an intimate portrait of a complex character. Denis Gagnon presents himself as the artist behind enormous dark glasses.
Credits
Script and direction : Khoa Lê
Director of photography : Jean-sébastien Caron
2nd camera : Julie Côté
Sound recording : Philomène Dorion-Laurendeau
Editing : Isabelle Darveau
Sound editing : Marie-Pierre Grenier
Music : David Krajic
Mixing : Marie-Hélène L. Delorme
Production : Khoa Lê
Associate producer : Micho Marquis-RoseMY
Financial partners
Prim
Monsieurmonsieur Films
L'Inis
Les films du 3 Mars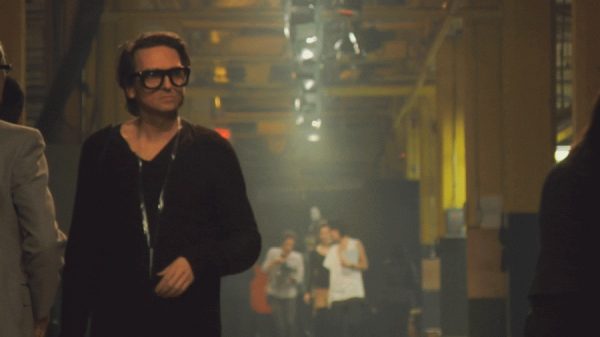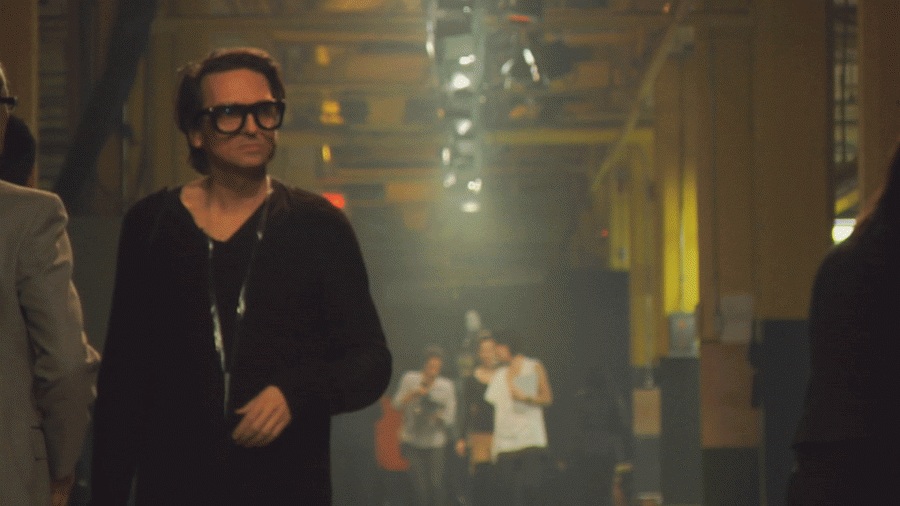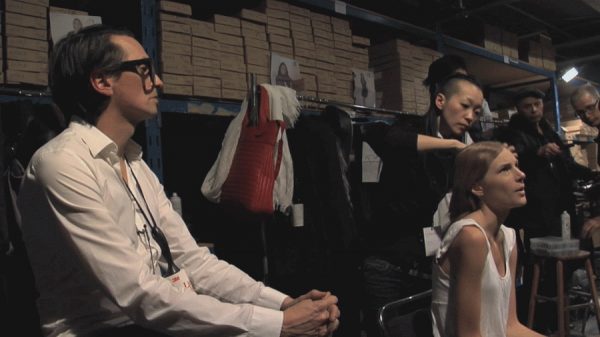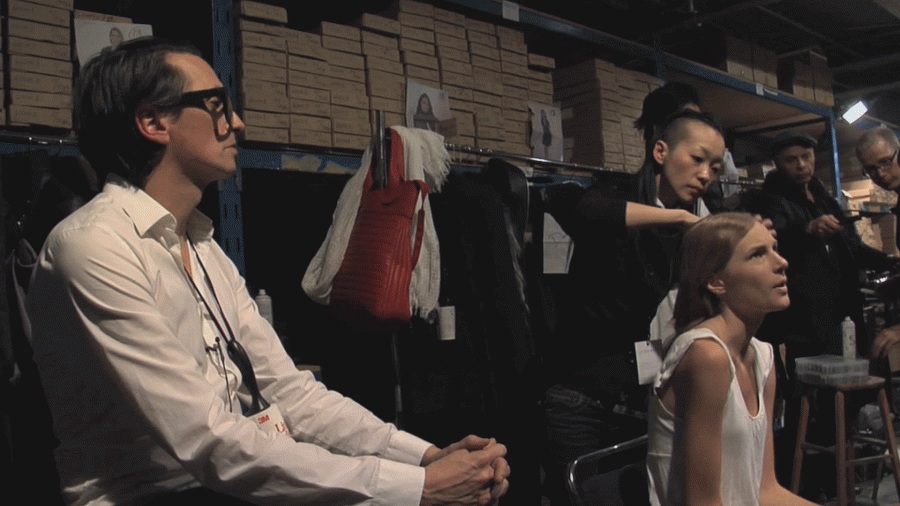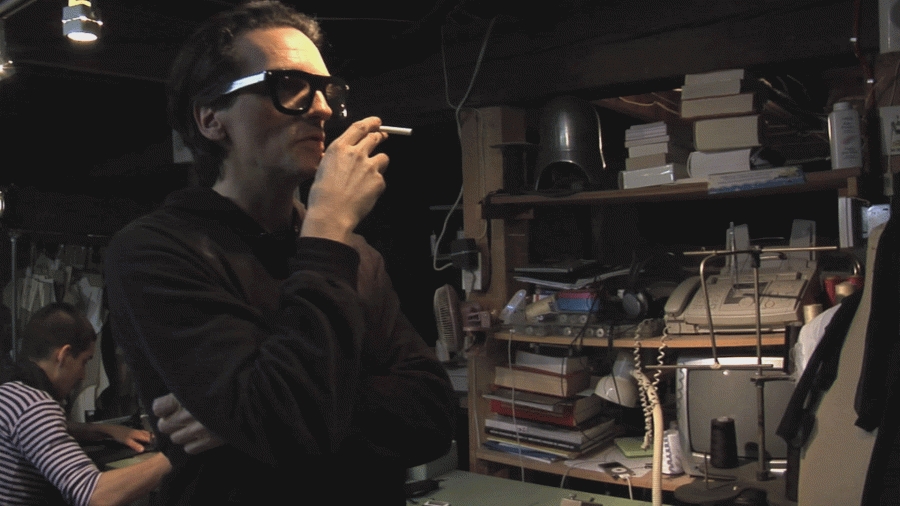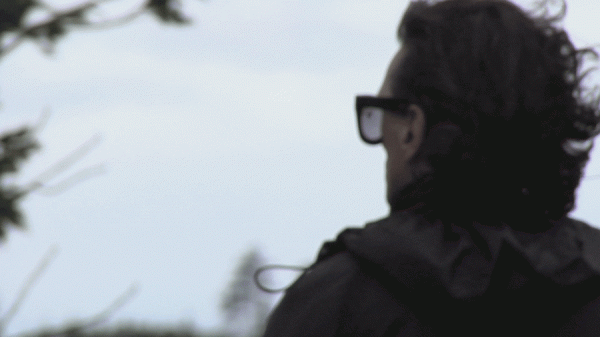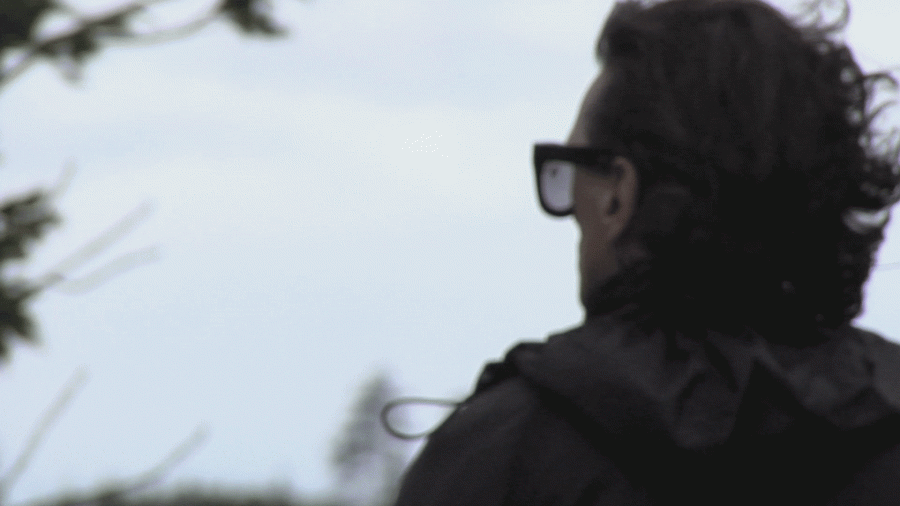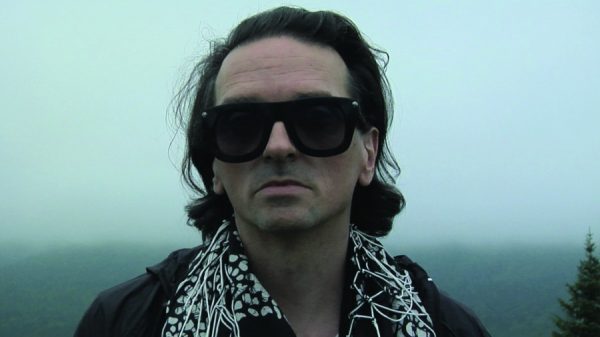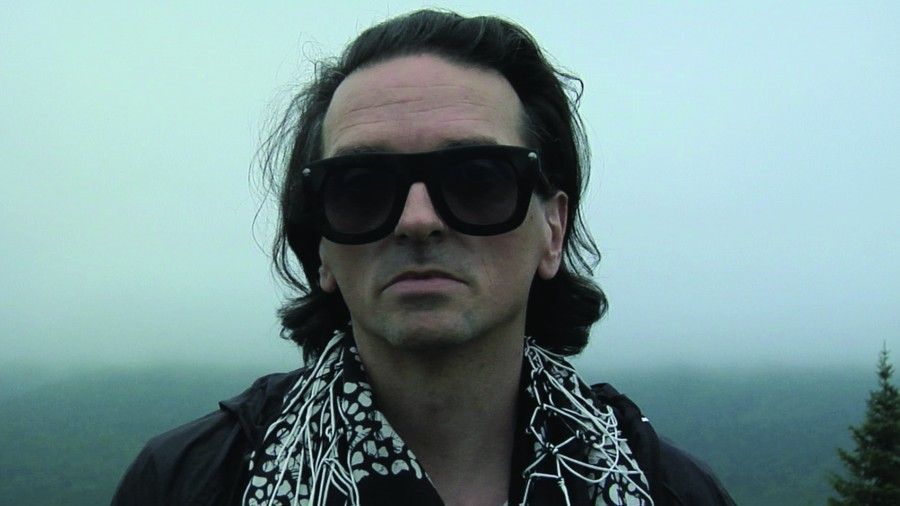 Direction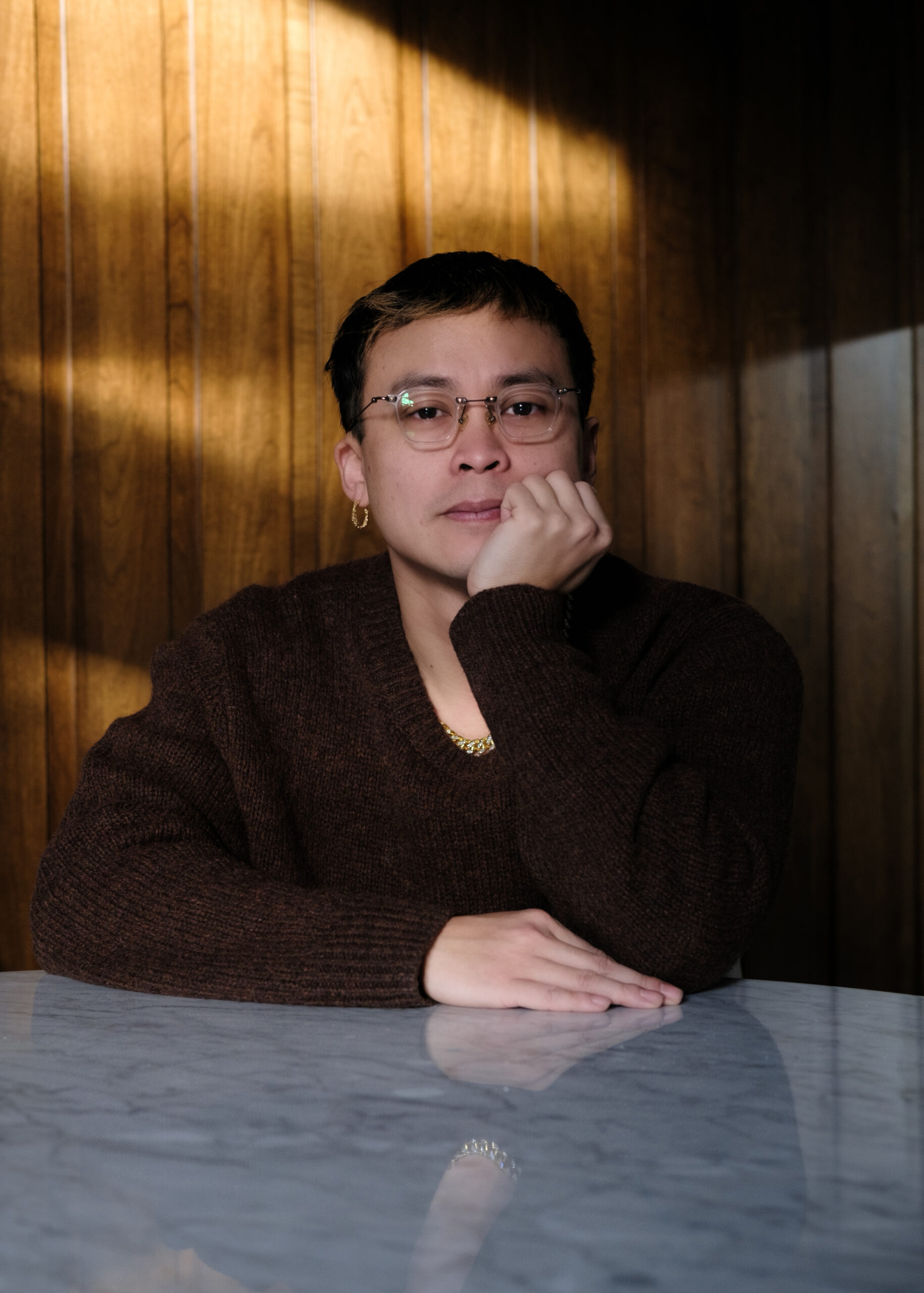 Khoa Lê
Born in Vietnam, Khoa Lê lives and works in Montreal. A videographer, multidisciplinary artist and screenwriter, he has a bachelor's degree in filmmaking from the Université du Québec à Montréal (UQAM) and specialized training in film production from the Institut national de l'image et du son (INIS). He has several films to his credit, including Lan et Mai (2006), Souvenirs de Lien (2007), Lan et Léa (2008), Je m'appelle Denis Gagnon (2010), Anna (2010) and Nuits nouvelles (2011), and collaborates in performance projects. Lê explores the themes of identity, hybridization and memory through different cinematographic genres.
Filmography
MÁ SÀI GÒN (MOTHER SAIGON) (2023 / 100 min)
BÀ NÔI (2013 / 85 min)
NUITS NOUVELLES (2011 / 11 min)
ANNA (2010 / 14min)
MY NAME IS DENIS GAGNON (2010 / 47 min)
LAN ET LÉA (2008 / 7 min 31)
SOUVENIRS DE LIEN (2007)
LAN ET MAI (2006)