SOME OF MY FRIENDS
115 min, documentary, Quebec, Canada, 2017
Directed by
Martin, Catherine
Produced by
Les Films de l'Autre
Language
French
Short description
Seven portraits and seven ways of being present to the world.
Buy the DVD
Film details
Synopsis
Seven portraits of people who present themselves at work and in daily life. Seven ways of being present to the world. People who are exceptional because they are like everyone else.
Credits
Script, Direction, Photography, Editing : Catherine Martin
Sound Editing : Martin Allard et Simon Gervais
Sound Mixing : Bruno Bélanger
Production : Les Films de l'Autre
Financial partners
Conseil des arts et des lettre du Québec
SODEC
Aide au Cinéma Indépendant Canadien (ACIC)
PRIM
Les Films de L'Autre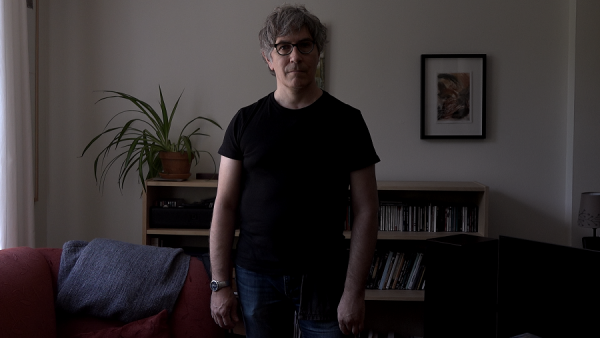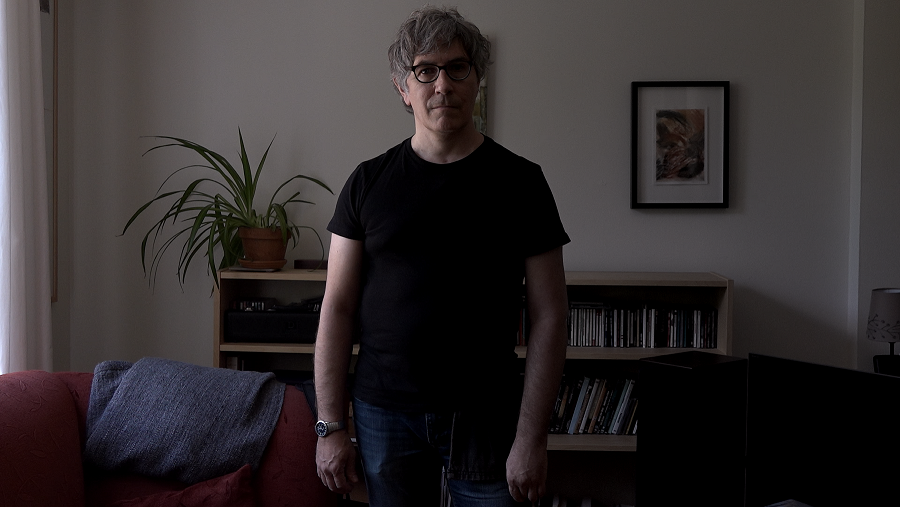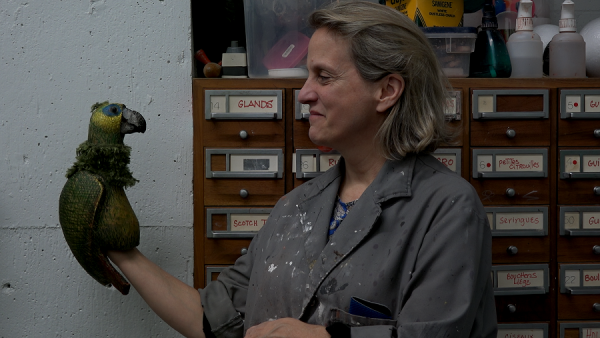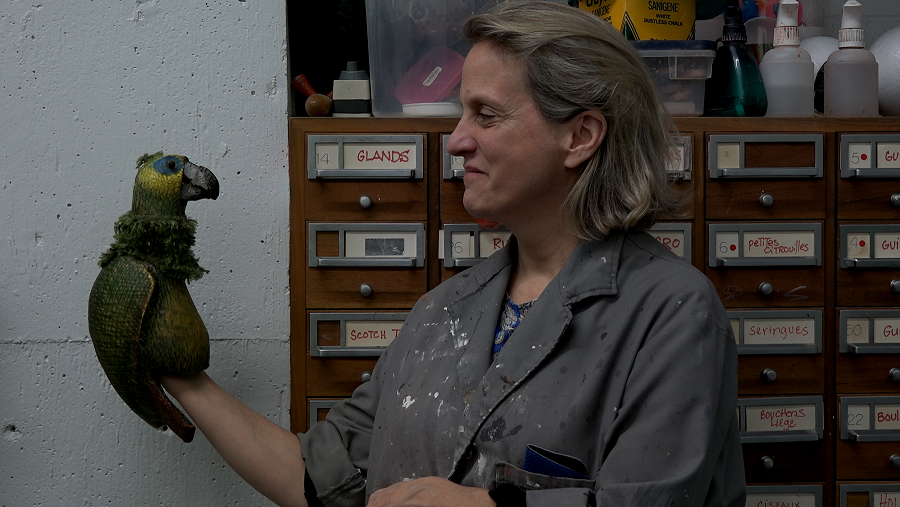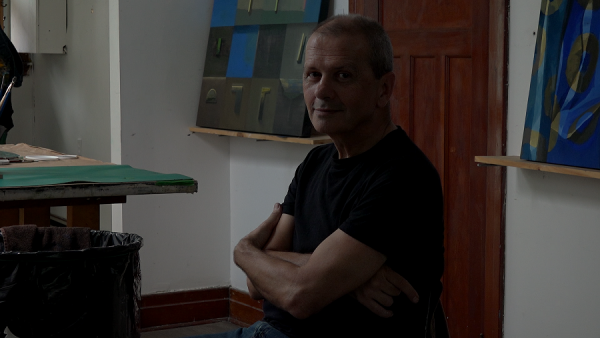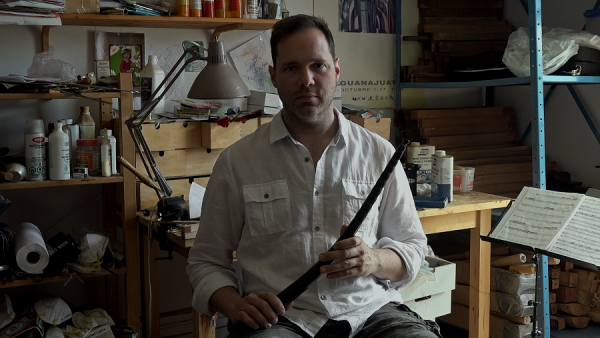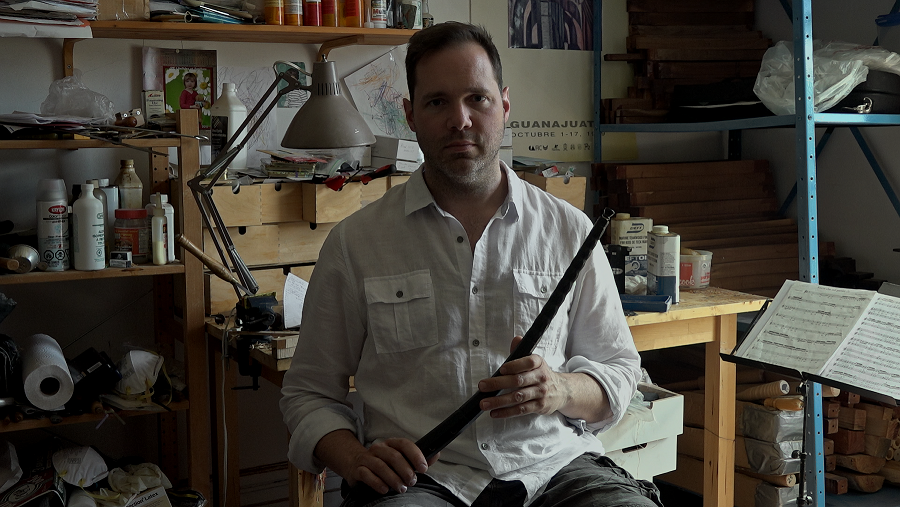 Director
Martin, Catherine
Catherine Martin was born in Québec. She studied studio arts in college, before enrolling in Fine Arts at Concordia University in Montréal, where she studied cinema and photography. Catherine Martin writes and directs all her films which have been shown in numerous international film festivals, including Berlin, Toronto, Oberhausen, Nyon, Buenos Aires, Shanghai and Karlovy Vary, and have won awards in Québec, in Canada and abroad. Certains de mes amis (Some of My Friends) is her most recent documentary feature, it was presented at the Rencontres Internationales du Documentaire de Montréal (RIDM) in 2017.
Filmography
Certains de mes amis (Some of My Friends) (2017 / 115 min)
Une jeune fille (A Journey) (2013 / 85 min)
De temps et d'eau (2011 / 2 min)
Trois temps après la mort d'Anna (Mourning for Anna) (2010 / 87 min)
Quand j'aurai vu les îles (2010 / 14 min)
Alice (2007 / 30 sec)
Dans les villes (In the Cities) (2006 / 87 min)
L'esprit des lieux (The Spirit of Places) (2006 / 84 min)
Océan (Ocean) (2002 / 50 min)
Mariages (Marriages) (2001 / 95 min)
Les dames du 9e  (Ladies of the Ninth Floor) (1998 / 50 min)
Les fins de semaine (Weekends) (1995 / 30 min)
L'ombre  (The Shadow) (1992 / 15 min)
Nuits d'Afrique (1990 / 48 min)
Odile ou réminiscences d'un voyage (1985 / 23 min)