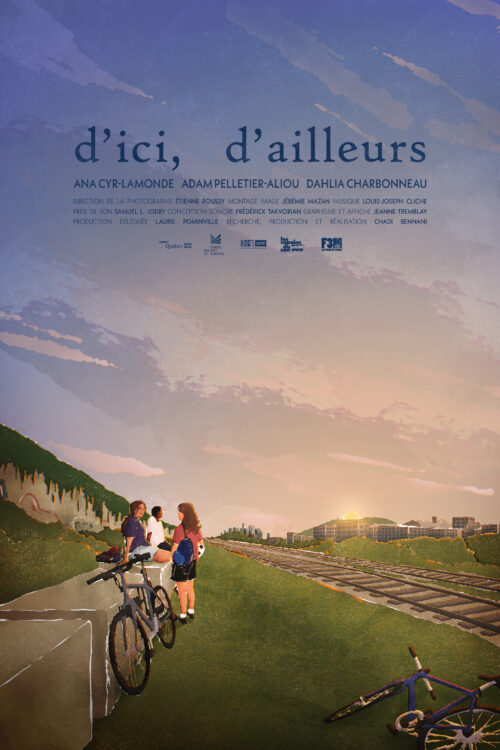 HERE AND THERE
19 min., documentaire, Québec, Canada, 2023
Directed by
Chadi Bennani
Produced by
Les Films de l'Autre - Chadi Bennani et Laurie Pominville
Languages
français, arabe
Film details
Synopsis
At the beginning of summer, Adam, Ana, and Dahlia turn to their families and friends to question their cultural heritage. Through tender conversations, "Here and There" juxtaposes the different influences that steer the blossoming of the cultural identities of second and third-generation immigrants.
Crew 
Script writer : Chadi Bennani
Cinematography : Étienne Roussy
Editing : Jérémie Mazan
Sound design : Frédérick Takvorian
Sound mix : Isabelle Lussier
Music : Louis-Joseph Cliche
Sound recording : Samuel L. Jodry and Marc-Antoine Sauriol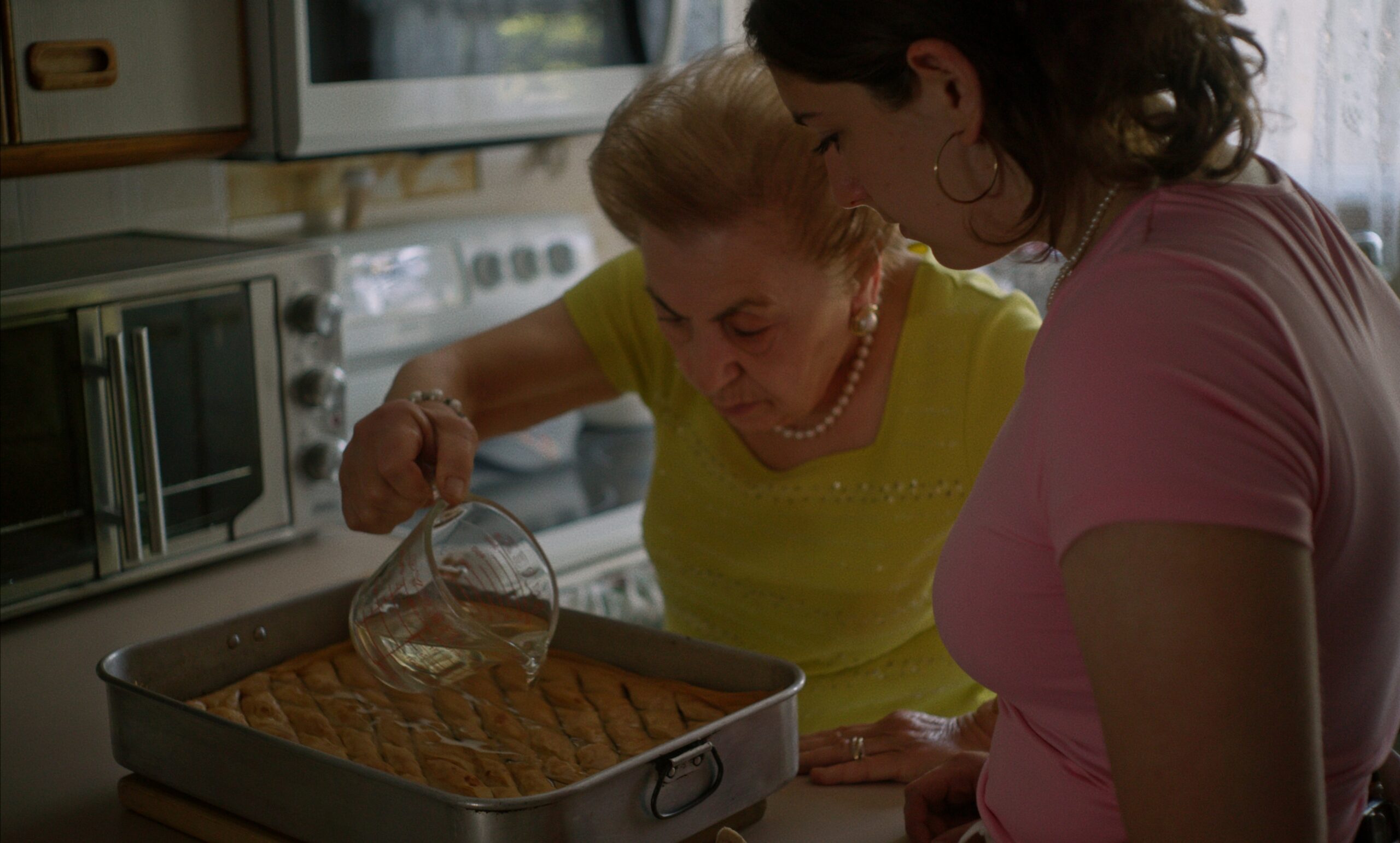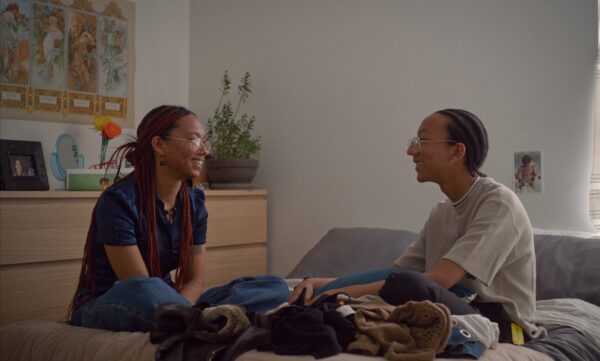 Direction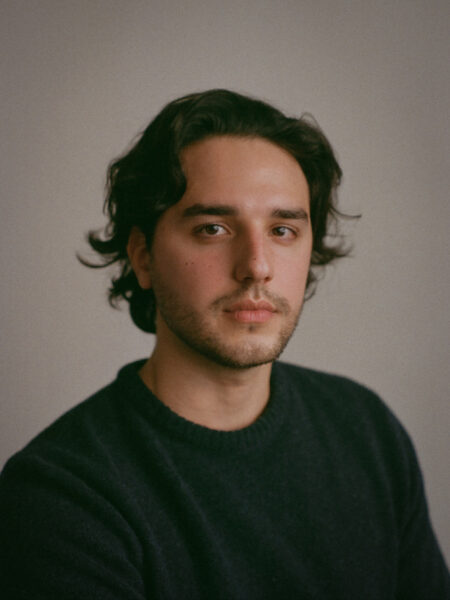 Chadi Bennani
Chadi Bennani graduated in 2022 from the UQAM's film production program. During his studies, he directed his first short film, "Nicole" (2023), presented at Hot Docs 2023 as part of the Best Short Documentary competition. In 2022, he received the ACCT's "Bourses de l'Académie pour la relève" grant. Recipient of the Regard sur Montréal film residency in 2023, Chadi directed his next short documentary film "Here and There" (2023), presented as the RIDM's 26th edition opening film.
Filmography
HERE AND THERE, 19 min., 2023
BONDS, 11min., 2022
NICOLE, 23 min., 2023