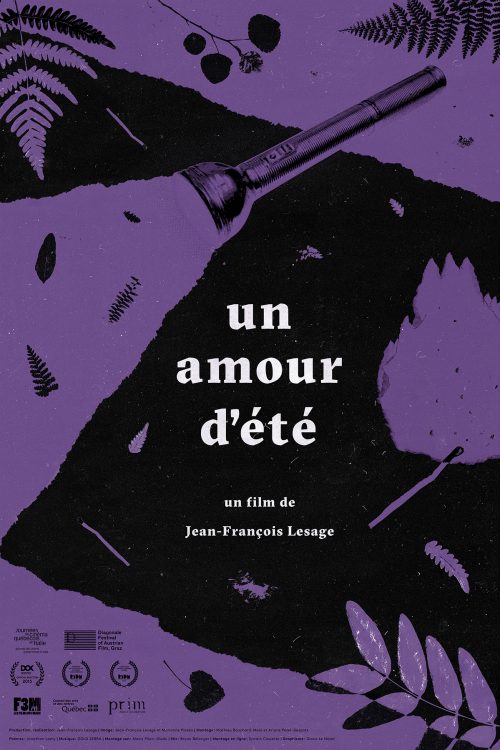 A SUMMER LOVE
63 min, Documentary, Quebec, Canada, 2015
Directed by
Jean-François Lesage
Produced by
Jean-François Lesage
Language
French/English
Short description
A portrait of lovers at night, in the summer of the Mont-Royal park in Montreal.
Buy the DVD
Press reviews
The digital generation obviously has a lot to think and talk about concerning relationships and romantic dramas. The neon lights show them the way through a nocturnal nature, into the uncertain future of adulthood. Watching this is a sensuous experience.
Zaza Rusadze, Dok Leipzig 2015
Film details
Synopsis
It's summer in Montreal and everyone is in love… except you. Late at night, on top of the mountain that overlooks the city, couples lay in the grass and linger in after-hours picnics, bodies move in closer, expressions transform. You roam from gatherings to budding couples, never quite able to savour this fever, or hold it in your arms. You want to feel their wonderment, yet it slips through your fingers. You are merely a bystander, a simple voyeur. You are not invited to the party.
Credits
Screenplay and direction : Jean-François Lesage
Image : Jean-François Lesage et Marianne Ploska
Sound recording : Aude Renaud-Lorrain
Sound editing: Alexis Pilon-Gladu
Editing : Mathieu Bouchard-Malo et Ariane Pétel-Despots
Music : GOLD ZEBRA
Poems: Jonathan Lamy
Production : Jean-François Lesage
Financial partners
PRIM
Conseil des Arts et des lettres du Québec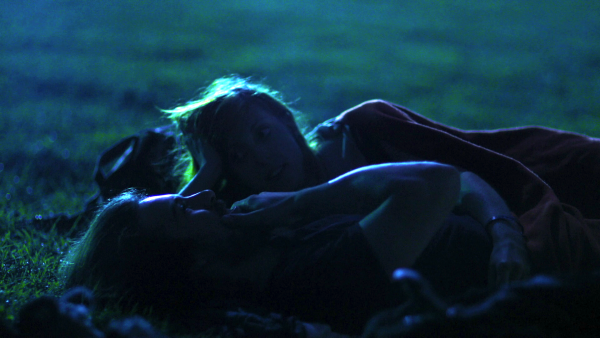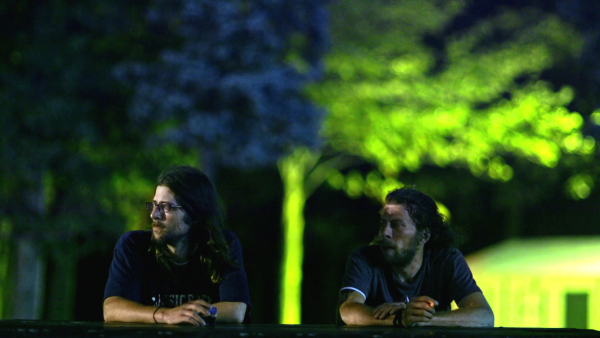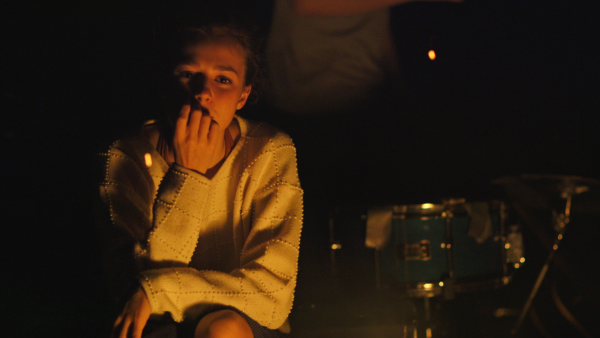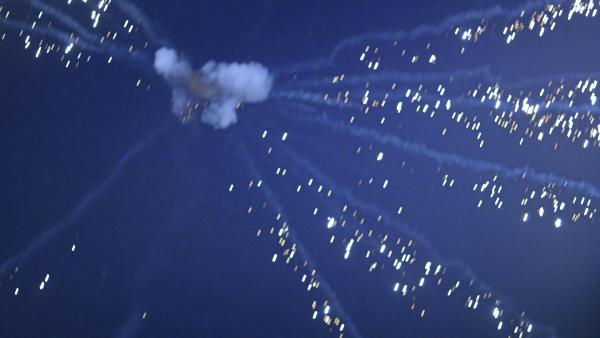 Director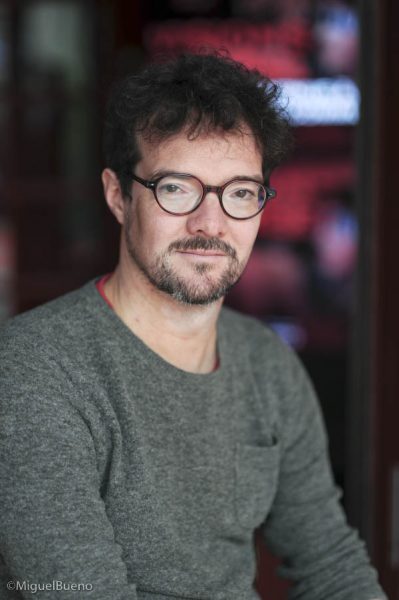 Jean-François Lesage
After studying law, Jean-François Lesage began his career as a journalist for Radio-Canada television in Alberta and British Columbia. In 1998, shaken by the discovery of Chinese cinema, he headed to Beijing, where he was to spend six years. This is where he directed his first creative documentary, Sweet Nights Sour Nights (2004). He followed this up with How Can You Tell if the Little Fish are Happy? (2009) co-directed with his brother Philippe Lesage. Back in Montréal, he then made A Mile End Tale (2013), the closing film at Visions du Réel 2014, followed by A Summer Love (2015), winner of the Grand Prize for Best Canadian Feature at the RIDM. The Hidden River (2017), his fourth feature, won the Special Jury Prize (Canadian feature) at the RIDM
Filmographie
The Hidden River (2017 / 75 min)
A Summer Love (2015 / 63 min)
A Mile End Tale (2013 / 68 min)
How can you tell if the little fish are happy? (2009 / 100 min)
Sweet Nights Sour Nights (2004 / 52 min)