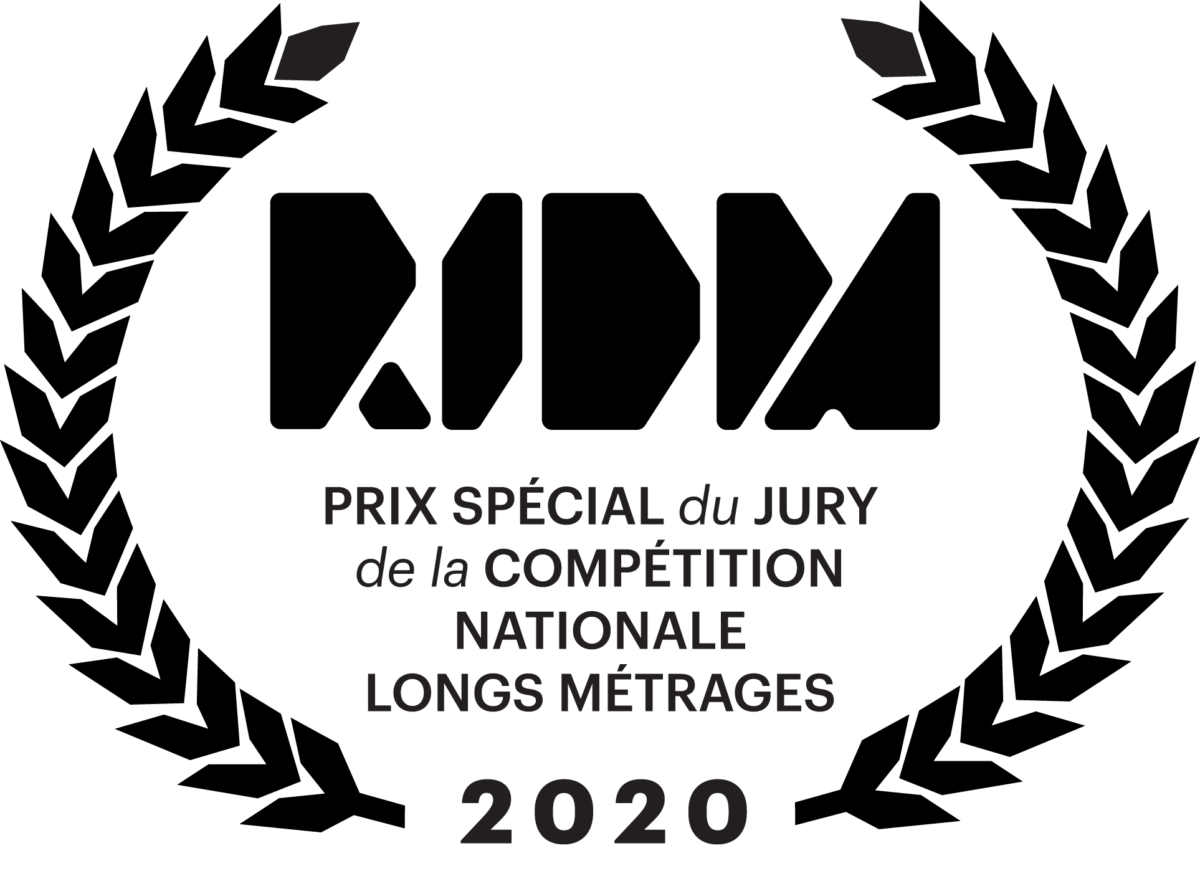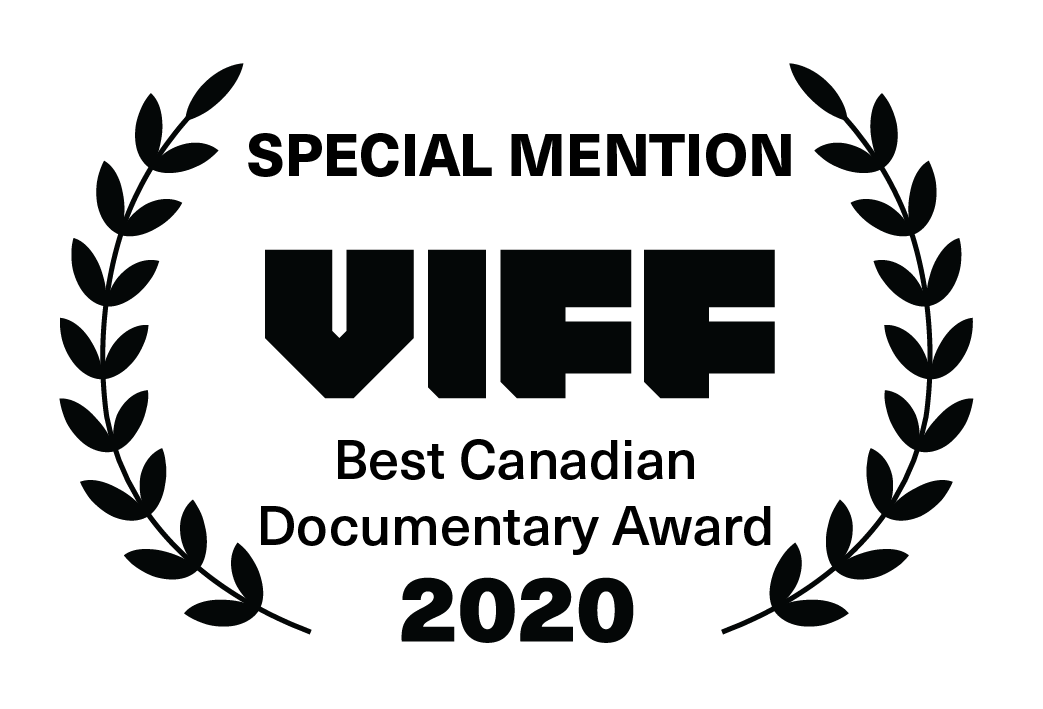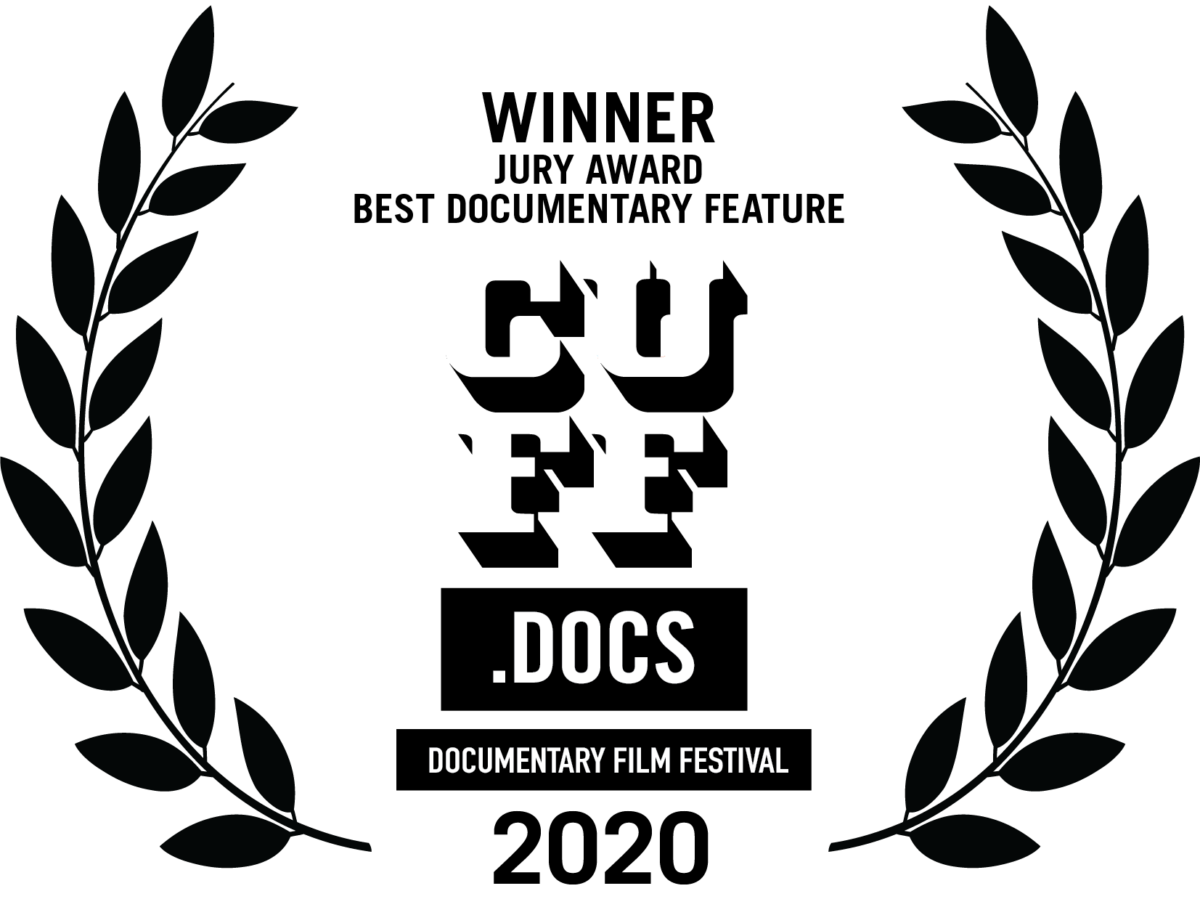 PRAYER FOR A LOST MITTEN
79 min, documentary, Canada, 2020. Best Canadian Feature Documentary Award at Hotdocs Festival
Directed by
Jean-François Lesage
Produced by
Les Films de l'Autre
Languages
French, English, Creole

Buy the DVD
Film details
Synopsis
Night has fallen and Montreal is under a blanket of snow. At the City Transit Company, people line up at the lost and found office where upon reflection, losing something becomes a symbol of a deeper loss. The creative documentary is sometimes melancholic, sometimes festive yet always compassionate. In fact, it makes you appreciate Winter.
Crédits
Written and Directed by : Jean-François Lesage
Photography : Marianne Ploska
Editing :Mathieu Bouchard-Malo and Ariane Pétel-Despots
Sound : Marie-Andrée Cormier
Sound Design : Marie-Pierre Grenier
Sound Mix : Olivier Germain
Music : Tom Brunt
Produced by : Les Films de l'Autre, Jean-François Lesage
Director's statement
With Prayer for a Lost Mitten, I set out to explore the ideas of loss and longing — a longing for what is lost. From the get-go, I wanted to imbue my work with a certain nostalgia, which I did by filming in black-and-white and adding a jazz soundtrack, nodding to certain key films of the 60s. I also felt the Lost & Found at the Société de transport de Montréal would be a great place to start looking for protagonists. I wasn't wrong.
My approach revolves around the notion that anyone could be the subject of a documentary. Everyone has something interesting to say; you just need to take the time to listen. It's a question of perception. This theory, so rich in creative possibility, was however put to the test during the shoot, when my protagonists proved averse to spending long hours outdoors through the cold winter nights with my team. They ended up being less generous with us than they might have been during a summer shoot. Entirely understandable, of course.
But for me the theory still holds. To up the nostalgia factor further still, my working method is inspired by the 1974 Harmonium classic "Un Musicien Parmi Tant d'Autres" and its anthemic line:
On a mis quelqu'un au monde,
on devrait peut-être l'écouter
Which roughly translates to: "We've brought someone into this world, we should perhaps listen to them."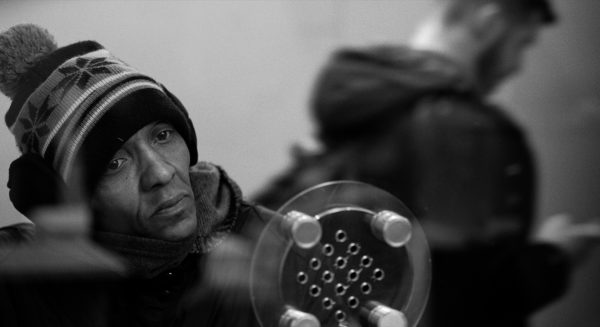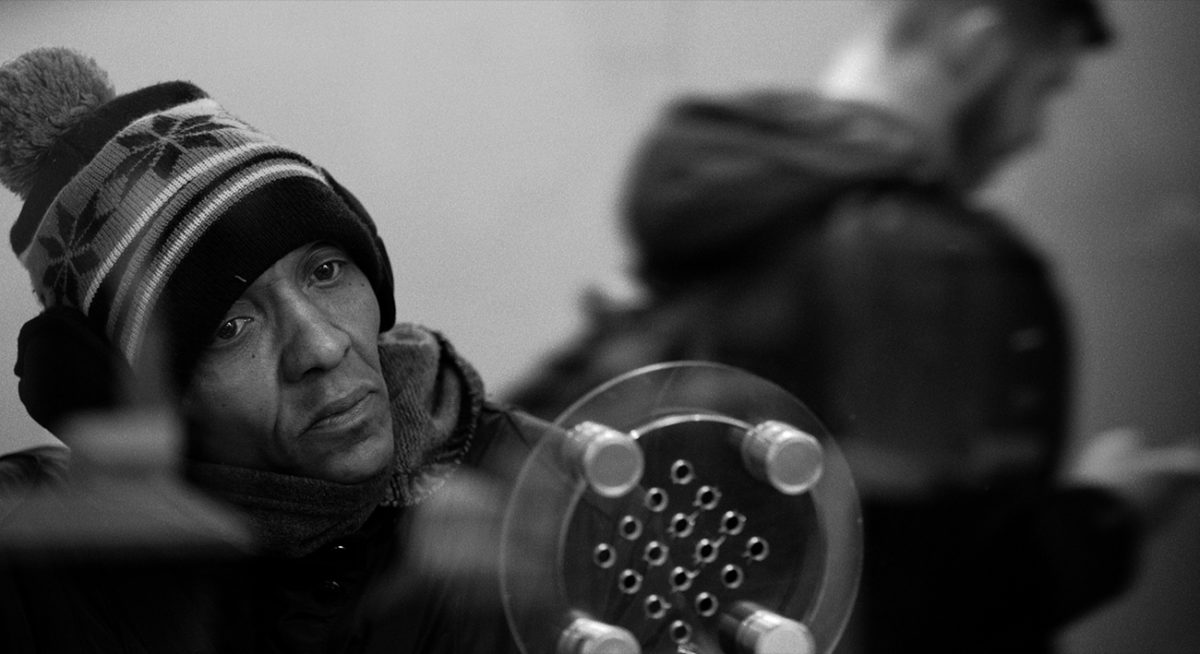 Direction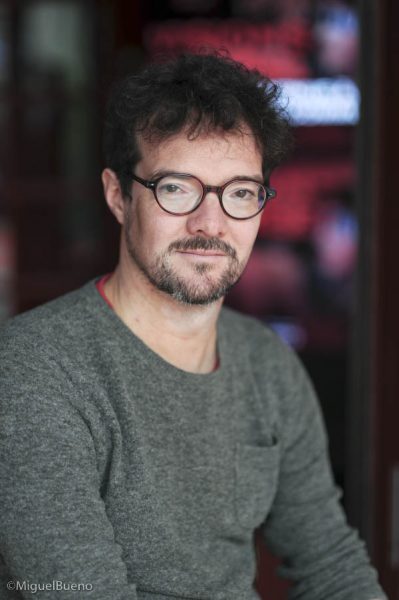 Jean-François Lesage
After studying law, Jean-François Lesage began his career as a journalist for Radio-Canada television in Alberta and British Columbia. At the end of the 90s, everything changed: shaken by the discovery of Chinese cinema, he flew to Beijing. He lived there for six years and made his first creative documentary, Sweet Nights Sour Nights (2004), then with his brother Philippe Lesage, How Can You Tell if the Little Fish are Happy? (2009). Back in Montreal, he directed A Mile End Tale (2013), closing film for Visions du Réel 2014, then A Summer Love (2015), winner of the Grand Prize for Best Canadian Feature at the RIDM. This was followed by The Hidden River (2017), Special Jury Prize Canadian feature at the RIDM, and his sixth film, Prayer for a Lost Mitten (2020), Best Canadian Feature Film Award at Hot Docs.
Filmographie
Prayor for a Lost Mitten (2020 / 79 min)
The Hidden River (2017 / 75 min)
A Summer Love (2015 / 63 min)
A Mile End Tale (2013 / 68 min)
How can you tell if the little fish are happy? (2009 / 100 min)
Sweet Nights Sour Nights (2004 / 52 min)